Zenith RBA Partnership with Clontarf Foundation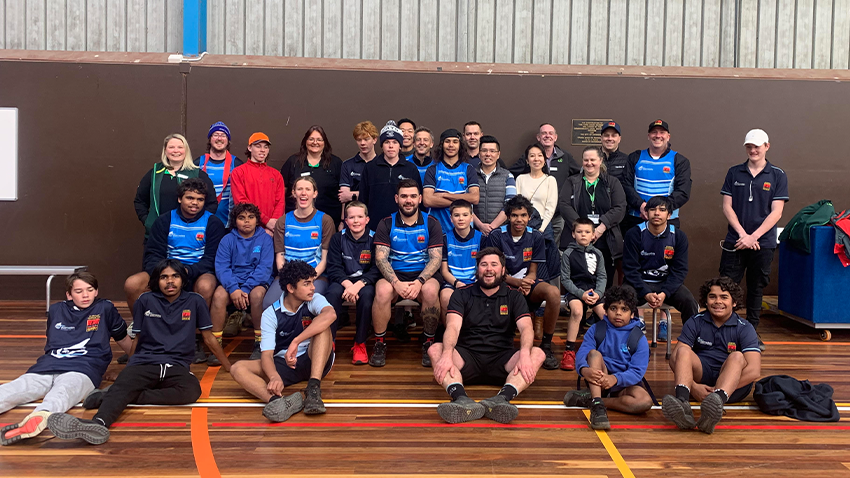 In July 2022, Zenith RBA partnered with the Clontarf Foundation. Clontarf exist to improve the education, discipline, life skills, self-esteem, and employment prospects of young Aboriginal and Torres Strait Islander men to equip them to participate more meaningfully in society.

Zenith RBA are excited to partner with Clontarf as a key community initiative within our Indigenous Action Plan. Education is vital for young Indigenous kids to help close the gap on learning outcomes and we believe in Clontarf's program of getting them to attend school, finish Year 12 and enter employment as being vital in helping them shape their own and their communities' lives.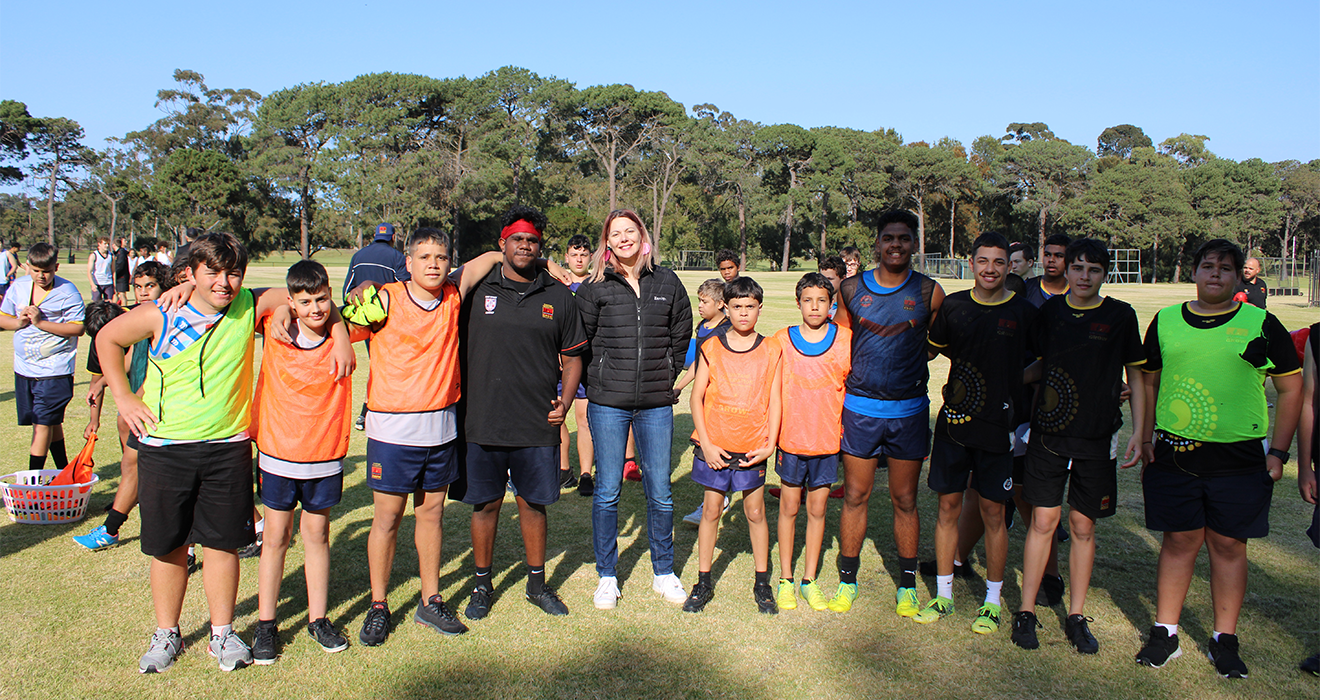 Clontarf currently partners with schools and communities to create Clontarf Academies which are embedded within the school's grounds and education program. They operate 138 Academies in WA, NT, QLD, NSW, and VIC supporting more than 10,000 young Indigenous men.

Zenith RBA's involvement will look to deliver the following outcomes as part of our Indigenous Action Plan:
Our partnership and investment ensure an additional 15 young Indigenous kids can start the program in 2022/23
Attend employment forums to showcase our business and industry as an employer of choice
Showcase our factories and showrooms with site visits and work experience opportunities
Present employment opportunities to interested Academy students
Connect with select state academies for staff to further their cultural awareness and education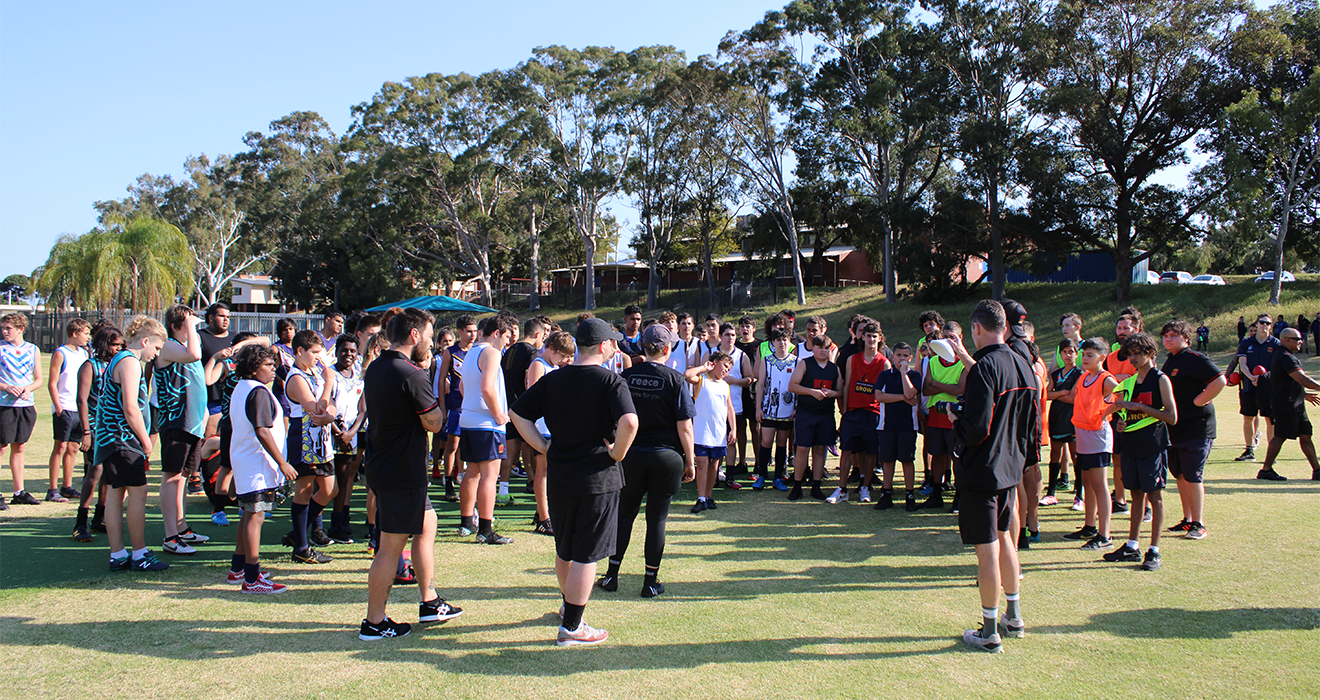 Zenith RBA Director, Jeremy Abbott and Sales Director, Peter Appel recently visited the Bairnsdale Academy with other Clontarf partners to further understand the impact and benefits of our partnership.

"Peter and I were thrilled to enjoy dinner with Academy Director, Paul "Turk" Carroll, his team, and some of the Clontarf Alumni. The next morning, we jumped on the bus with Turk at 6am to pick up some of the 66 Indigenous kids for an early morning training session at the gym. Following the training session, we enjoyed breakfast in the Clontarf room at Bairnsdale Secondary College where I was able to share my story with the kids, along with some words of encouragement and showcase Zenith RBA's business.

Our WA State Manager Jane Millington also attended a footy "super" training session with nine different academies across Perth and got to meet, train and share breakfast with the WA team. Jane was able to see firsthand the important and positive life-changing work Clontarf are doing in the community.
Zenith RBA will continue to connect with various Academies across the country and look forward to a rewarding partnership with Clontarf.