We believe that people need to feel inspired and motivated by their work environment - to focus, collaborate, socialise and feel part of a community.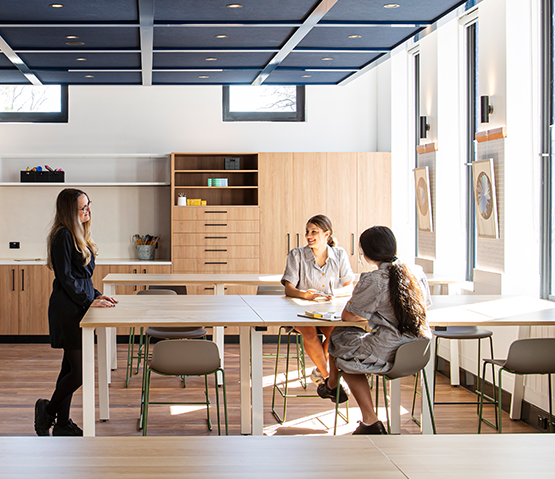 Education
Flexible spaces that naturally support people to interact, socialise and focus in an active learning environment.
View more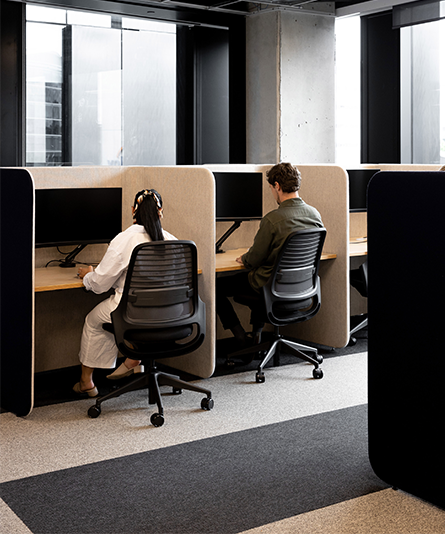 Workplace
Balancing comfort, aesthetics, functionality and performance, we deliver modern workspaces for thriving organisations.
View more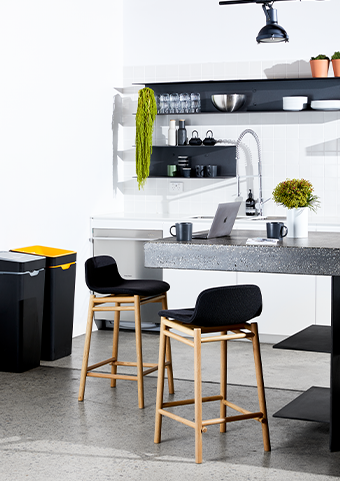 Hospitality
A carefully curated portfolio of furniture solutions that perfectly balance hygiene and maintenance, durability and spatial sensitivity.
View more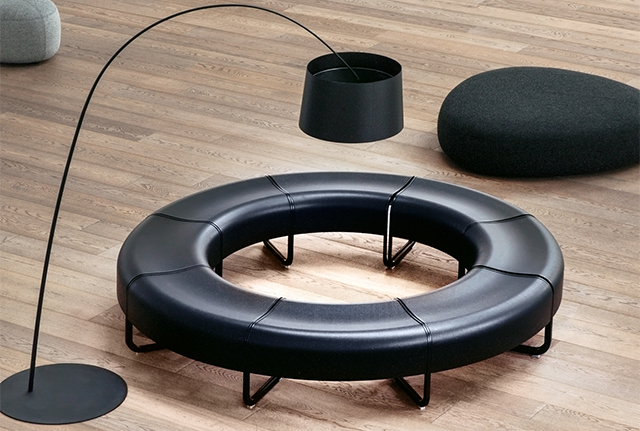 Public Space
From front of house to museums to community-based areas, we take a collaborative approach to supplying purposeful product solutions.
View more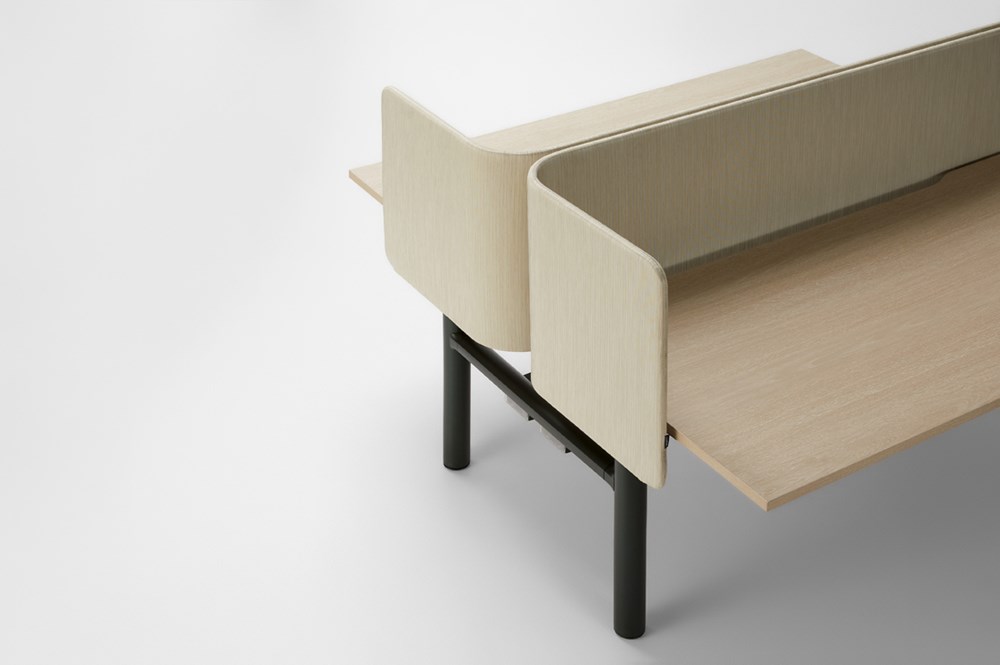 Modern Workspace Experiences
We're a design and experience-led company, leveraging our expertise in architectural, industrial and engineering design, to deliver game-changing solutions for your organisation. This approach is supported by our digital production platforms, which allow us to deliver affordable luxury and exceptional quality at scale.
Learn more