Fulfillment of the Bushfire Relief Program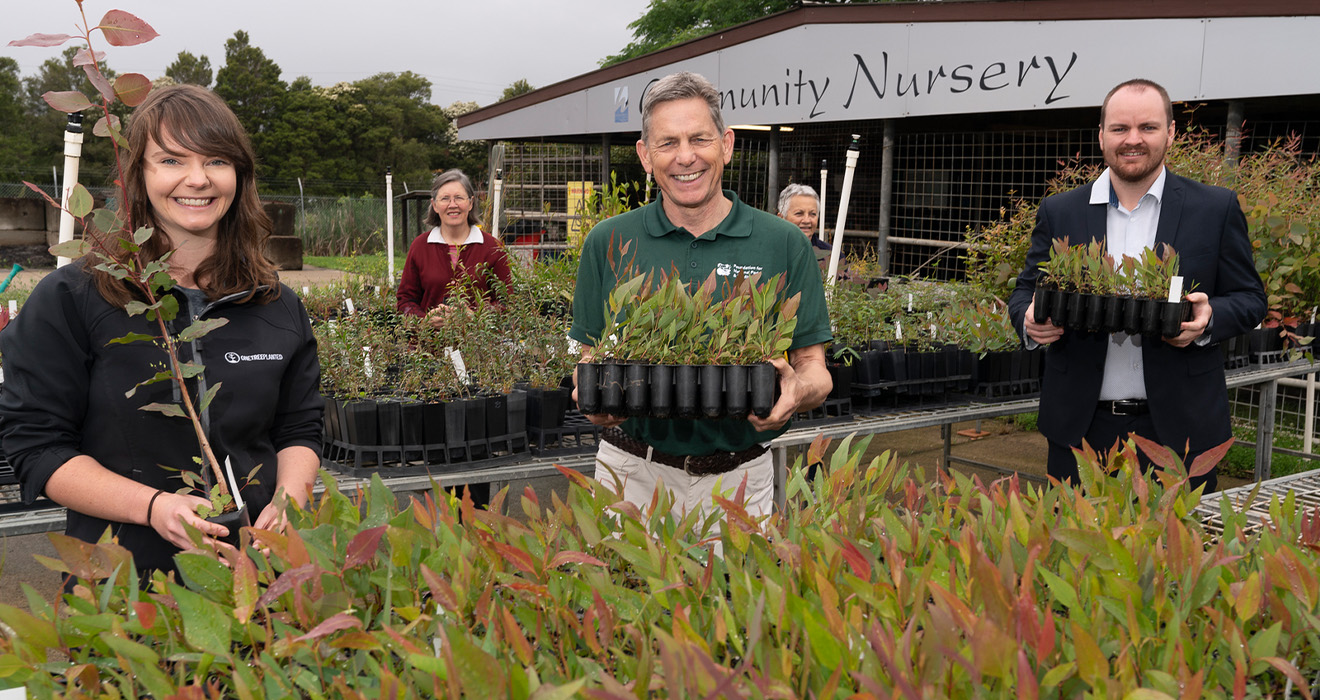 We are excited to announce the Bushfire Relief Program now has complete funding to fulfill the commitment to plant 1 million trees in bushfire recovery nurseries around Australia.
13 nurseries across Australia have grown over 428,000 trees so far with over 100,000 trees planted so far, they expect to plant 400,00 trees by the end of 2022 planting season. 
The program aims to bring another 5 to 10 nurseries on board by the end of 2022. Each nursery is specifically targeted for its location within the 2019‐2020 burn scar, with the aim to have as much coverage across the burn scar as possible.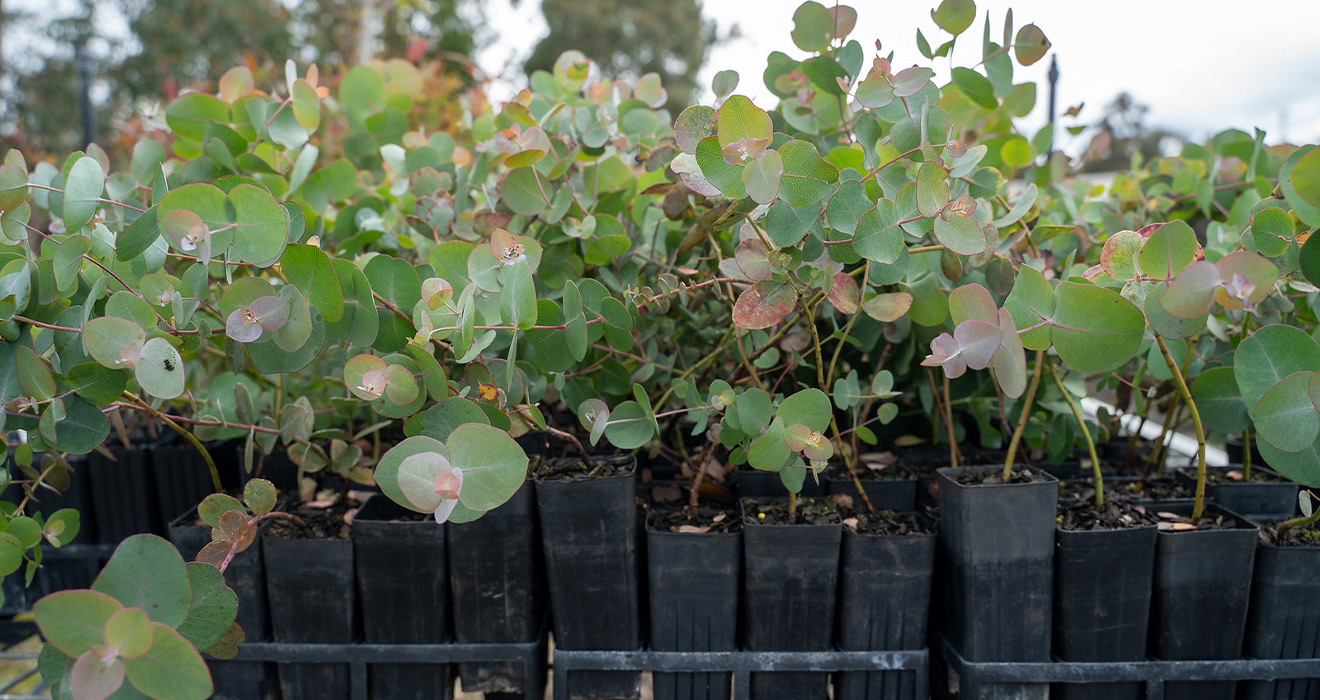 The latest nurseries added to the program are SNW - Ngullingah Jugun (Our Country) Aboriginal Corporation RNTBC, SA - Mount Barker District Council, NSW - Trees in Newcastle & NSW - The Upper Shoalhaven Landcare Council.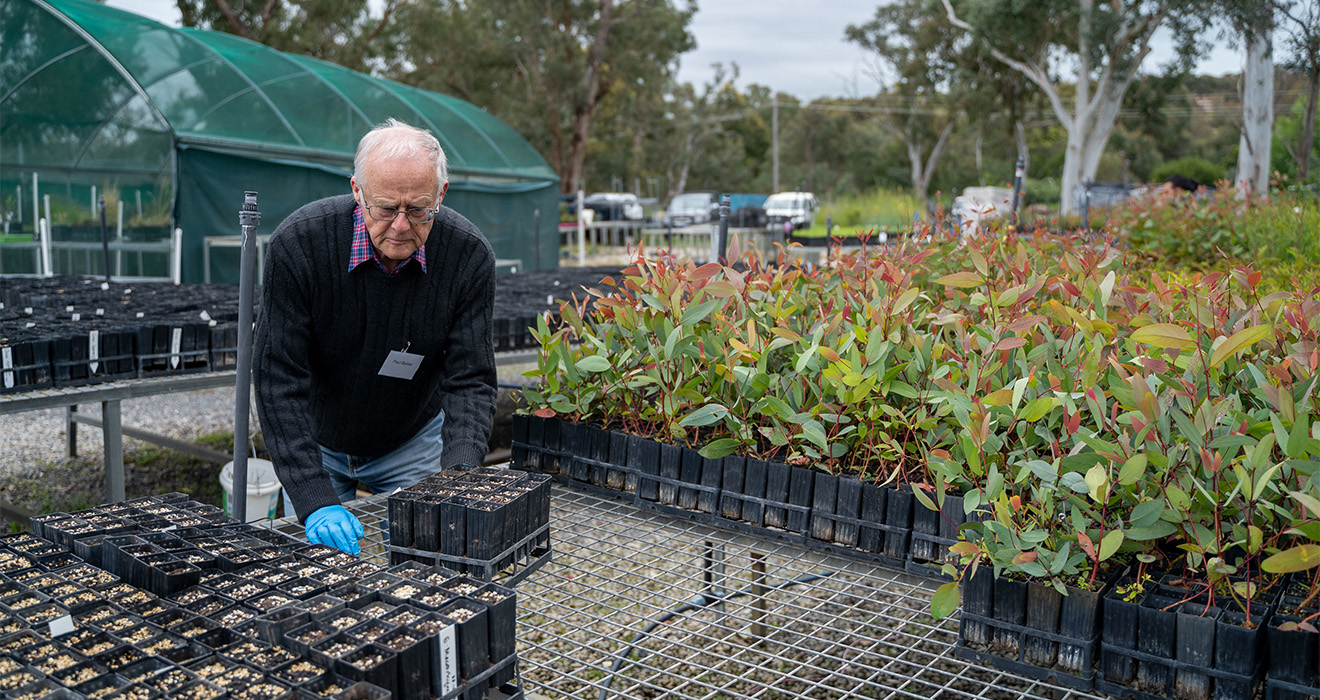 We thank you, our passionate community for your support!
Zenith has contributed to over 39,000 trees
From July 2022 we will be contributing to a new program starting in the great southern region of Western Australia, with sites currently situated around the Stirling Ranges.
Read more