New Western Australia Tree Planting Program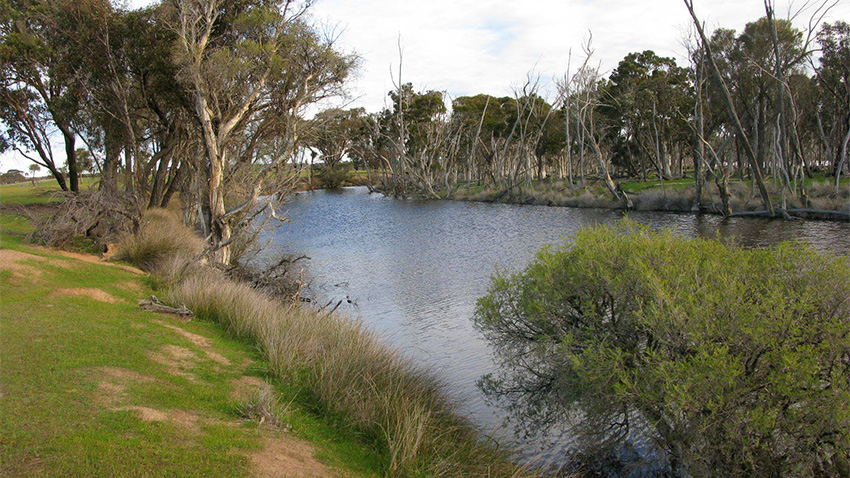 We are excited to announce the Bushfire Relief Program now has complete funding to fulfill the commitment to plant 1 million trees in bushfire recovery nurseries around Australia.
From July 2022 we will be contributing to a new program starting in the great southern region of Western Australia, with sites currently situated around the Stirling Ranges.
The goal of this project is to restore habitat, conserve biodiversity, and buffer/extend important wildlife corridors in a biodiversity hot spot.
This project is part of 'Gondwana Link' - a collaborative, landscape-scale restoration effort recently featured as part of the UN's Decade on Restoration.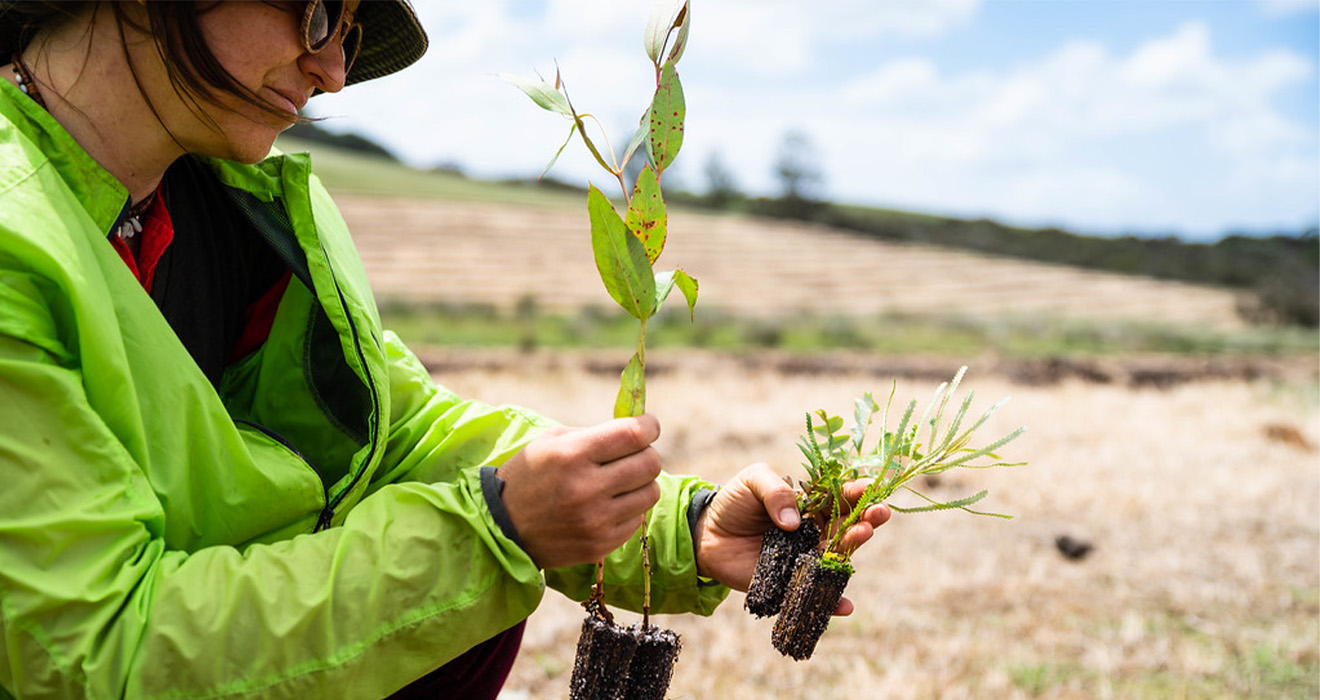 Specific trees and bushes will be planted, that produce the seeds known to be food sources for these iconic birds. The flowers produced from the planted trees and shrubs will also likely provide nectar for additional charismatic endemics, including the Southwestern Pygmy Possum and equally tiny Honey Possums.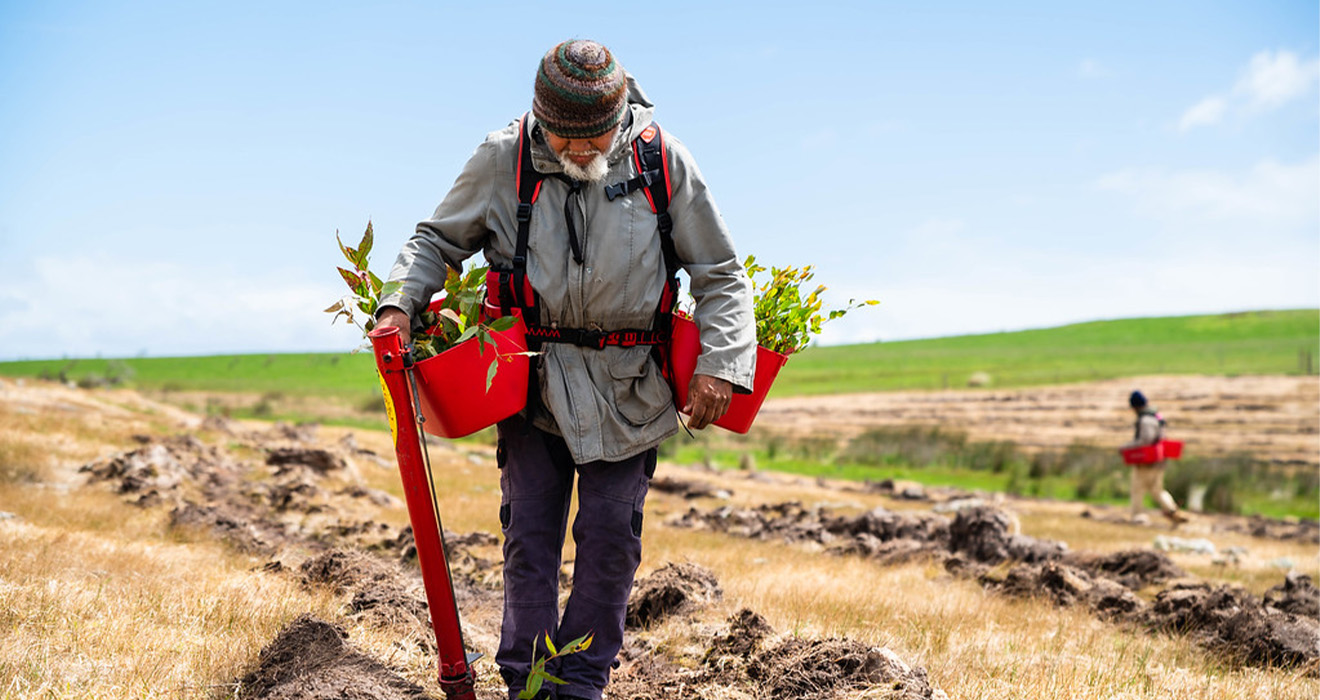 This project will both employ and engage many people who live and work in the region. The project will create jobs and income for many members of local businesses, and operators within the local restoration economy.
The local Indigenous community – the Noongar People – will also be involved in the reforestation process from an early stage, with opportunity to be more deeply involved as additional funding is secured. Employing 12 Noongar Rangers, our local partners worked together with the local Indigenous community's Nowanup Ranger Group to support cultural healing for members of the Noongar community at every project site.