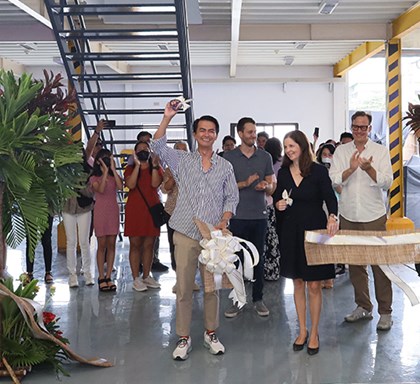 November 3, 2022
Impact Acoustic have been working hard on their second global production facility. Always with the aim to provide you with even faster lead times, better quality and lower carbon emissions.

They have recently opened a brand-new production and office facilities in the Philippines together with the Swiss Embassy. The new location complements their existing headquarters and production site in Switzerland.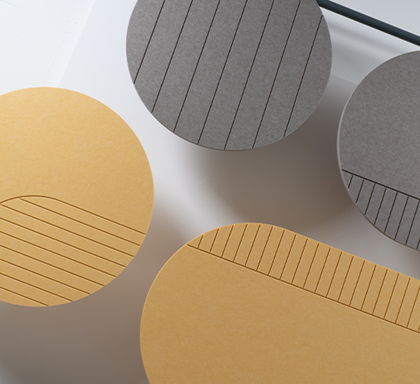 November 29, 2021
Founded in Switzerland by Sven Erni and Jeffrey Ibañez Impact Acoustic is dedicated to solving acoustic problems with bespoke resolves of their high-performing acoustic material, ARCHISONIC®.
Sorry, but there are no results that match your criteria