Zenith x Impact Acoustic®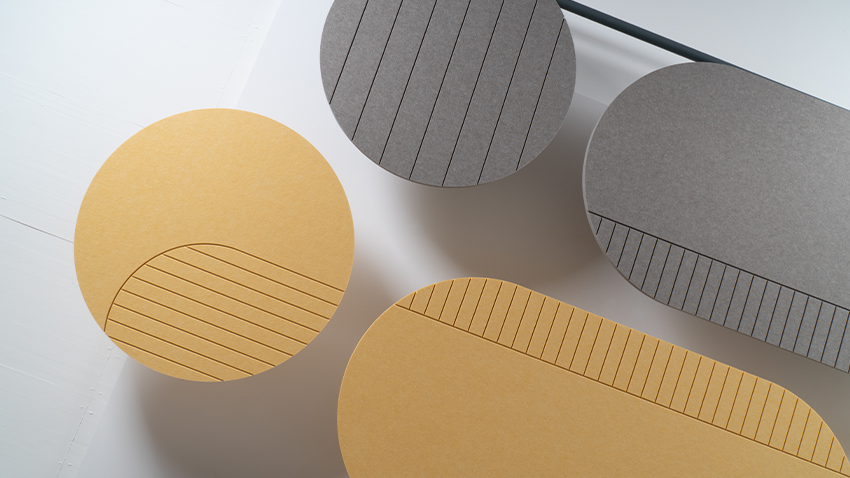 Founded in Switzerland by Sven Erni and Jeffrey Ibañez Impact Acoustic is dedicated to solving acoustic problems with bespoke resolves of their high-performing acoustic material, ARCHISONIC®.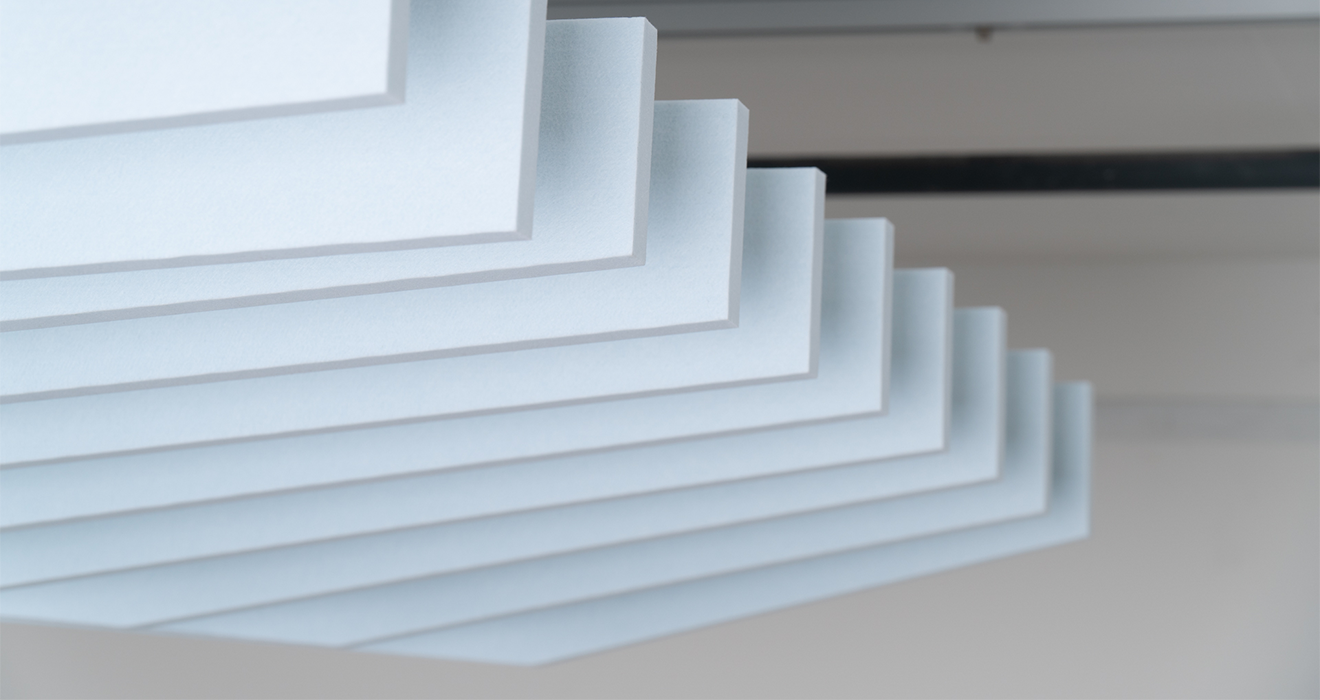 Sustainability is at the core of Impact Acoustic's ethos, developing not only beautiful and functional, but also environmentally friendly acoustic solutions, specialising in turning single-used materials into high-quality finished products for acoustic comfort.
Impact Acoustic operates always with an eye on global trends and a focus on the requirements of the ever-changing architecture and design industry.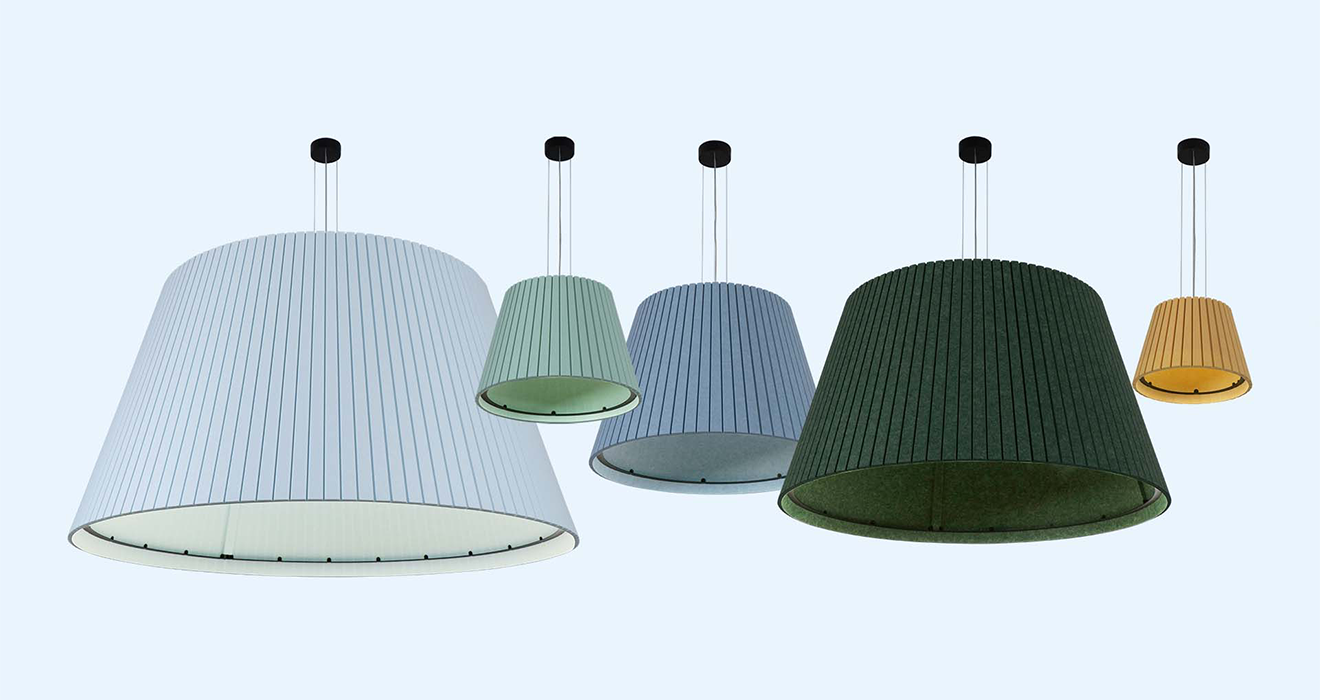 Zenith is incredibly proud to announce a partnership with Impact Acoustic across the Asia Pacific region. Environmental impact is at the centre of the new generation of international design practice and this partnership represents this meeting of design innovation and ethical practice.
ASTO standing divider, BRAILLE hanging divider, BUBBLES hanging divider, BYSSO Acoustic light, CIRC acoustic light, CROSE hanging divider, FOCUS acoustic light, FOREST Ceiling panel, FOREST hanging divider, FYLO wall covering, GRADIENT hanging divider, HELIOS tensed divider, HEXAGON wall panels, ILLUM hanging divider, KYVOS hanging divider, LINEA hanging divider, MATRIX hanging divider, ORA acoustic light, ORNELLA hanging divider, RAYS hanging divider, S-R-R ceiling panels, SPARK acoustic lighting, STONE ceiling panels, STORMBOARD acoustic panel, TETRA acoustic light, TUNICA hanging divider, UMBRA acoustic light, VELA ceiling panel, WALL elements and WEB hanging divider.