New frontiers in sustainable timber: Verse Acoustic Pods now available with Crafted Hardwoods.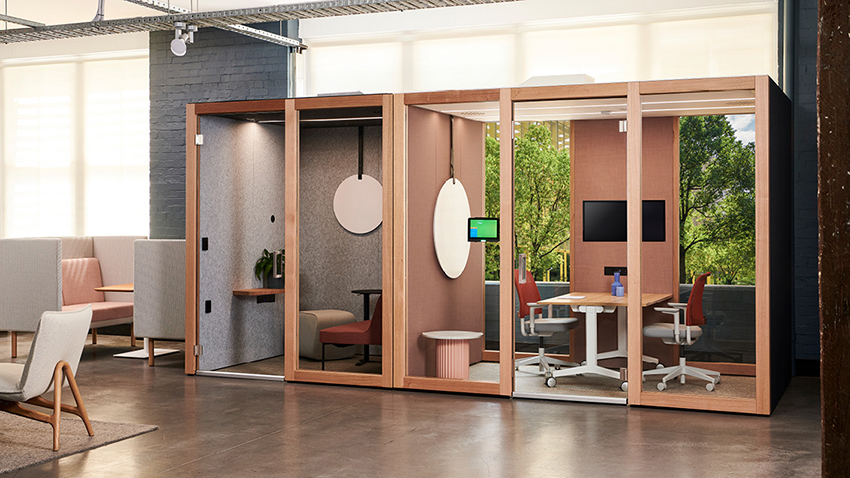 Timber stands as one of the most environmentally friendly resources, yet it remains vulnerable to deforestation due to its slow natural growth. Experts predict that global demand will quadruple by 2050, yet only 7 percent of all timber logged is redirected into sawn hardwood products. The dilemma of ethically and sustainably meeting this market demand is ingeniously addressed by Australian manufacturer, Crafted Hardwoods.
Utilising advanced robotics and smart automation, Crafted Hardwoods convert low value, juvenile resources (that would generally be designated for woodchip) into new hardwoods that look, feel and properties of 100-year-old trees, all in the space of one day. Crafted Hardwoods bio mimics the natural growing process using a water-based nano-glue, so no solvents are required, and the product is 100% recyclable at the end of life.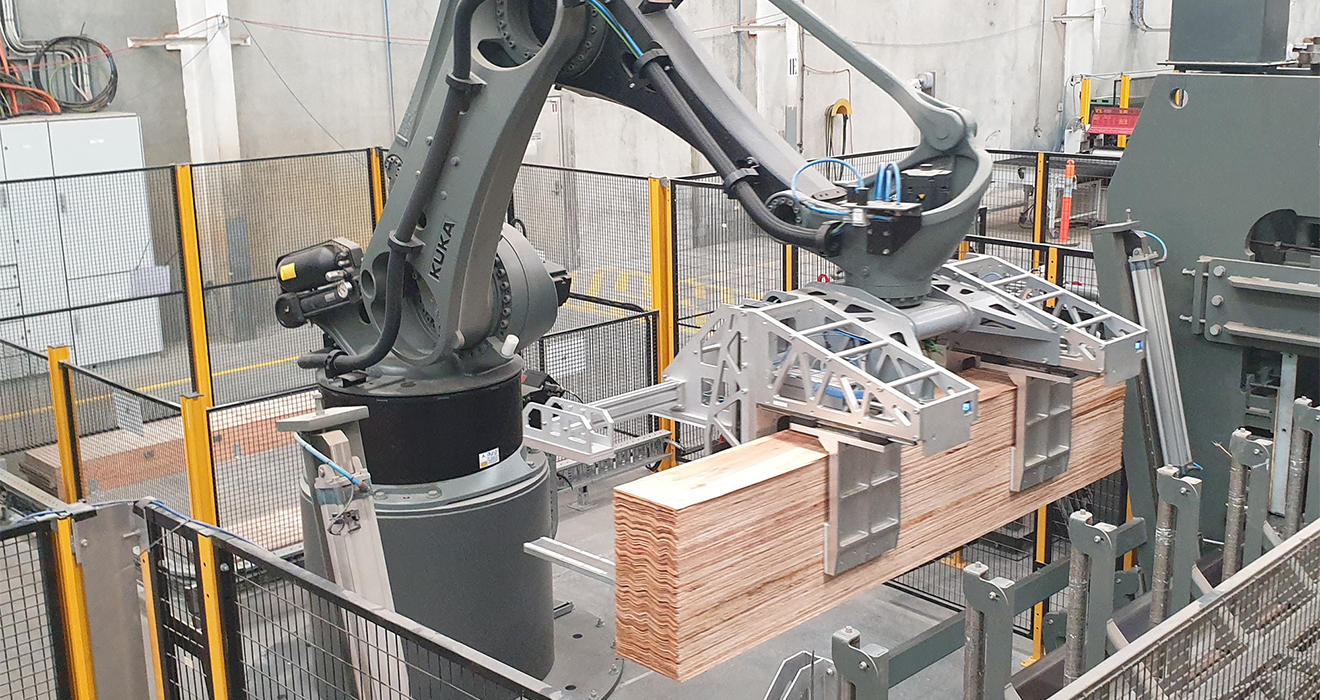 As part of our ongoing commitment to sustainability, Crafted Hardwoods timber is now an option for Zenith's Verse; one of the most sustainable acoustic pods available. A differentiating feature of Verse is the external timber frame finish which adds a warm organic element to the design aesthetic. Zenith will now offer Verse frames in 'Tasmanian Oak' and 'Blackbutt' by Crafted Hardwoods, which are all sourced and manufactured in Australia.
Championing their sustainability commitment, Crafted Hardwoods will contribute to reforestation through OneTreePlanted for each Verse purchased with Crafted Hardwoods frames: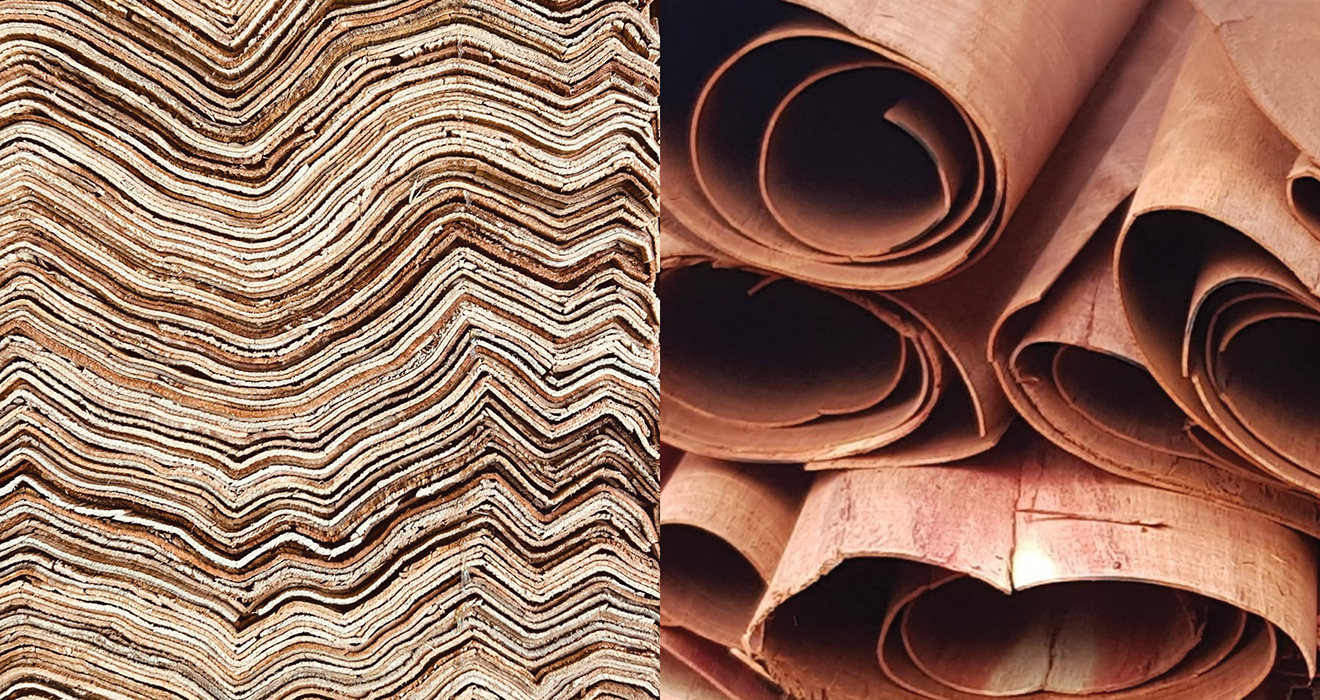 As Zenith strives to strike a balance between aesthetics, functionality and sustainability, Crafted Hardwoods timber provides a compelling solution to the conundrum of utilising available resources. Through providing even more sustainable options, Verse emerges as the acoustic pod choice for those who wish to minimise their environment impact.   
Discover the Verse collection here