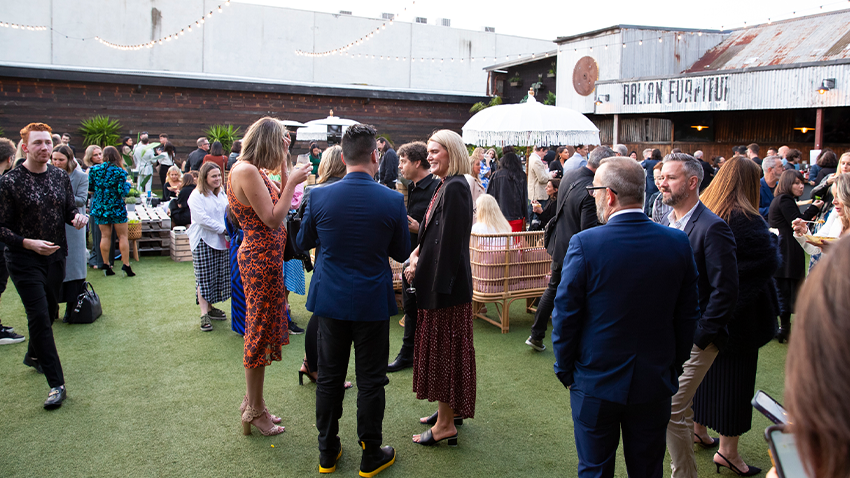 Zenith was proud to be sponsors of this year's Interior Design Excellence Awards (IDEA) Gala, sponsoring and supporting two incredible categories: Community Services & Institutional.
Congratulations to Scott Carver for winning the Community Services category for the Wesley Edward Eagar Centre project.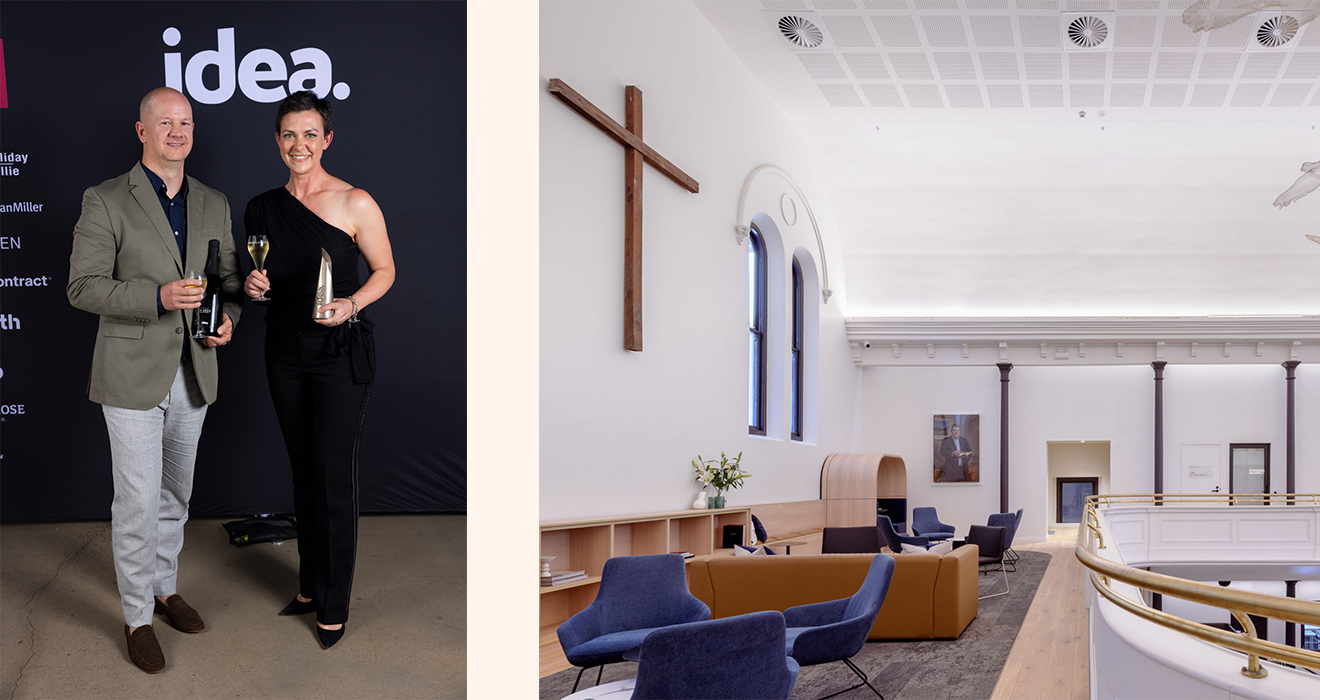 and to Studio Bright for winning the Institutional Category for the Monash Robotics Lab project.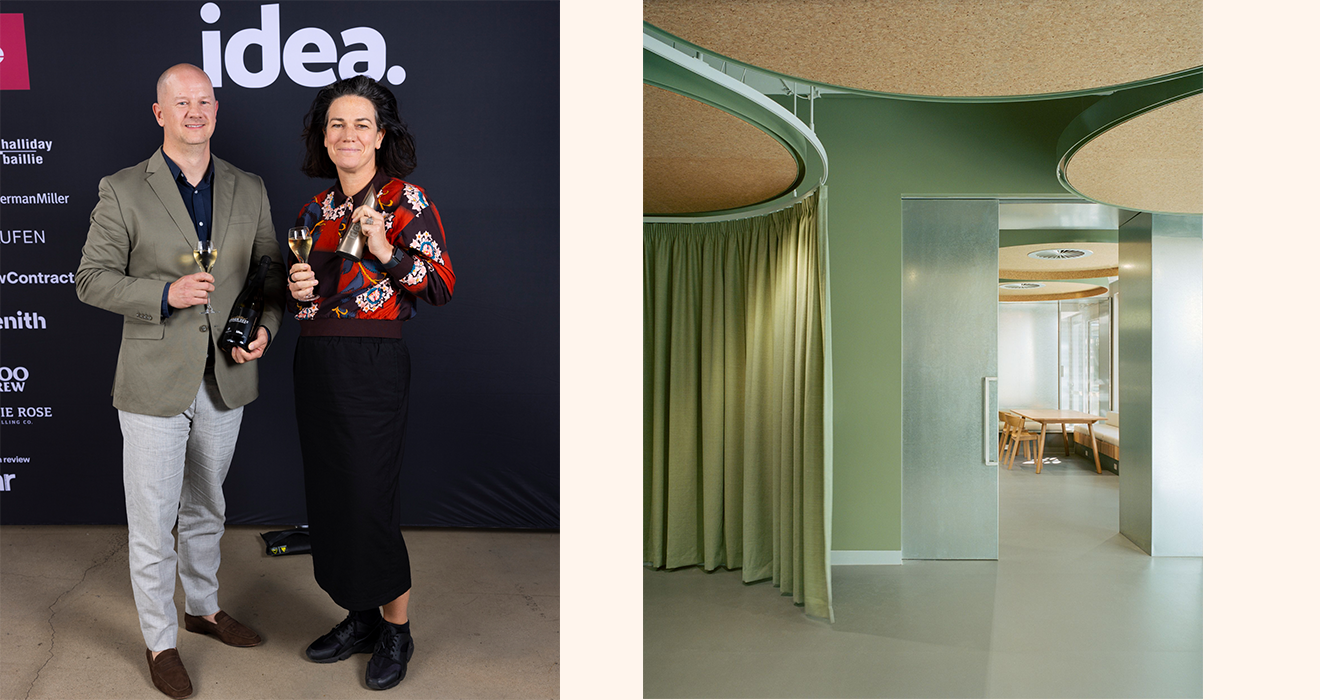 A huge congratulations to the Niche team for such an enjoyable evening and on their twentieth anniversary.