Brisbane Showroom Launch Event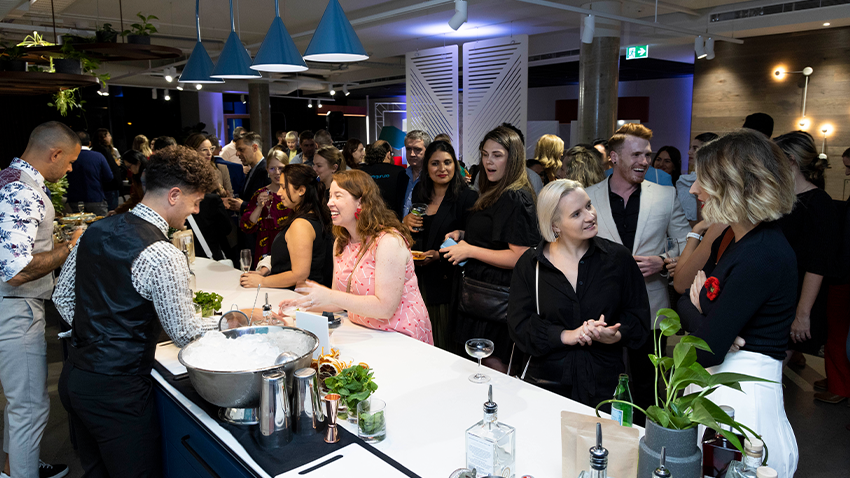 Zenith Brisbane recently introduced their new home with a launch event to remember.
Designed by the talented Natalie Godwin, Senior Interior Designer at Base Architecture and her team, guests were given the opportunity to explore and enjoy what this fresh and amazing space had to offer.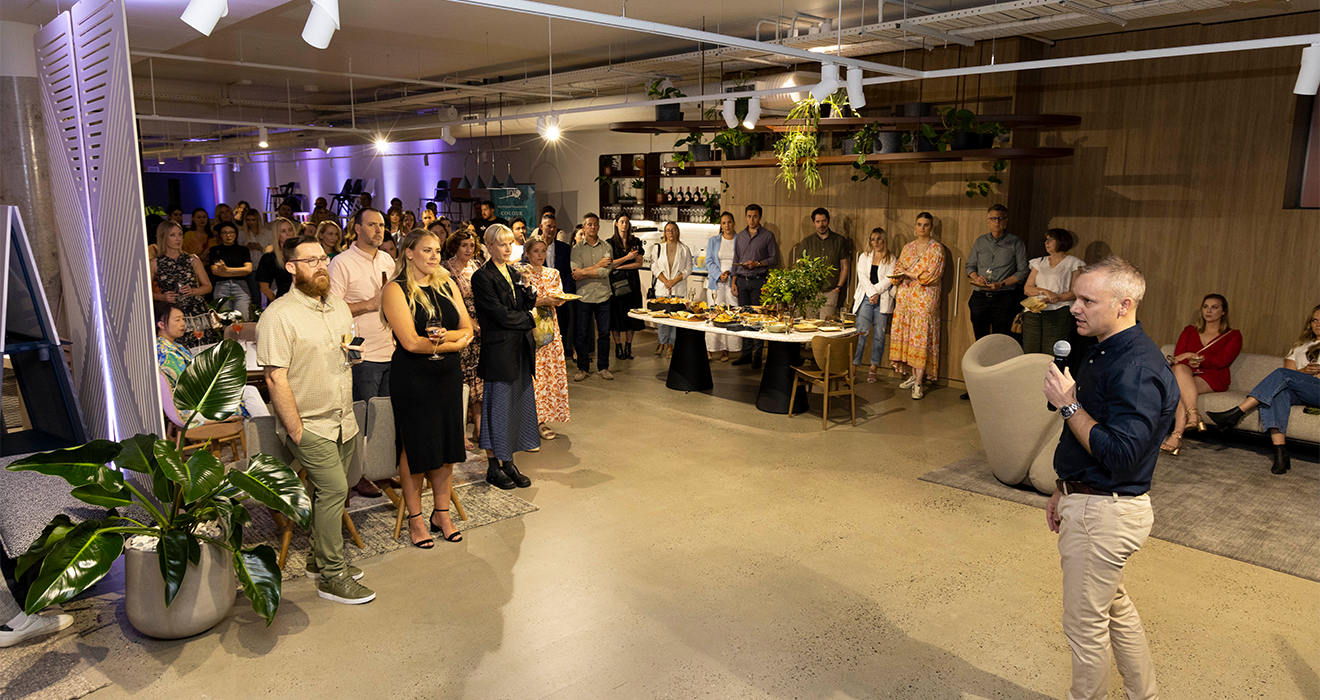 Thank you to Husk Distillers & creative projects for their mixology talents, serving some amazing cocktails and the culinary delights of Mathias Can Cook who served an exquisite Paella dish. To finish with something sweet Gelato Messina guests were treated to the best flavoured sorbets and Gelatos in town.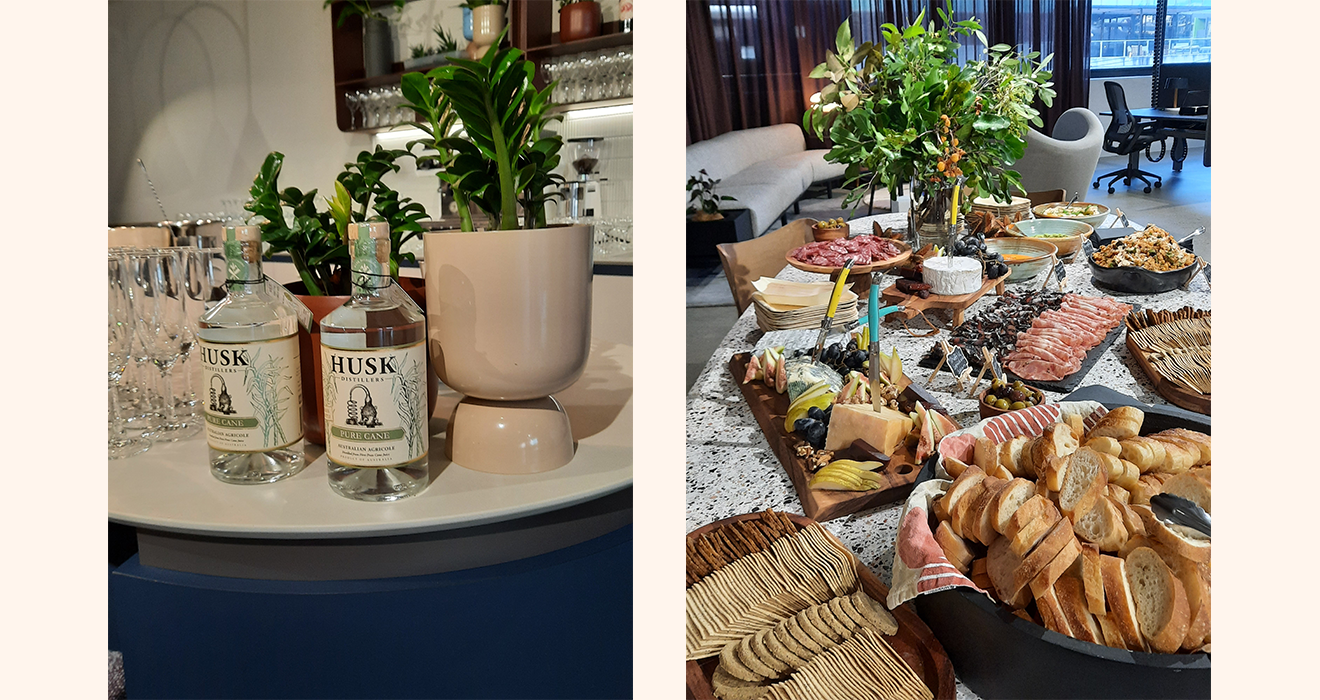 We thank the Brisbane architecture and design community for celebrating with us.
To book an appointment: info@zenithinteriors.com