Schamburg & Alvisse
PEBBLE pedestal table
The complementing Pebble pedestal tables are available in the same shape as the Pebble ottomans. Nested together or sat on their own they support any collaborative or individual work modes.
Dimensions
Length: 565mm
Width: 465mm
Height: 420/600mm
Schamburg + Alvisse
Pioneers of sustainable furniture design and manufacture, Schamburg + Alvisse have designed to an ethos of sustainability throughout their practice career. The success of their upcycling post‐consumer waste plastics into high value products remains a milestone for the duo. As was becoming Australia's first furniture manufacturer to satisfy the rigorous green timber standards of the Forestry Stewardship Council (FSC) and Greenpeace.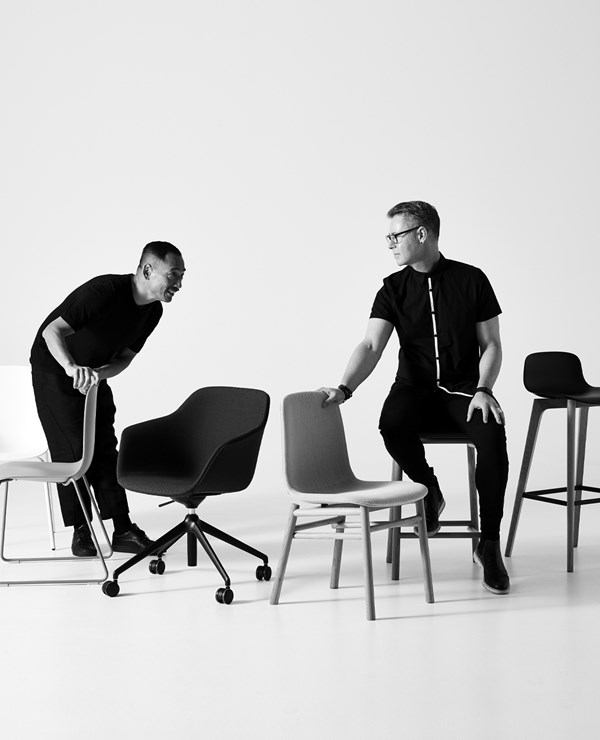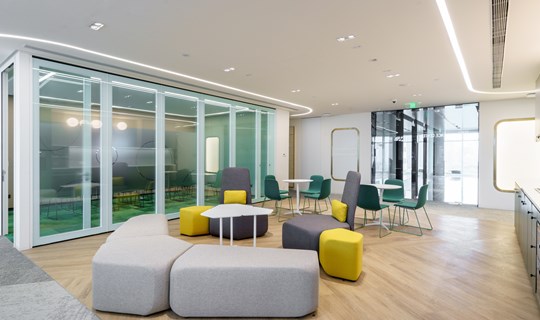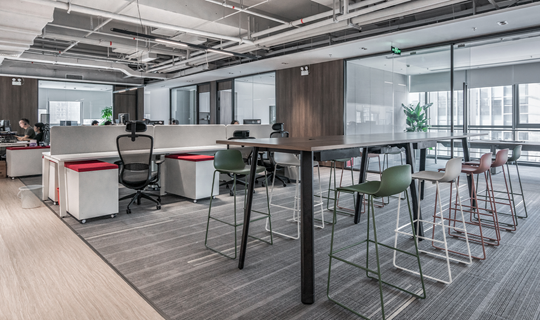 All product supplied by Zenith, include domestic product and imported product.