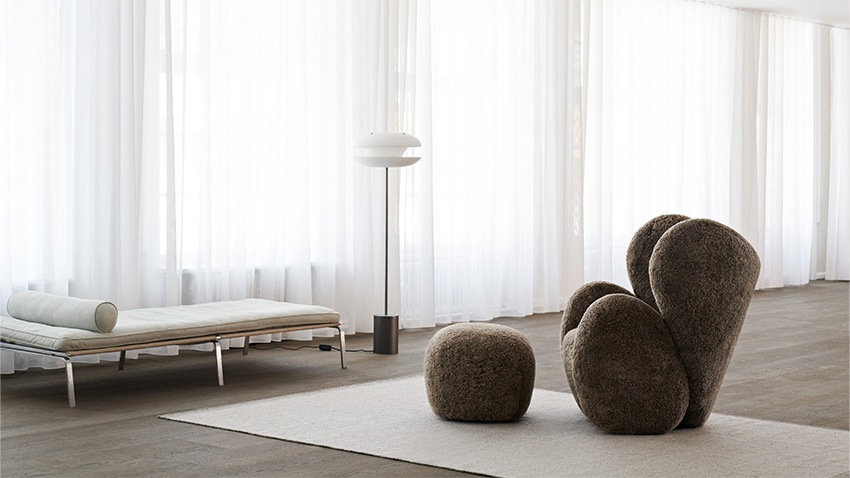 NORR11 is an international design brand driven by a vision to bring new perspectives to modern interiors across furniture and lighting.
Crafted with honest and natural materials the designs are built-to-last and with commitment to sustainability. NORR11 believe in creating pieces with personality, providing character and comfort to any space.
Fusing Scandinavian design with Asian aesthetics, NORR11's design language combines the past and the present in a timeless design. The inspiration is found in the nature and raw natural materials which are evident in the collections.
The company's headquarters, design studio and flagship showroom are in the city centre of Copenhagen showcasing the full design universe of NORR11.
With a shared commitment to creative and enduring designs, Zenith is thrilled to partner with NORR11 across the Asia-Pacific region. The collaboration will usher in the next generation of pieces that are infused with design philosophies from across the world and create spaces of warmth and focus.
View NORR11 Collections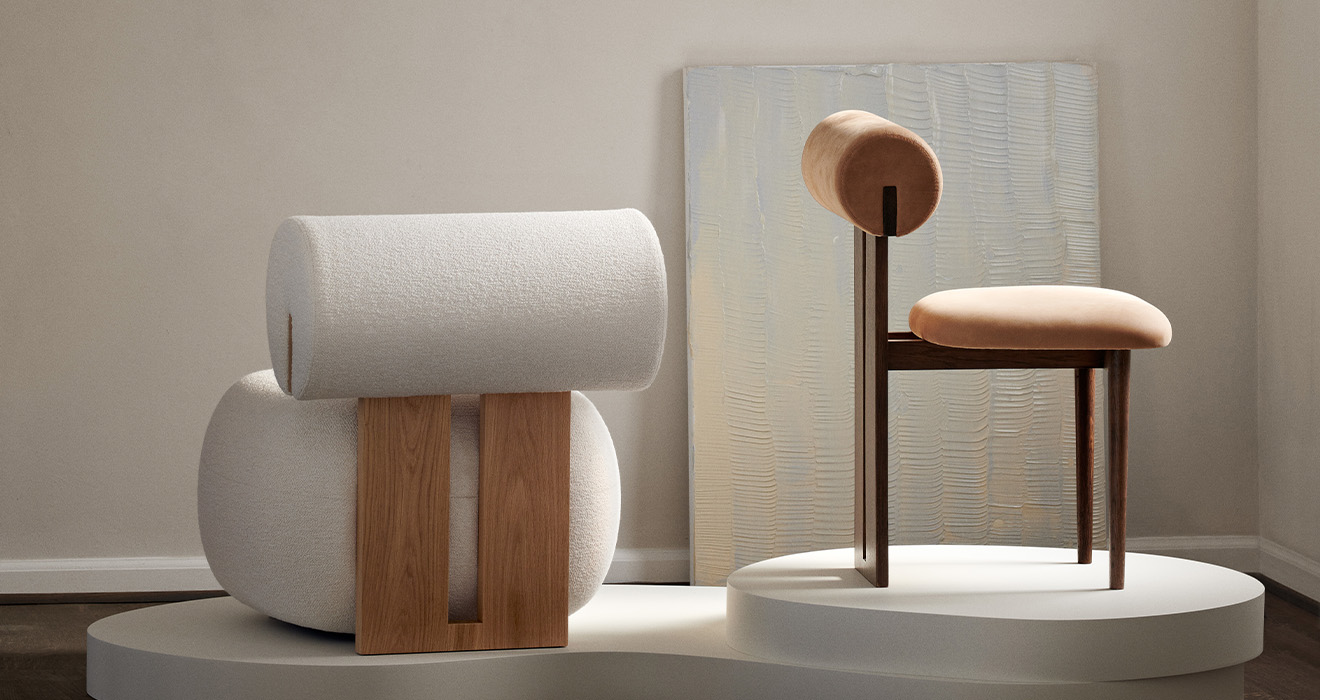 Hippo Lounge Chair & Dining Chair
Soft, playful shapes characterize this family of upholstered pieces, the Hippo makes a stylish statement in any interior setting. The Hippo series is influenced by the Hippopotamus mammal drawing upon its barrel-shaped torsos.
Read more: Lounge Chair | Dining Chair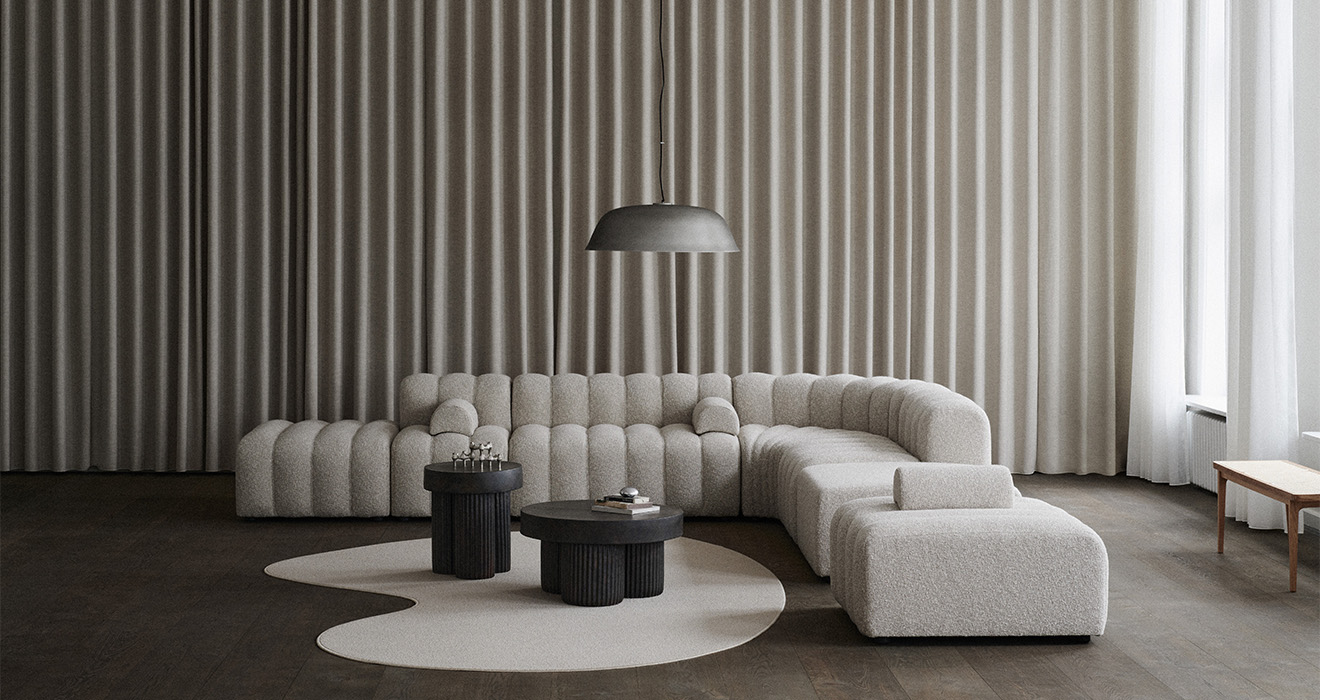 Studio Modular Sofa
Studio, the newest sofa landscape in the NORR11 collection - a tribute to the timeless
Era of the 70s and its expressive aesthetics. Featuring a versatile yet simple system
of modules, appearing in limitless options to form numerous settings, shapes
and styles, blending into all sort of environments. Whether a small living setting
or a spacious public site.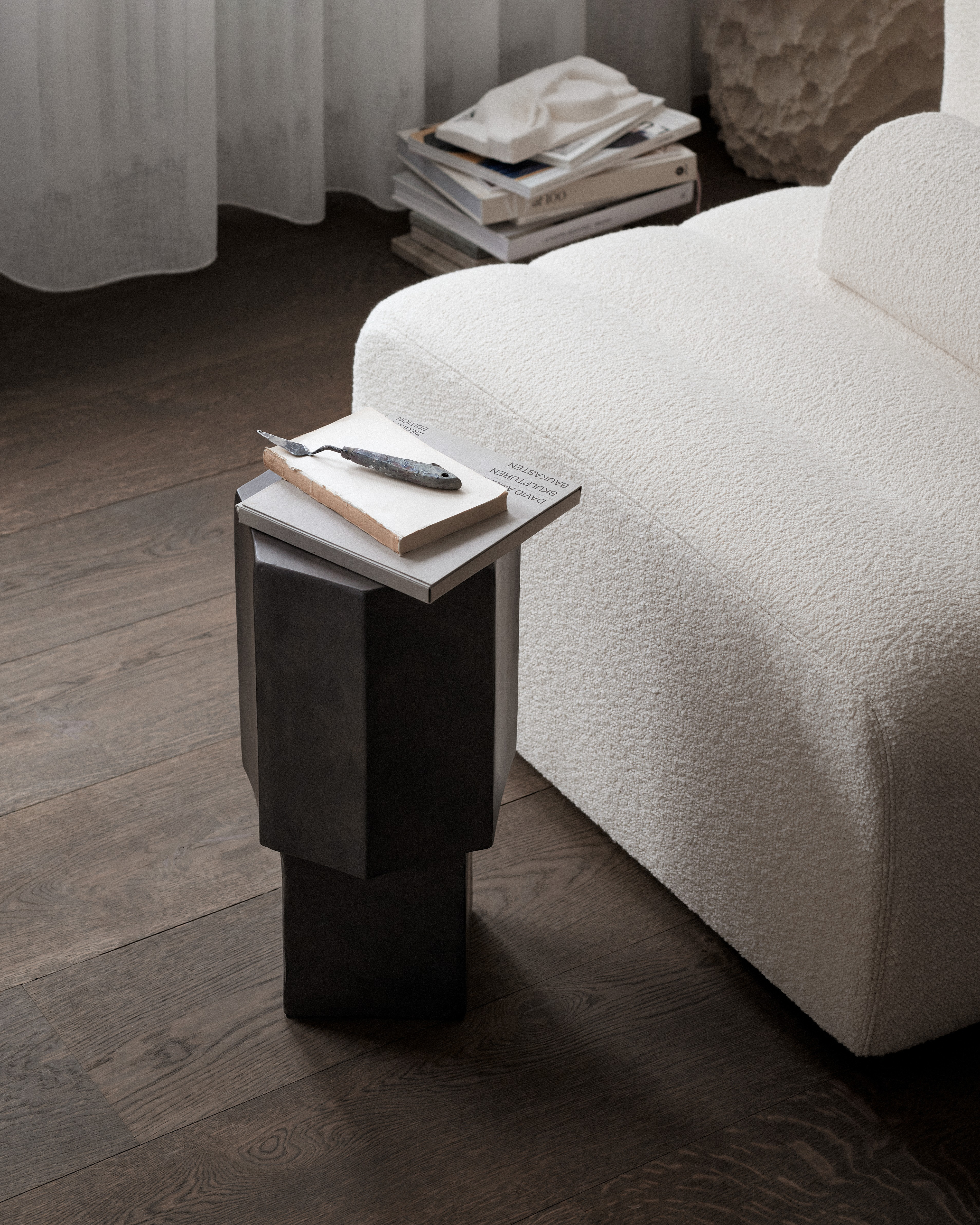 Quartz Side Table
Inspired by the natural crystal shape of the Quartz stone. The object changes its appearance when looked at from various angles. Quartz is a versatile stone-like object, suitable as a side table, podium or sculpture. Quartz is cast in lightweight fiber concrete with a unique and tactile surface texture in Chalk color.