Denn and Lightly are longlisted for the prestigious Dezeen Awards 2023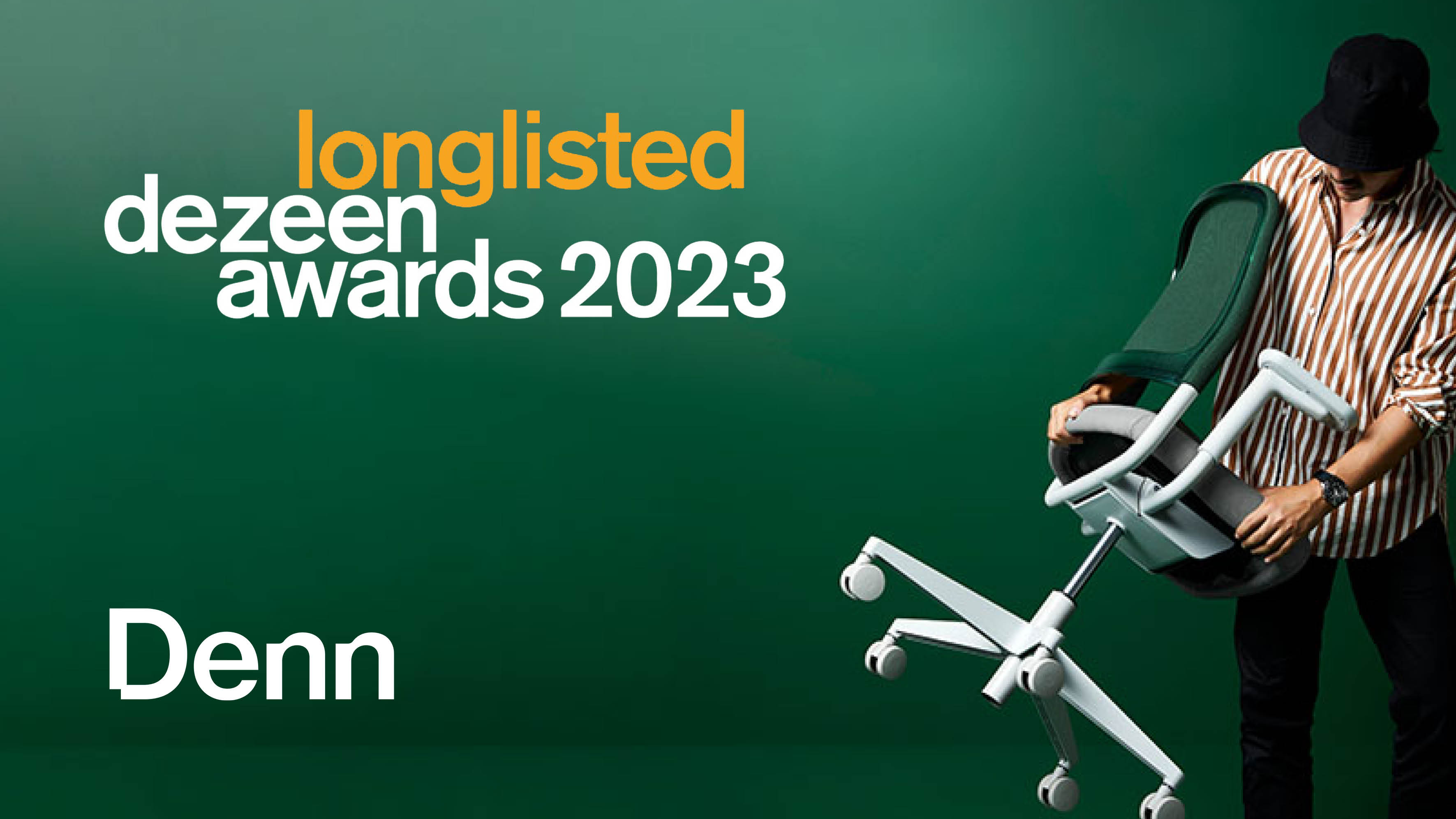 Dezeen Awards is an annual awards programme that recognises the world's best architecture, design and sustainability projects, in addition to the most outstanding studios and designers. The Awards are now in their sixth year and have become the benchmark for international design excellence and the ultimate accolade for architects and designers worldwide.
That's why we're particularly honoured to have been long-listed for the Dezeen Awards 2023 Workplace Design category-for Denn Chair by Formway for Zenith- the intelligent chair for the modern workspace.
Even at the very beginning, we felt Denn was an incredibly special chair. To be acknowledged by such a prestigious Award as the Dezeen Awards, and to be in the company of the other longlisted nominees, some of the world's best and most innovative designers, is both humbling and an extraordinary honour.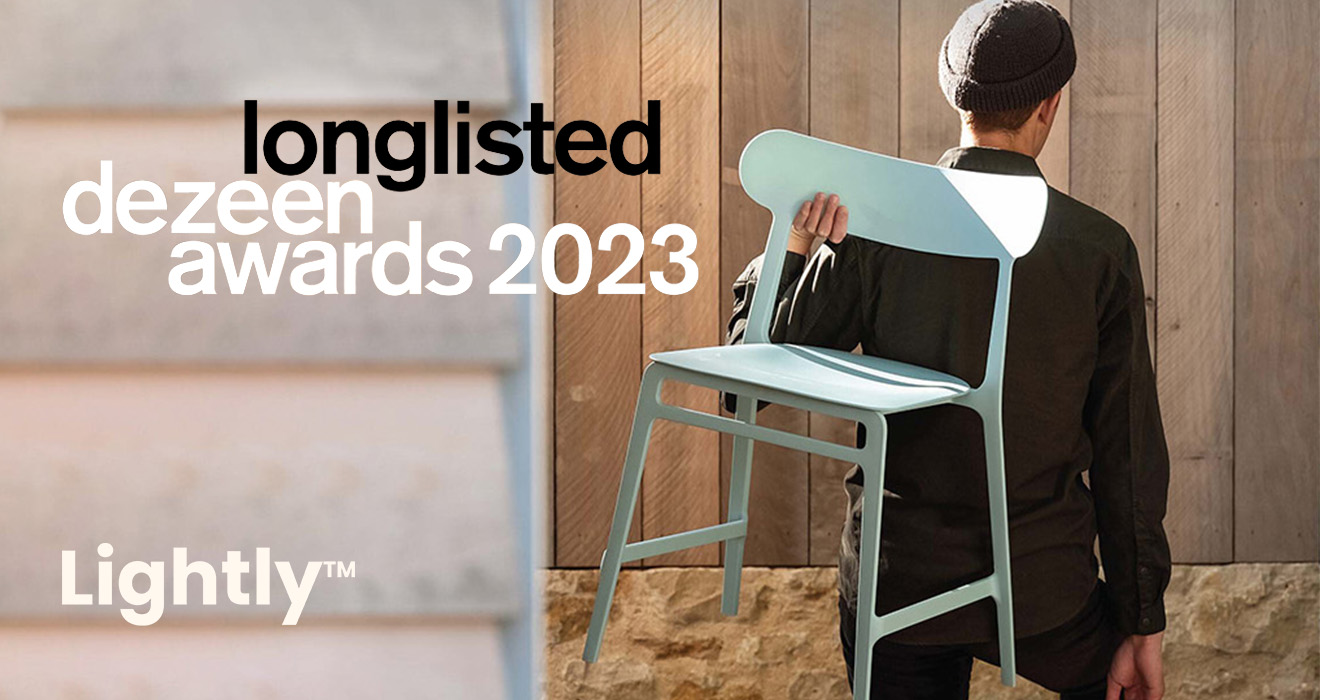 To add to the excitement, Lightly for Noho by Formway has also been longlisted. Lightly is the first ultra-light stackable chair in the world to be made with the plant-based polymer EcoPAXX. Congratulations to the incredible team at Formway.
This year's Dezeen Awards received over 4,800 entries from 94 countries with only 123 design projects that are in the running to win an award later this year in the design categories. That's tough competition and we wish all the best to all the other nominees in the workplace design category. Shortlists will be announced from 9-16 October, and the winners will be revealed in November.
Congratulations once again to all our fellow nominees!
See more of these incredible seating solutions: Denn and Lightly