Lapalma
ARIA outdoor stool
Aria stool recalls the lightness of air in its name but also its essential design and reduced weight of materials. Aria stool features a strong stainless steel frame with cord, creating a stool that is at home in nature.
Dimensions
Length: 420mm
Width: 480mm
Seat Height: 770mm
Overall Height: 970mm
Meet the
Family.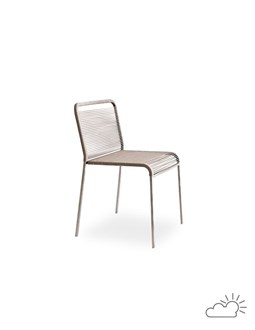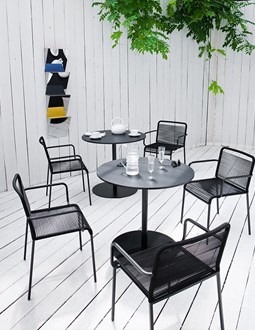 Lapalma
ARIA outdoor chair
View more
Romano Marcato
Romano Marcato was born in Padua, Italy. He graduated from Padua's High Technical Institute in 1970 in the field of industrial mechanics. From 1970 – 1978 he was in charge of designing precision tools and machines for the car industry, electronics and home appliances. In 1979, along with his brother, he founded Lapalma and began designing products for the home.