Design in Dialogue: Alter by Scott Fitzsimons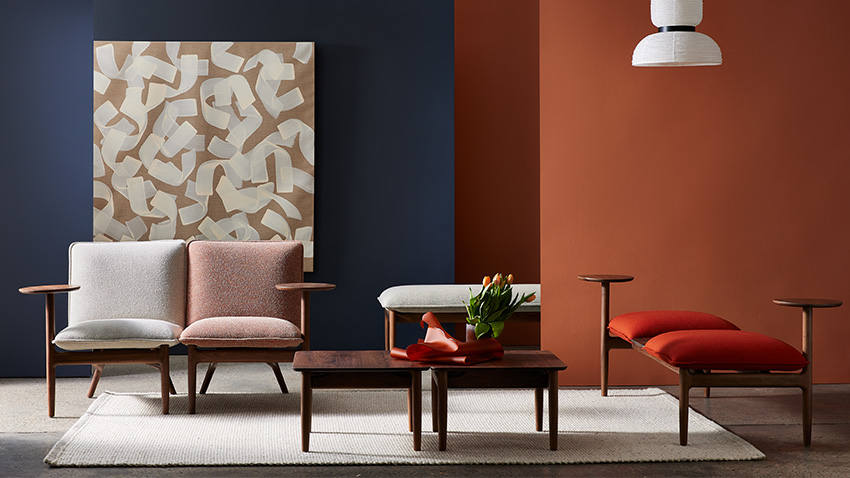 For New Zealand-based designer Scott Fitzsimons, a deep understanding of material and process drives his studio's durable, functional and engaging craftsmanship. He talks to Zenith Design Studio about the motivation and meaning behind his latest ALTER collection


Zenith: The ALTER Collection extends what we can expect from our workplace and its aesthetic. What was your inspiration for the range?
Scott Fitzsimons: Advancements in technology have forever altered the way in which we work, with laptops, tablets and phones enabling us to be more mobile and effectively work from anywhere. Whilst certain tasks might still call for a typical desk-based workstation, a lot of people are now able to do most of their work from home, a cafe or a hotel lobby.
"It makes sense that our workplaces have to become environments we must actually want to be, rather than simply a place that we have to go to.
Focusing on the aesthetic shift of the office towards emulating that of the domestic environment, employing a warm palette of materials and detailing not commonly associated with office furniture is one of the ways in which we can create that sense of familiarity and emotional comfort within the workplace, much like the home environment or our favourite cafe.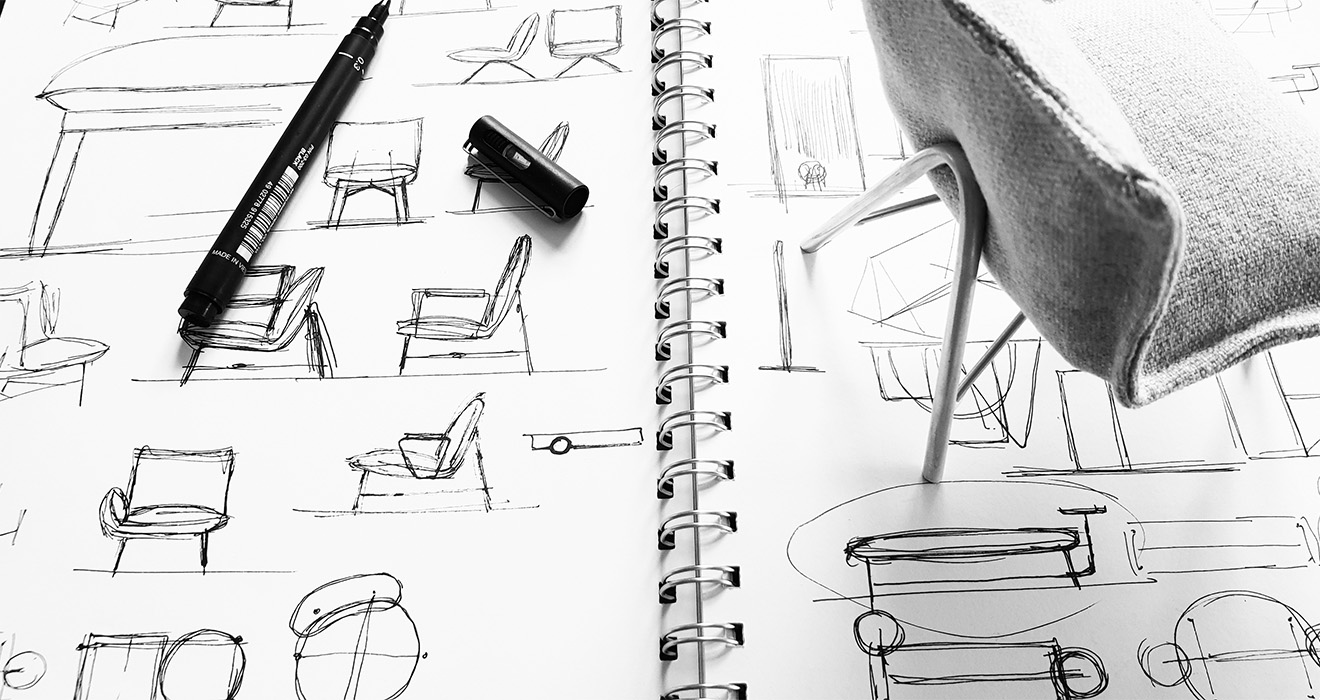 Zenith: What does ALTER offer the post-pandemic workplace?
Scott Fitzsimons: The pandemic has seen a fundamental shift in the way we work, where we work from and how we interact with others. However, humans are social by nature and the best ideas are often the result of meaningful conversation and collaboration. We will always need a workplace that fosters interaction and collaboration.
I believe that it is through our interaction with others, people from different disciplines and backgrounds, that we take our everyday ideas, pull them apart and mix them together, to then create something entirely new.
So as technological advancements enable us to work in increasingly isolated and independent ways, it is our social interaction and creative skills that will become even more critical. ALTER offers a place for that interaction to thrive.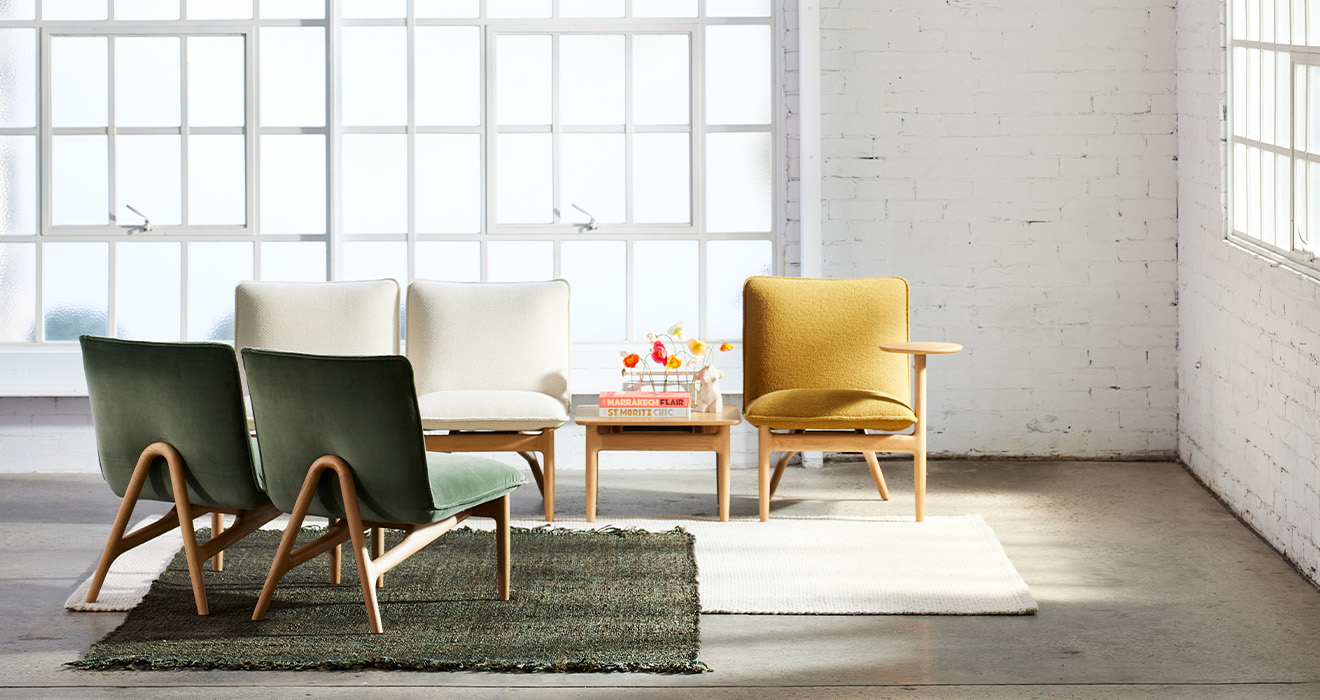 Zenith: How does ALTER accommodate the changeable needs of today's worker? 
Scott Fitzsimons: The ALTER range is designed for both the planned and the impromptu, as a mobile collection of seating and occasional tables that offers a nimble approach to social or formal gatherings in the workplace. Offering a space for nomadic workers to choose where and with whom they work. A space where impromptu meetings for the sharing of ideas and collaborative discussions can occur. The ALTER range offers a lounge setting that feels familiar, where one can pause alone to focus on the task at hand, and equally, serendipitous connections and social interactions can occur.
With a combination of both high and low tables, individual and group seating, ALTER caters for the individual looking for a space to focus on their own work as much as it caters for a group looking for a social interlude. There is a place to put down your coffee, or a place to work on your laptop. ALTER aims to support this new way of working.