Case Study: Global Biopharmaceutical Company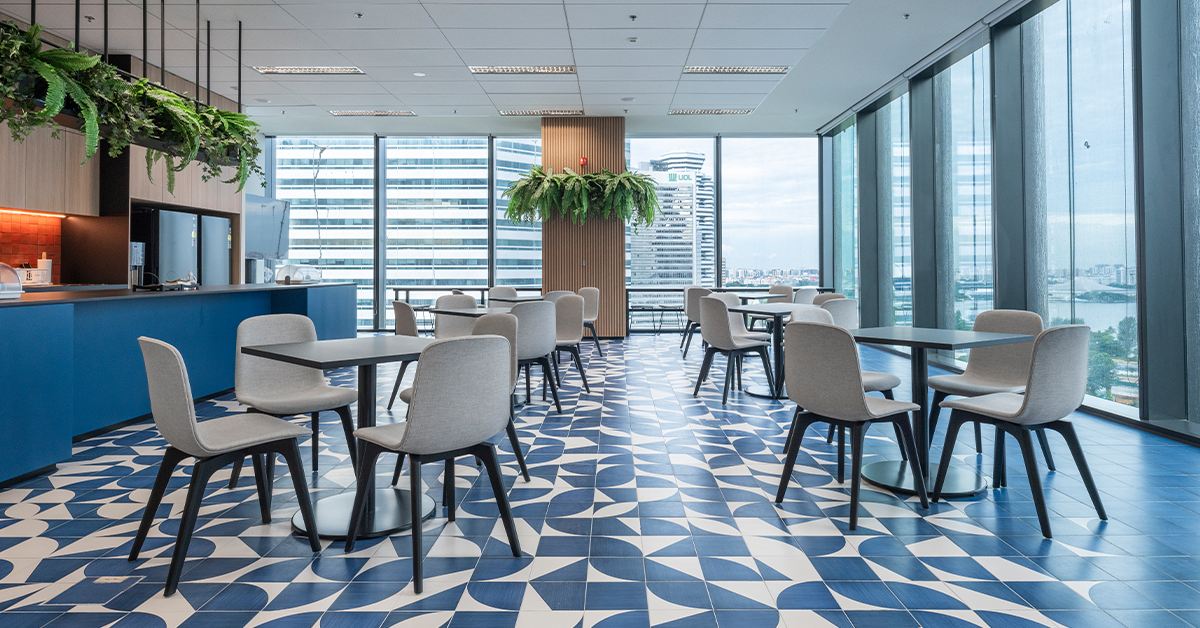 This project was for the regional headquarters in Singapore for one of the world's leading biopharmaceutical companies. To create an environment that promoted collaboration and comfort, they engaged  Zenith to provide ergonomic seating and height-adjustable workstations to support their employees.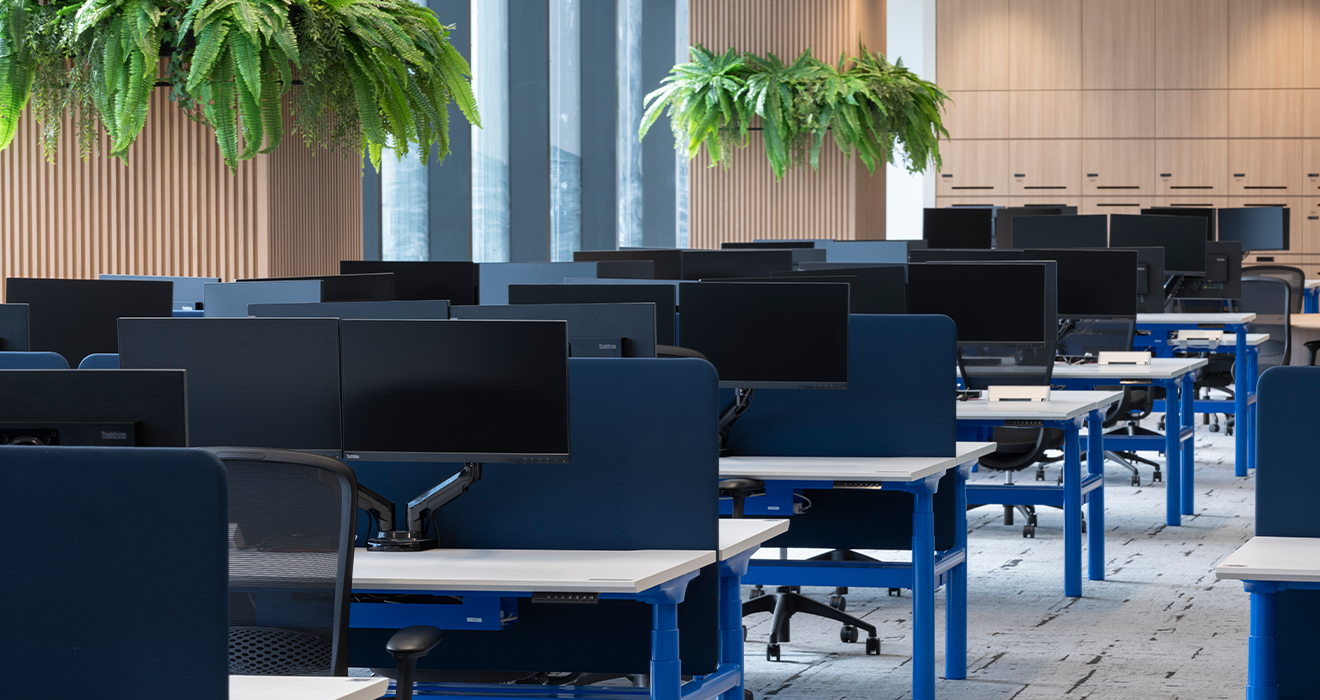 For independent concentrated work, the client chose Zenith's Orbis height adjustable workstations. Orbis is exceptionally stable and sturdy, yet uncompromising in visual appeal. The height adjustable feature allows for effortless individual customization and can help combat muscle inactivity and increase circulation. Supporting the client's goal of easy collaboration, Orbis can be configured in a number of ways to facilitate individual or collaborative work modes. To enhance Orbis, the client opted for Zenith's Precinct screens to define worktop areas for organisation and focus.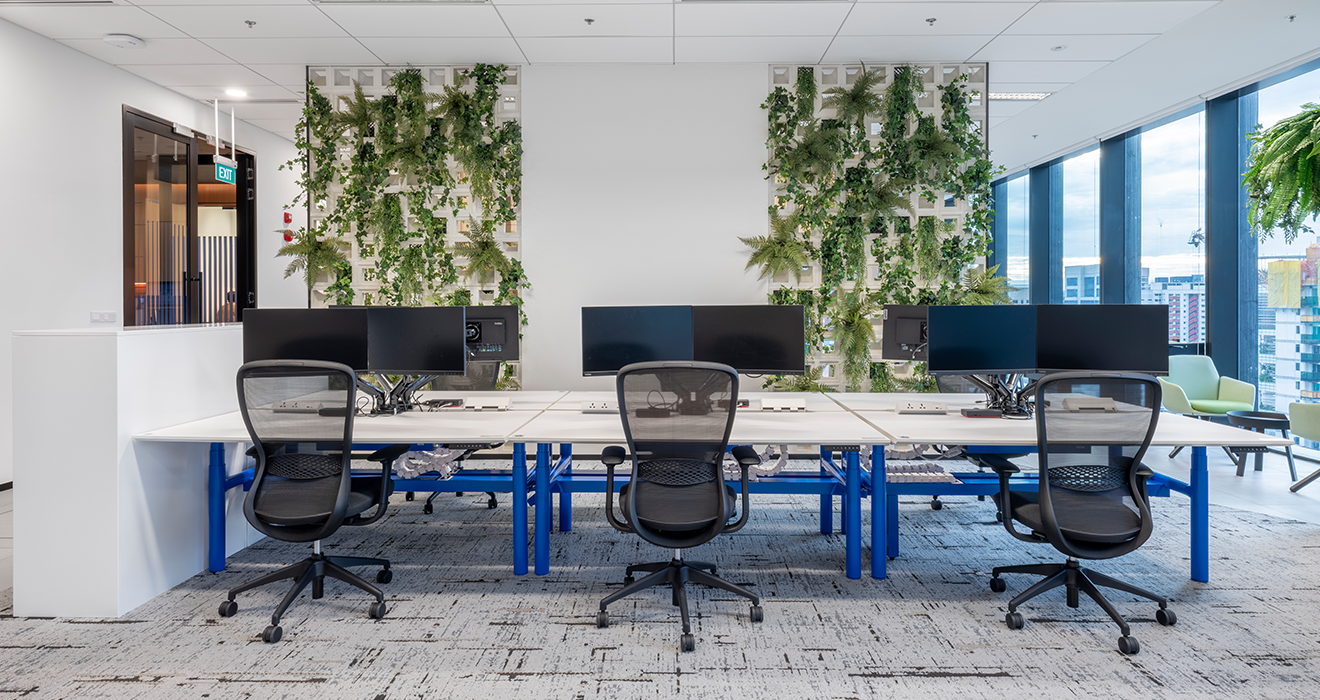 Understanding that their people spend a great deal of time at their desks, the right task chair was imperative. A good ergonomic task chair not only provides comfort but can also improve productivity and reduce the potential for workplace injury. The Vox task chair offers the user postural comfort and versatility. With armrest options, lumbar support and an auto weight adjust recline mechanism, the client chose Vox as the primary Task chair for their Singapore headquarters.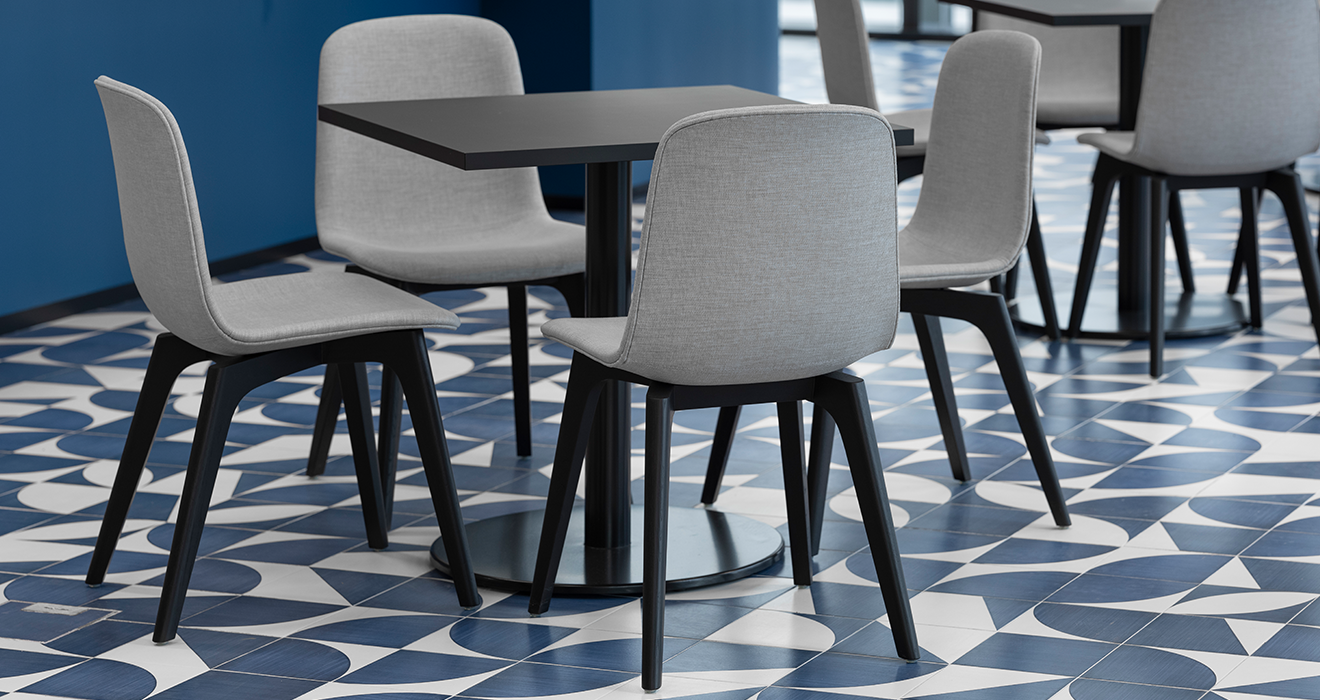 For their breakout area, the client chose the inimitable JAC. Award winning, elegant and sustainable, JAC has been meticulously designed to provide body contoured comfort, making it suitable for a multitude of areas and applications. As part of Zenith's sustainability initiative, for each JAC sold, a tree is planted, making it not only beautiful, but a highly sustainable choice.
Zenith are delighted to have collaborated with this leading research-driven biopharmaceutical company on their  Singapore  headquarters. The resultant space is an exceptional work environment that inspires health, collaboration and overall job satisfaction.
Discover other projects by Zenith here.