Gents in Design & Construction (GIDAC)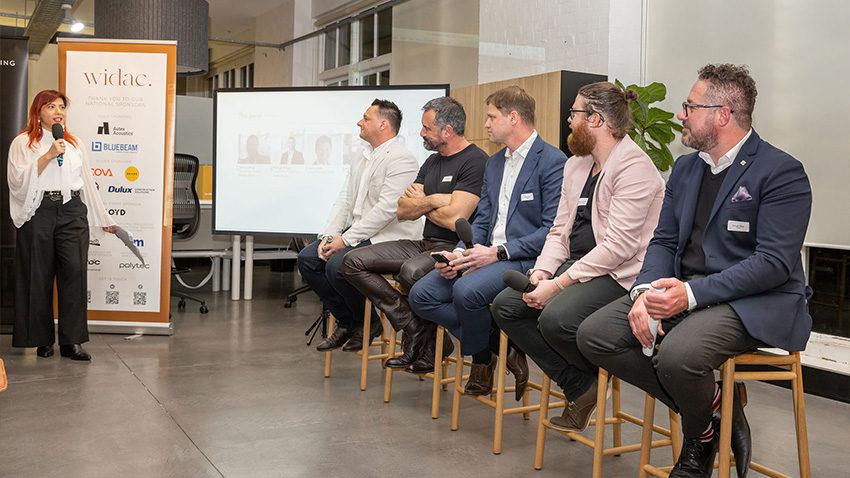 Zenith Sydney showroom recently hosted the first NSW Gentleman in Design & Construction (GIDAC) event.
GIDAC is about shifting the focus to the men in our community and providing them a platform to talk about  the mental health struggles they face in the industry with an aim to normalise talking about them and offering helpful resources for individuals and organisations to takeaway.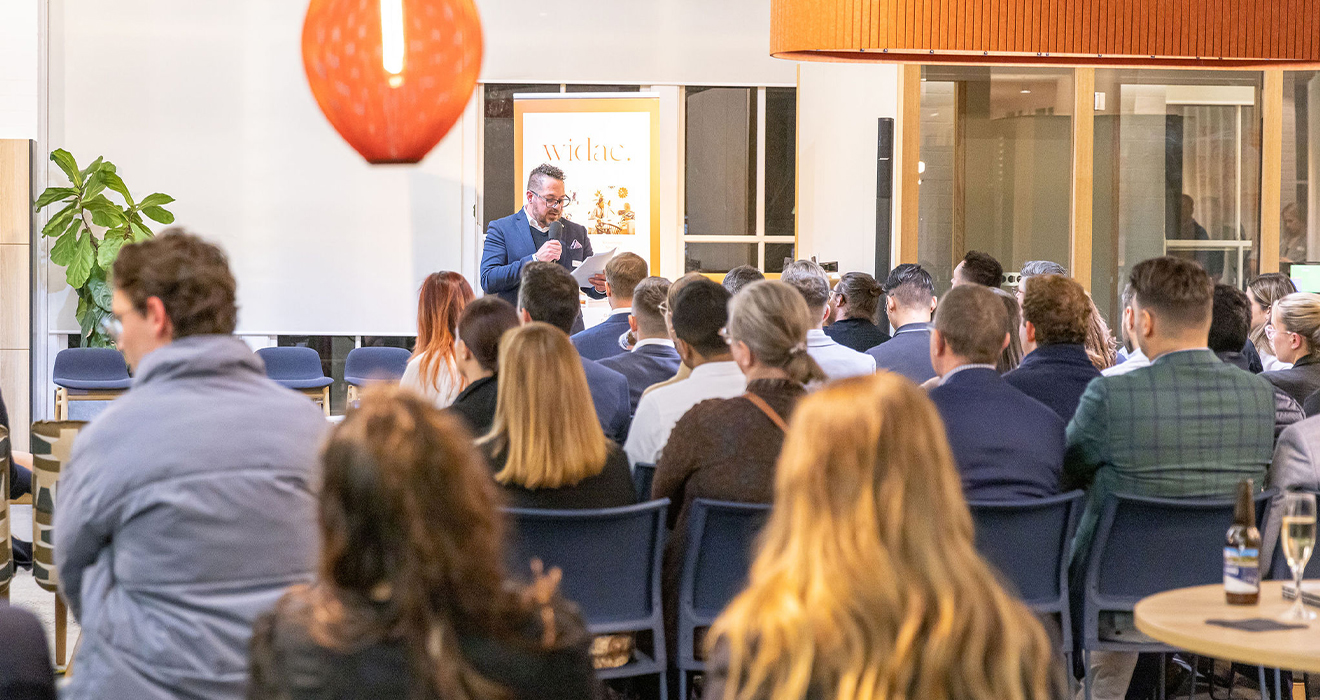 Our attendees heard from George Abagi from Polytec, Simon Little from COVA, Adam Mundy from Placewell Group, Kurt Warren from Hansen Yuncken, and Michael Wright from Hames Sharley who all shared their experiences and stories with mental health in the workplace over their careers. It was extremely powerful to have these important conversations and to allow our panel to be vulnerable with our audience to encourage this type of conversation day in and day out.

We want thank WIDAC for bringing such an important topic to the forefront and all that attended.