Case Study: Japanese International Finance Corporation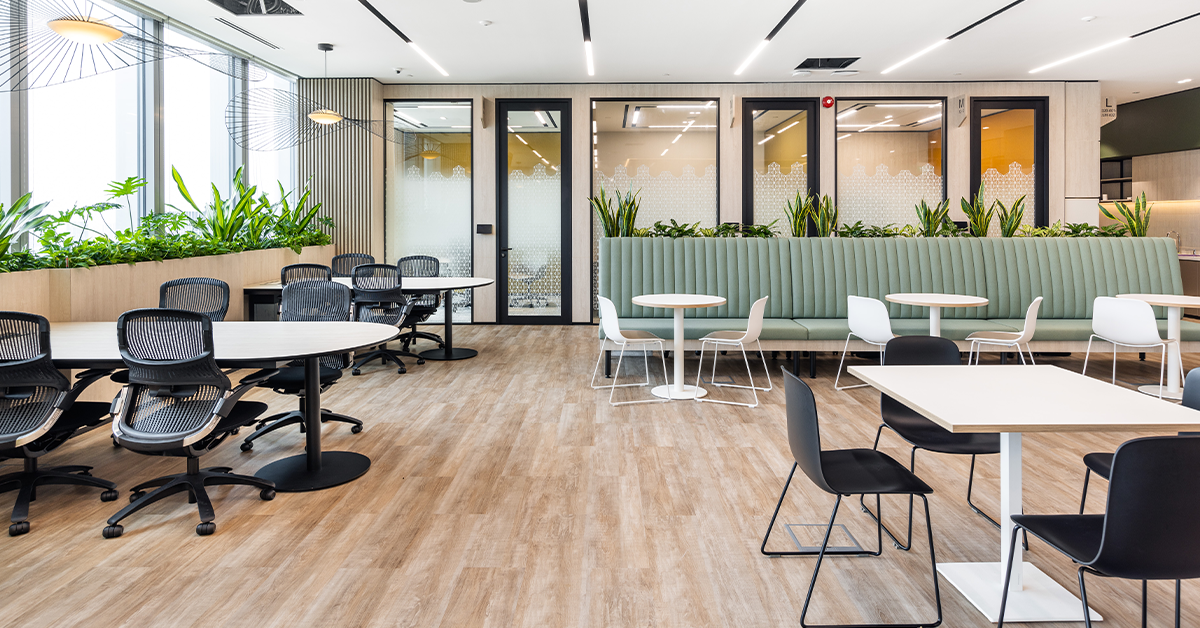 After two years of intensive planning and deliberation, a Japanese International Finance Corporation recently moved into its new state-of-the-art headquarters in Singapore. With the objective of providing the best possible experience for their clients and employees, the Japanese International Finance corporation sought the input of their workforce to co-create an environment that supported the many ways in which they work. Employees contributed to the decision-making process throughout; from choice of building, through to modes of technology. Through this extensive consultation process, they ensured the optimum environment for productivity and staff engagement.
Zenith were pleased to contribute to the client's endeavor by providing a range of loose furnishings and high-quality ergonomic task chairs for the client's 1200 Singapore employees.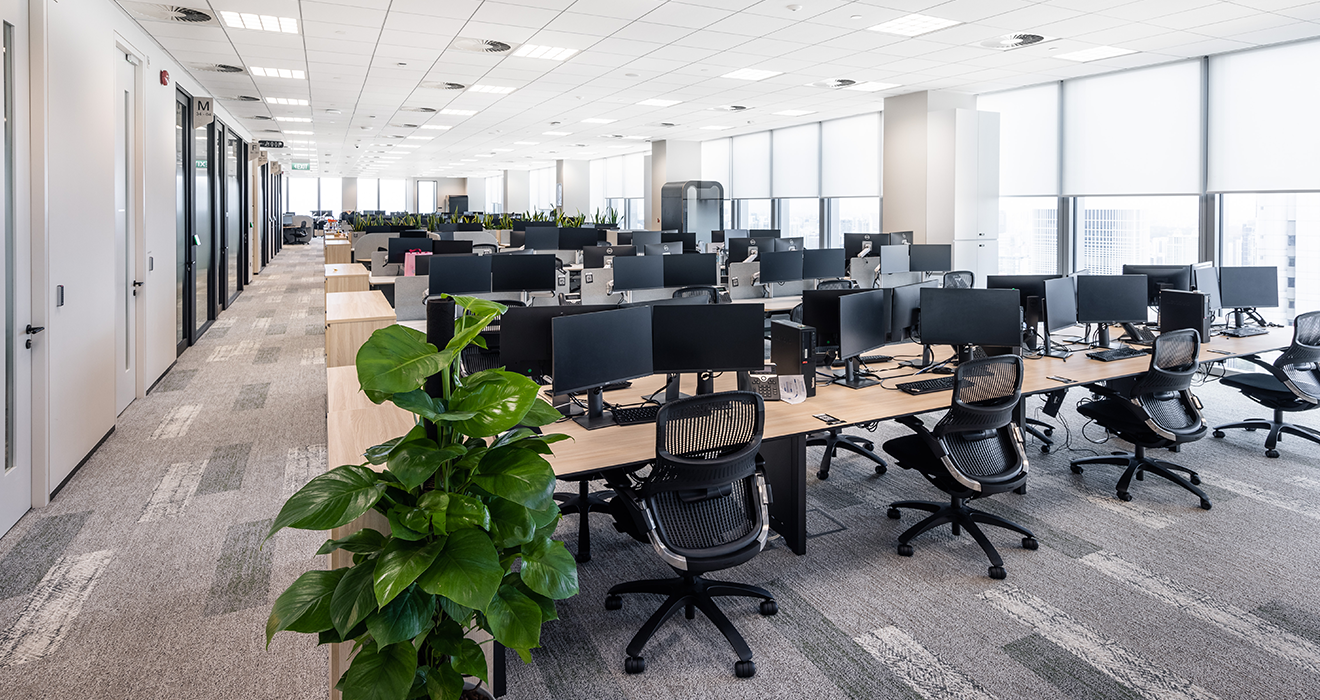 The Be task chair was chosen as the primary work chair by the client due to its high performance and aesthetic appeal. Offering freedom of movement and support for the many postures and tasks performed throughout the day, Be is a chair that responds to natural human movements, without the need to make constant adjustments. With just three standard intuitive adjustments, seat height, seat depth and recline, all other multi directional movements require no adjustment at all.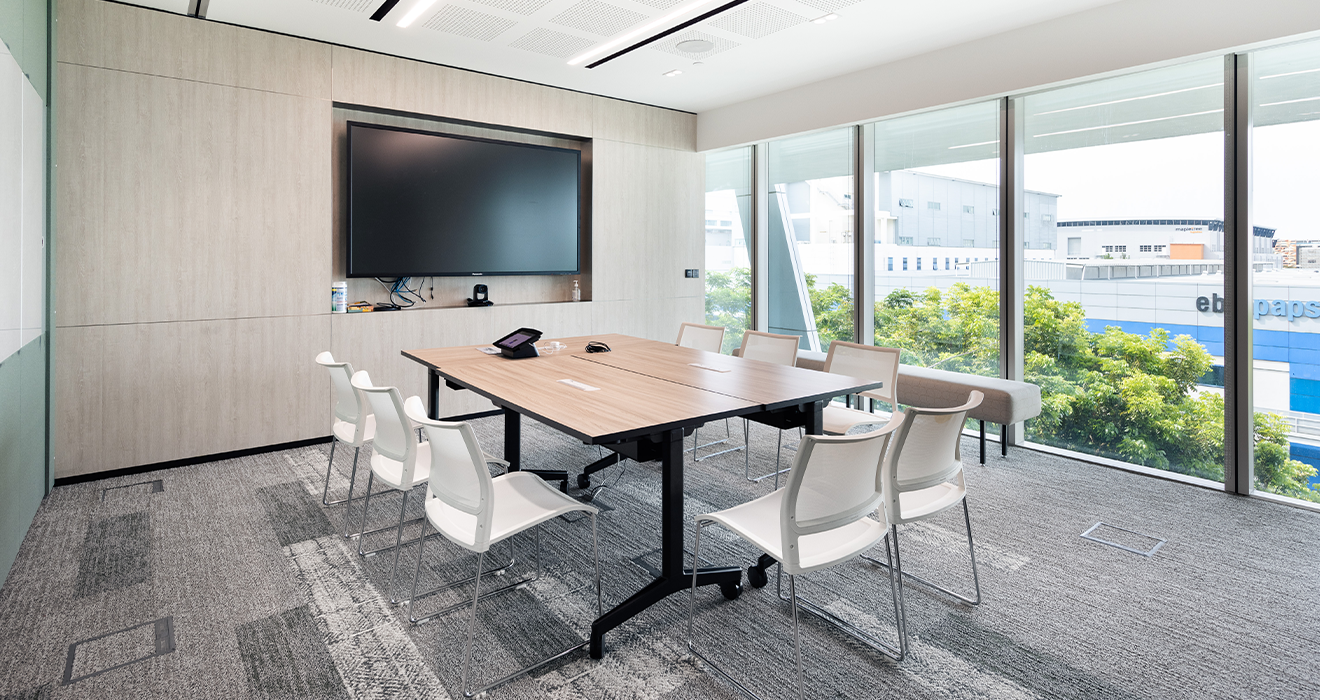 As a multipurpose chair the client also chose the ever-versatile Tipo Chair. With a waterfall front of seat and flexible mesh back, Tipo provides ideal body pressure distribution. In addition to being ultra-light and stackable, Tipo is manufactured from 100% recycled material.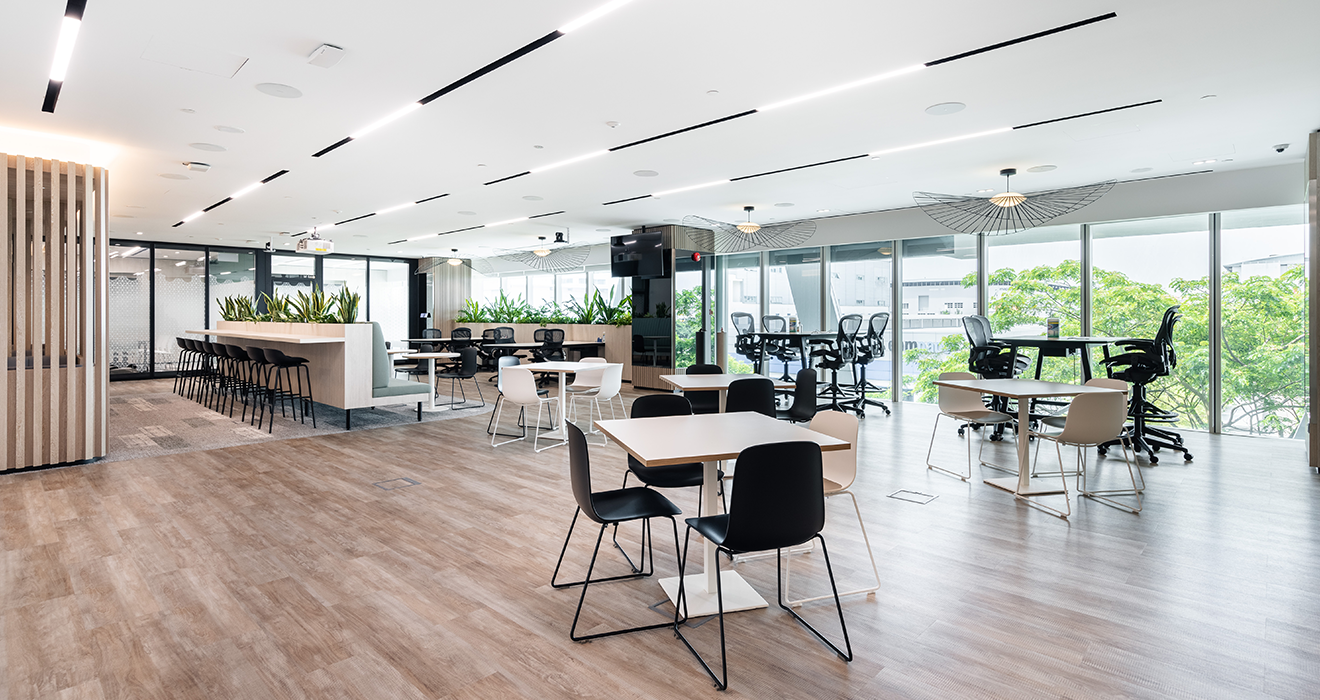 For the client's breakout area, they chose the inimitable JAC chair. Thoughtfully designed and robustly manufactured, Jac is an ideal choice for a multitude of spaces. As part of Zenith's sustainability commitment, with every JAC sold a tree is planted, through the One Tree programme making it an environmentally responsible choice.
The extensive planning and research by this Japanese International Finance Corporation has led to the creation of a stunning workplace where the furnishings are flexible, fit for purpose, and support overall well-being.
See more projects by Zenith here.