Lapalma
SEELA outdoor chair
Seela marries two extremely different materials, polypropylene and wood, into a collection of contemporary classically shaped chairs and stools. Seela chairs showcase a range of finishes appropriate for indoor and outdoor environments, with numerous base options and accessories.
Dimensions
Multiple sizes - refer to specification
Lead Time
Lead times may vary due to product dispatch and shipping
Meet the
Family.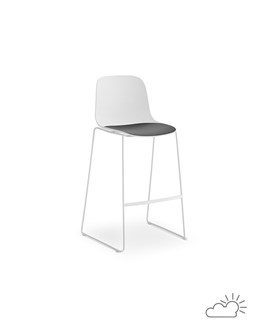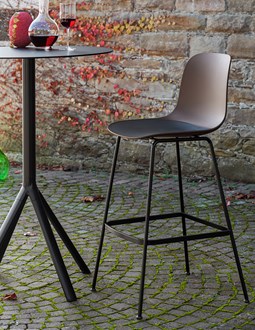 Lapalma
SEELA outdoor stool
View more
Antti Kotilainen
Design Office Antti Kotilainen was founded 1997 in Helsinki. Specialising in furniture design his studio also provides product design as well as complete visual concepts ranging from graphic to spatial design.
Characteristic for Kotilainen's design work is organic functionalism set to meet contemporary qualifications. Behind his work is a drive to refine technical issues and details - of the manufacturing process and the applicability alike - into aesthetics of the final product. His aim is to compose designs that look as effortless as they look essential.