Lapalma
MIUNN outdoor stool
Miunn is an embracing egg-shaped stool that gently cradles the sitter. The stool comes in a range of seat finishes and base options, suitable for indoor and outdoor environments.
Dimensions
Multiple sizes - refer to specification
Lead Time
Lead times may vary due to product dispatch and shipping
Meet the
Family.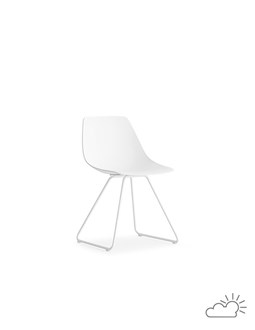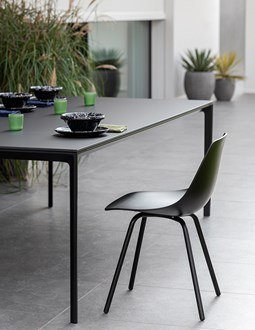 Lapalma
MIUNN outdoor chair
View more
Karri Monni
Kari Monni from Finland studied at the Institute of Design in Lahti, Department for Interior Architecture and Furniture Design between 1994 and 1998. In 1999, he started his own design studio called Karri Monni, and in 2006, he started another company called Koon Design Oy.
Since 2001, he has been designing furniture for Lapalma and has designed furniture and interior design work for Amer Sports, Nordea Bank of Finland, Vacon, Sampo, Metso, and more.