Schamburg & Alvisse
FITZROY laptop table
Designed to complement the 3000 seating collection, the Fitzroy tables splayed corners make easing your way into a 3000 lounge chair setting fuss-free. Fitzroy laptop table is available with either 'Splay' or 'Rectangle' top shape.
Dimensions
Length: 389mm
Width: 589mm
Height: 600mm
Lead Time
Our lead times are subject to project location, please contact us for further information.
Meet the
Family.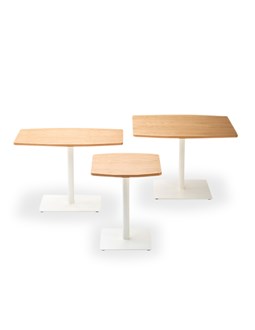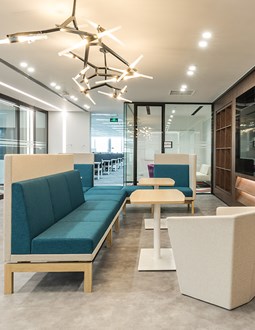 Schamburg & Alvisse
FITZROY table
View more
Schamburg + Alvisse
Pioneers of sustainable furniture design and manufacture, Schamburg + Alvisse have designed to an ethos of sustainability throughout their practice career. The success of their upcycling post‐consumer waste plastics into high value products remains a milestone for the duo. As was becoming Australia's first furniture manufacturer to satisfy the rigorous green timber standards of the Forestry Stewardship Council (FSC) and Greenpeace.