Zenith Perth celebrate long awaited showroom party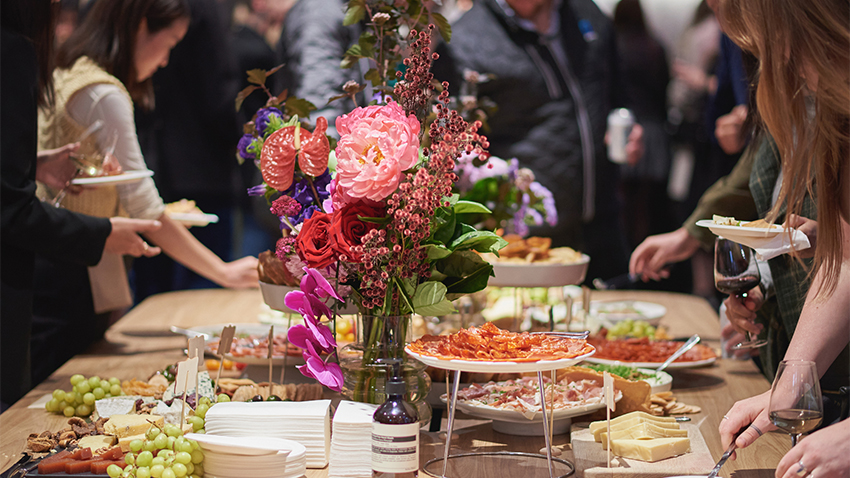 Last Friday night Zenith Perth had more than one reason to celebrate, not only kicking off the end of year festivities, but also finally able to celebrate their multi levelled heritage space on Queen St Perth. With the recent COVID pandemic the team were forced to reschedule the long-awaited party for the past two and a half years.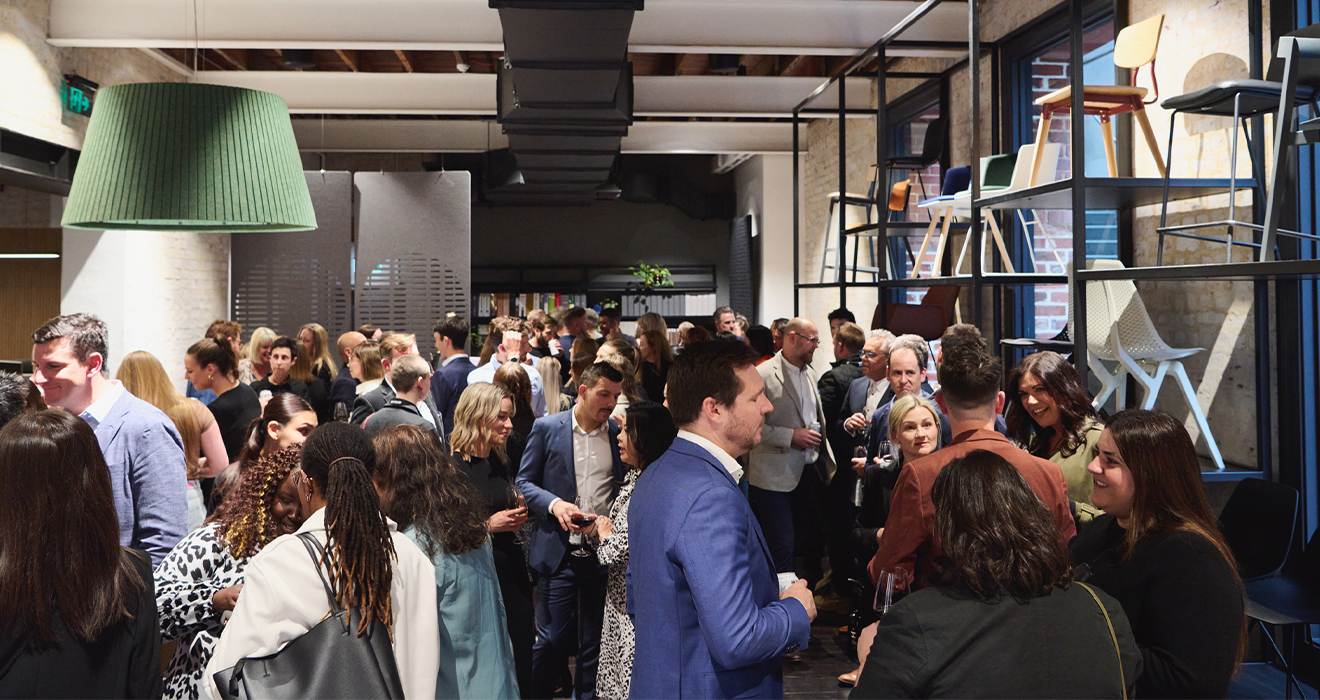 The night was a huge success with well over 150 clients from the Architecture & Design community enjoying the amazing cuisine and mixology talents of Perth's very own Juanita's.
Jane Millington (State Manager WA) opened the event with thanks to all with Phil Narkle (Six Senses Australia) following with a Welcome to Country.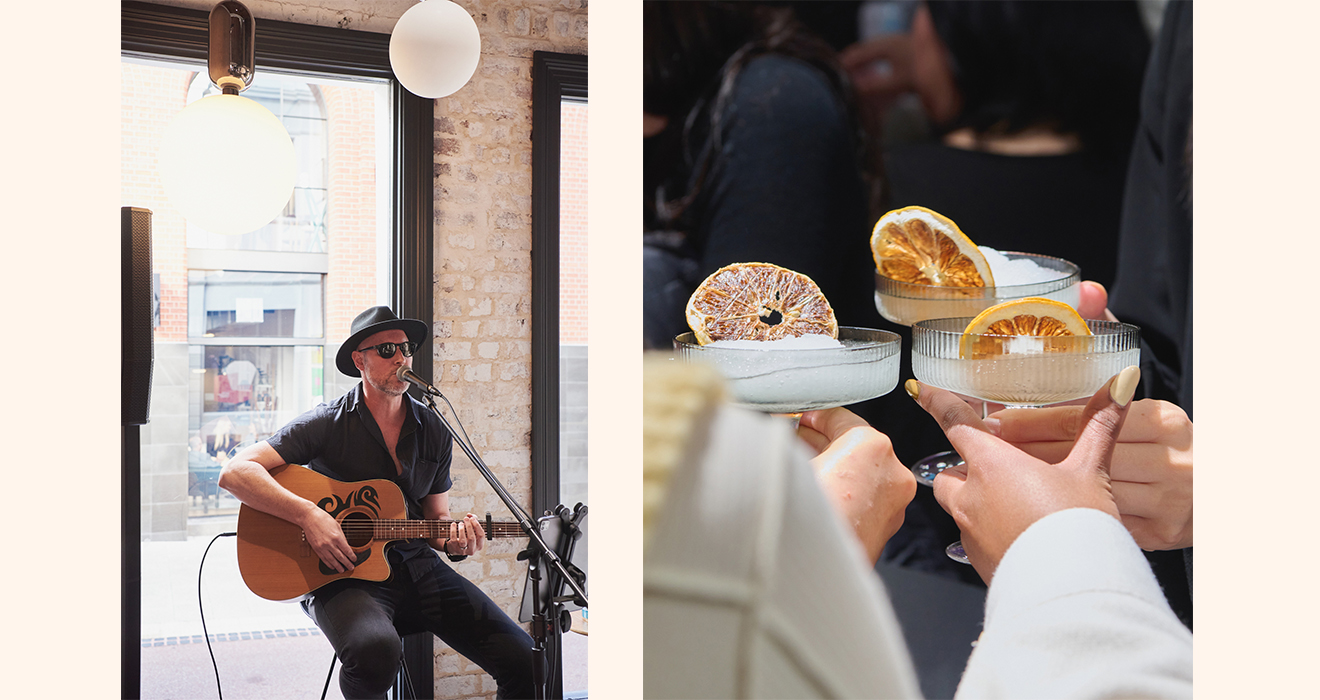 Guests were treated to the acoustic tunes of Jarrad Pozzi on arrival, with DJ Dyson following ensuring the party went well into the evening.

We want to thank everyone who attended and the constant support since the Perth's new showroom opened their doors in 2020.