A Mission for More Impact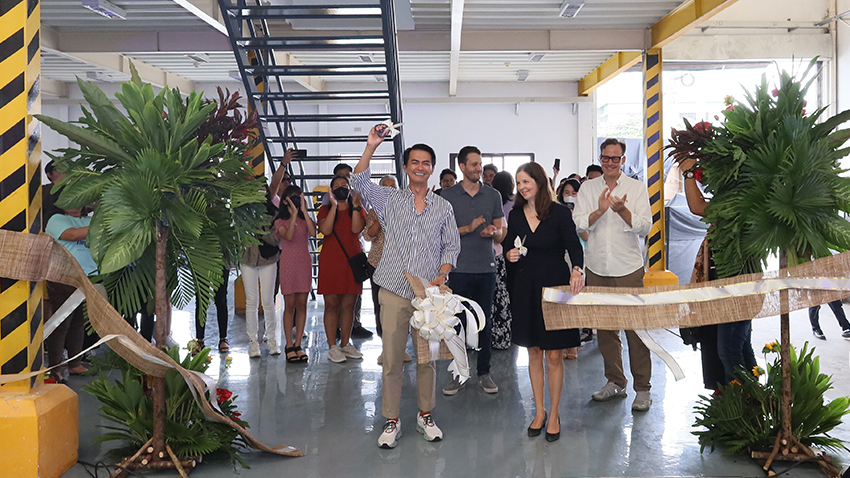 Impact Acoustic have been working hard on their second global production facility. Always with the aim to provide you with even faster lead times, better quality and lower carbon emissions.

They have recently opened a brand-new production and office facilities in the Philippines together with the Swiss Embassy. The new location complements their existing headquarters and production site in Switzerland.

We are proud to be partnered with Impact Acoustics who are bringing Swiss quality and precision and distinctive design to the Asia Pacific. 
Contact us today for your next project and benefit from our shorter lead times.
To view Impact Acoustic's products click here