Verse by Zenith Design Studio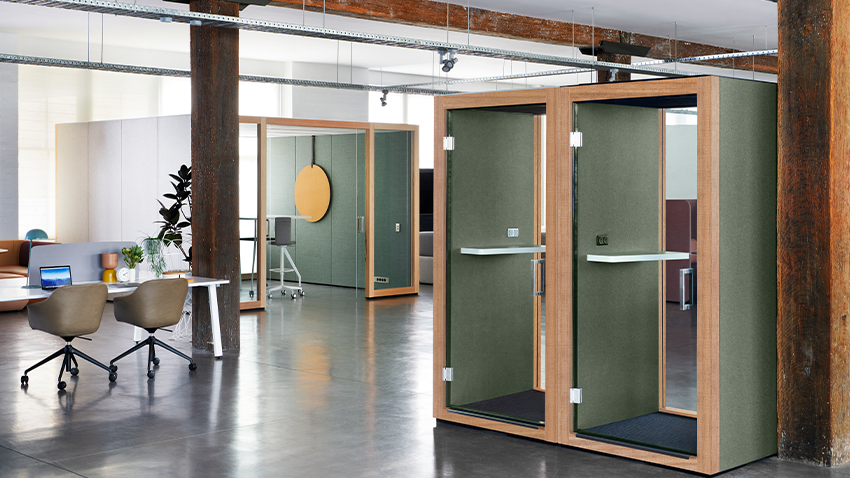 As we make the move back to shared spaces, it's the home's privacy that should be translated into workspaces. Zenith Design Studio introduces Verse Rooms to create that personal space for everyone.
This space goes by many names and formations – productivity hubs, focus rooms, meditation rooms – the result is the same: a quiet space where employees can find focus, confidentiality, or hold a private meeting within an open, collaborative floor plan layout.
In its many configurations, Verse caters to these multi-fold motivations for privacy; allowing a group to collaborate openly without fear of disturbing others and for a single employee to focus on a task without distraction. When paired with Zenith's Kissen Collection of sitting or standing tables and the Sol-Sit Lounge Modules, each Verse room comes to life. By making a comfortable personal space for everyone, Zenith is expanding the possibilities of your workspace.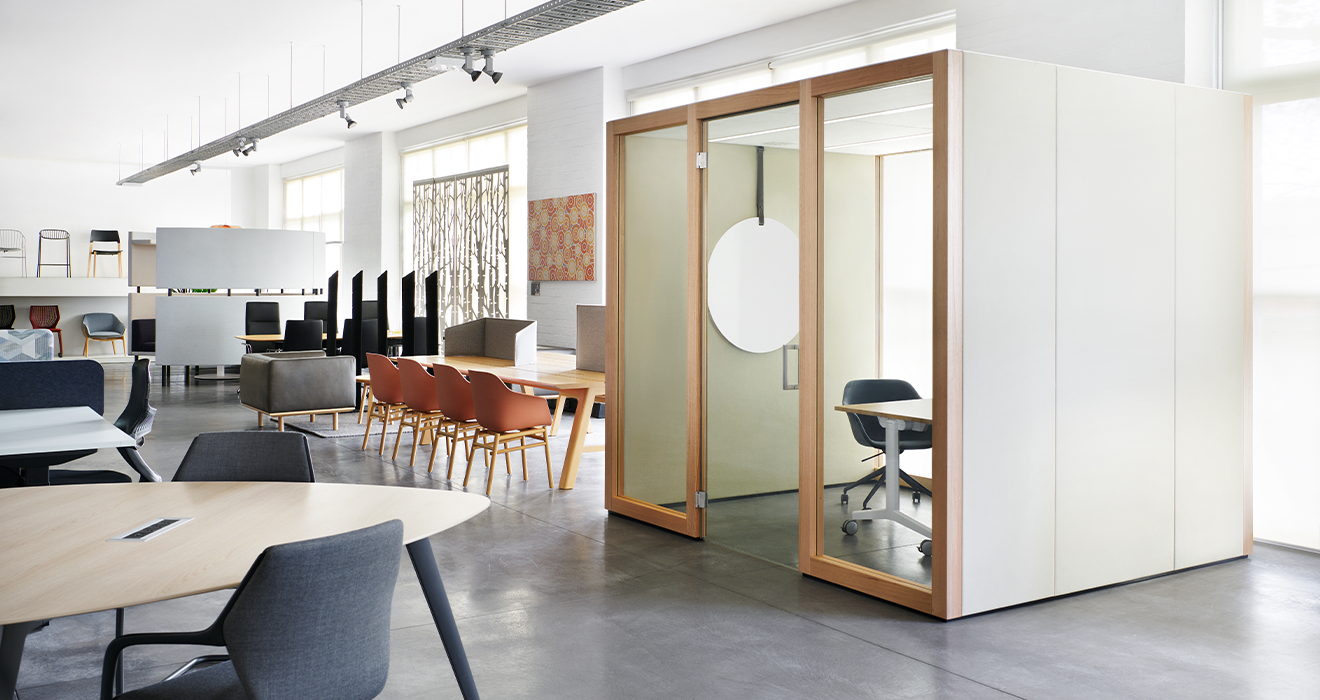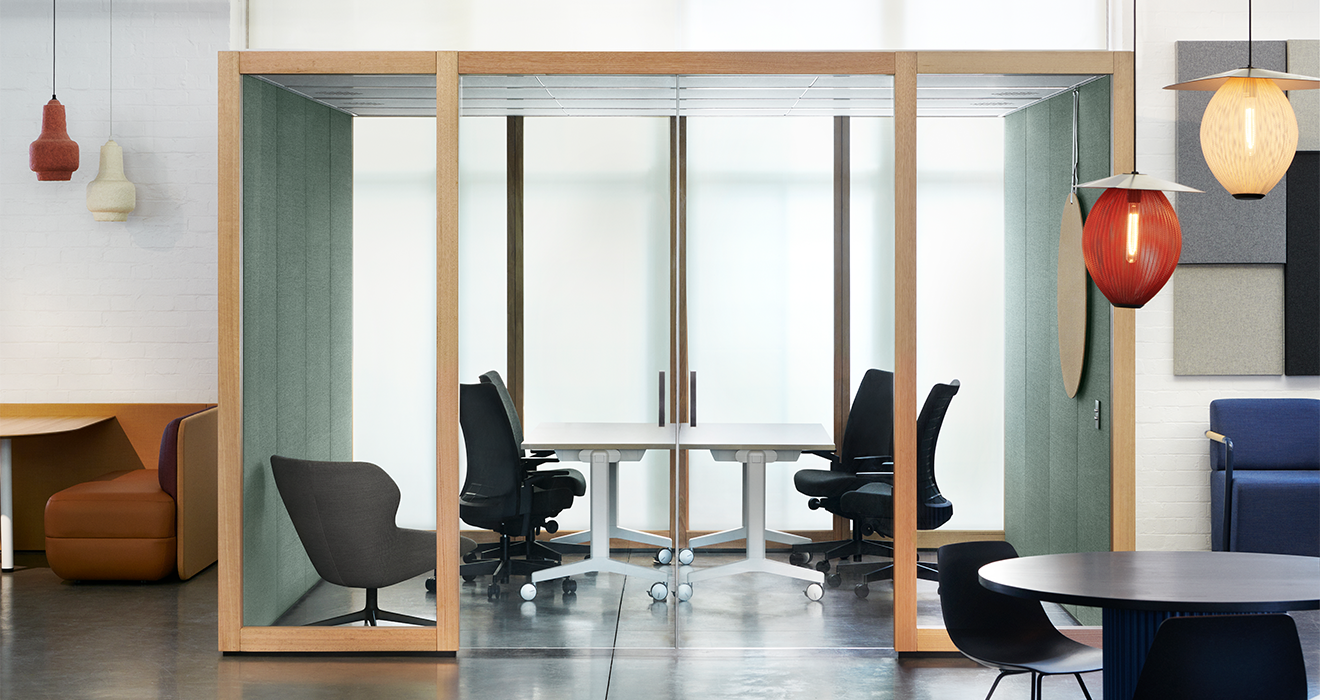 Verse 1 allows the employee to remove themselves from the distractions of the open and bustling workplace. It's a room within the room, where employees can take a private phone call or host an online meeting without interruption. It is also fitted with a shelf for employees to perch their devices on for concentrated work.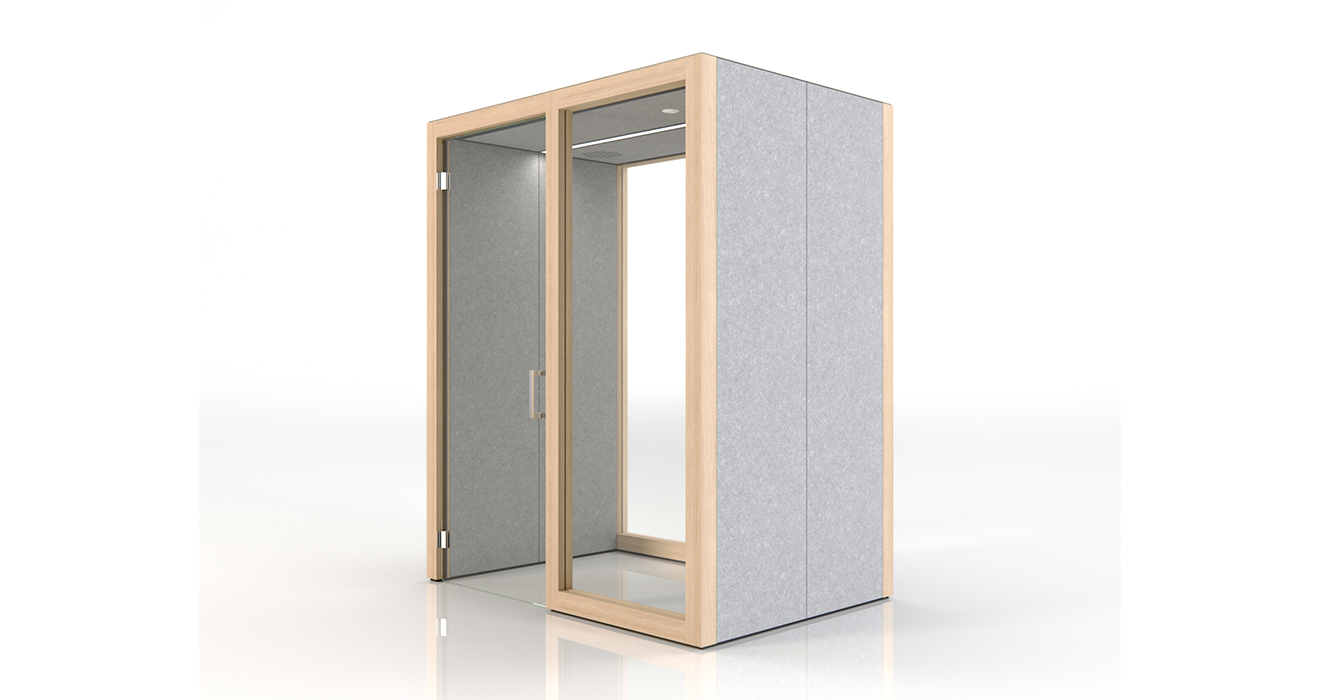 Verse 2 offers a larger focus room, capable of comfortably catering to both the single employee or the couple in need of privacy within the open floor plan. It's a space where you can come together as a group to collaborate while minimising the noise from those outside the room. Verse 2 can be fitted with a media panel and shelf suitable for video conferencing.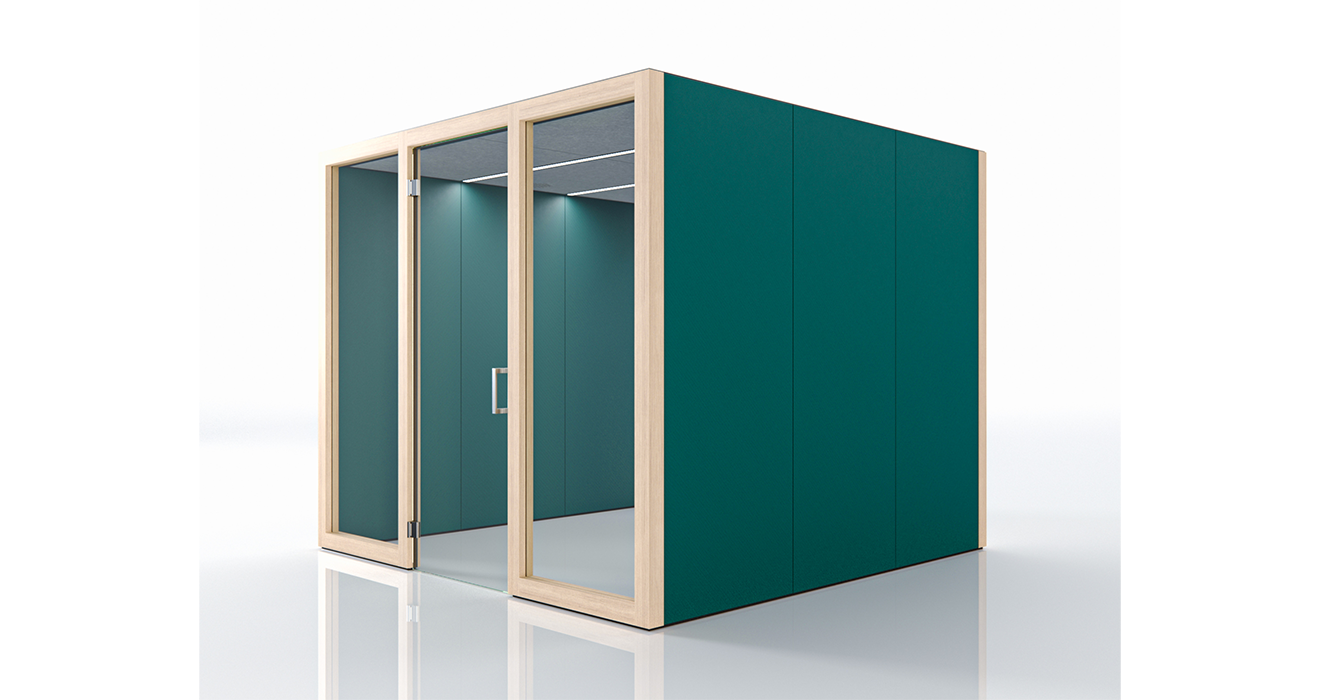 Verse 3 adds a generous meeting room with enhanced privacy capabilities to your workplace. A media panel can be placed with a table at sitting or standing height for video conferencing and collaborative work. Verse 3 creates ambience, minimising the din of the workplace for the group in discussion and minimising the noise of the conversations taking place inside the privacy room for those focused outside.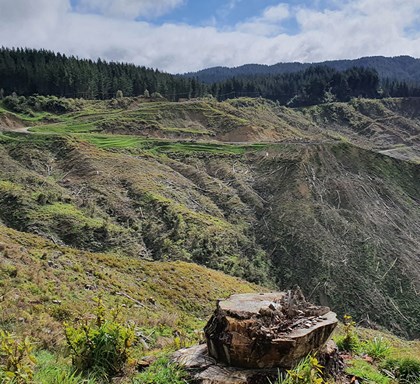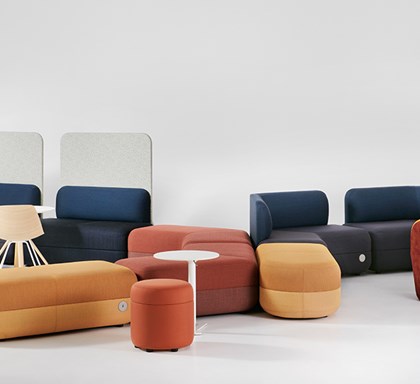 While much has been written about how to bring work home, little attention has been paid to how we bring home to work. Zenith addresses this gap by creating the domesticated workplace with the Precinct Seating Collection. There's a future where employees lounge on couches, feet up on ottomans and take meetings in an easy ...
ZNews.Read More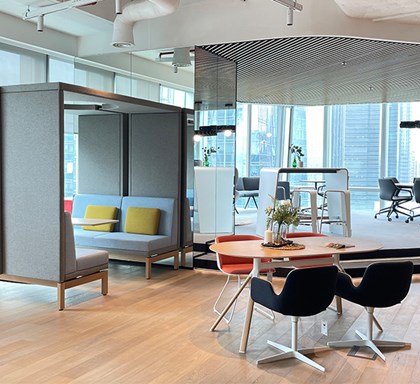 The new space makes waves in one of the most popular cities in Southeast China by showcasing the best in corporate and commercial furniture. Zenith, APAC's leading manufacturer and designer of innovative products for corporate and commercial environments, brings their highly-prized design capabilities to a new venue in the Chinese city of Shenzhen. The new ...
ZNews.Read More