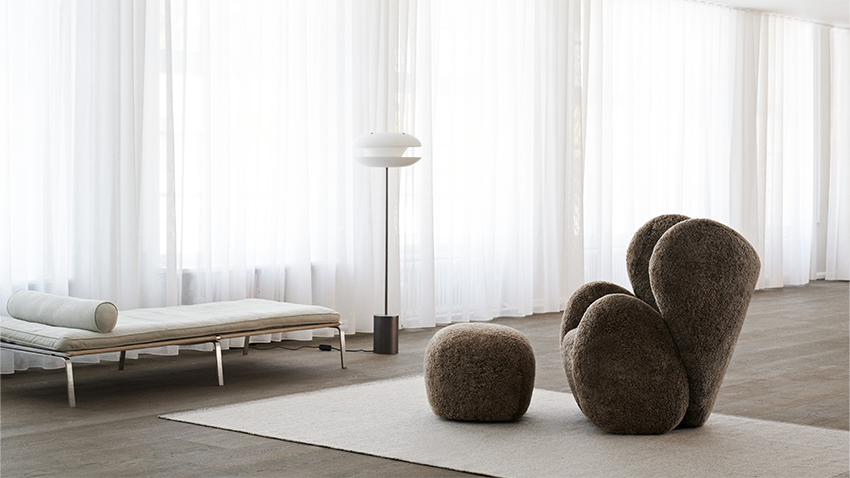 NORR11 is an international design brand driven by a vision to bring new perspectives to modern interiors across furniture and lighting.
Crafted with honest and natural materials the designs are built-to-last and with commitment to sustainability. NORR11 believe in creating pieces with personality, providing character and comfort to any space.
Fusing Scandinavian design with Asian aesthetics NORR11's design language combines the past and the present in a timeless design. The inspiration is found in the nature and raw natural materials which are evident in the collections.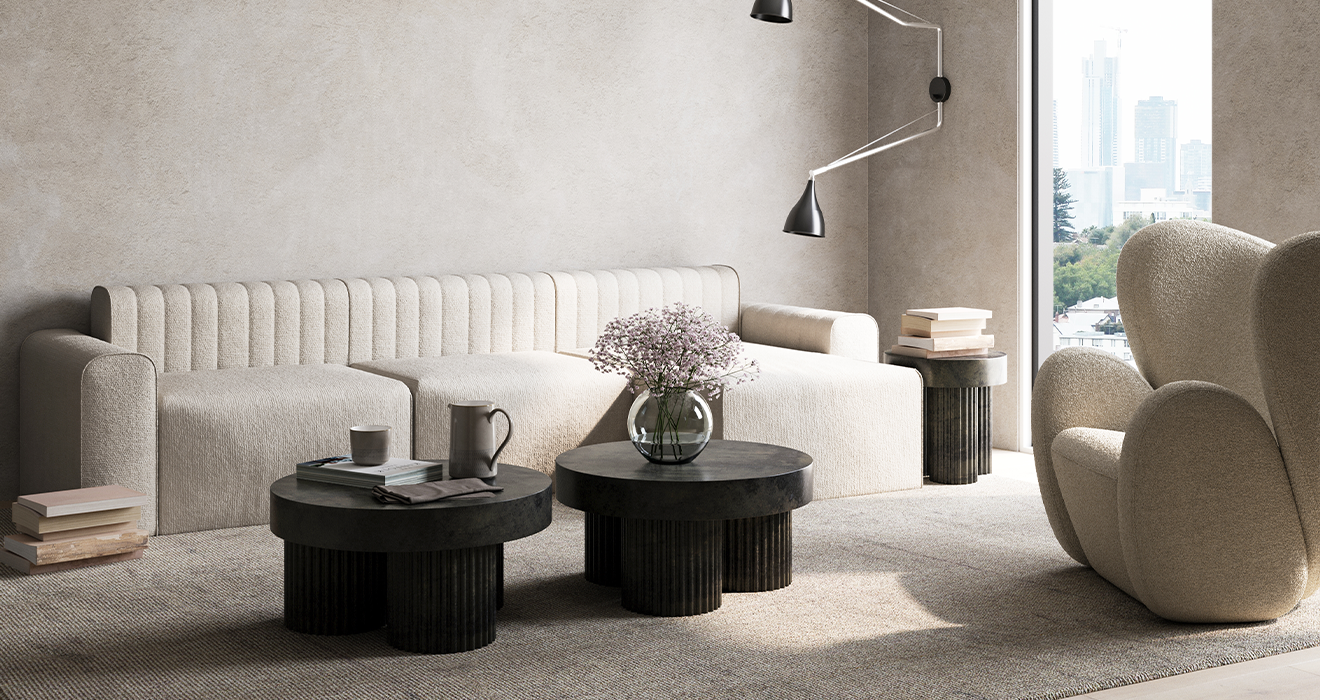 The company's headquarters, design studio and flagship showroom is in the city centre of Copenhagen showcasing the full design universe of NORR11.
With a shared commitment to creative and enduring designs, Zenith is thrilled to partner with NORR11 across the Asia-Pacific region. The collaboration will usher in the next generation of pieces that are infused with design philosophies from across the world and create spaces of warmth and focus.
Available to view in all Zenith showrooms early 2022!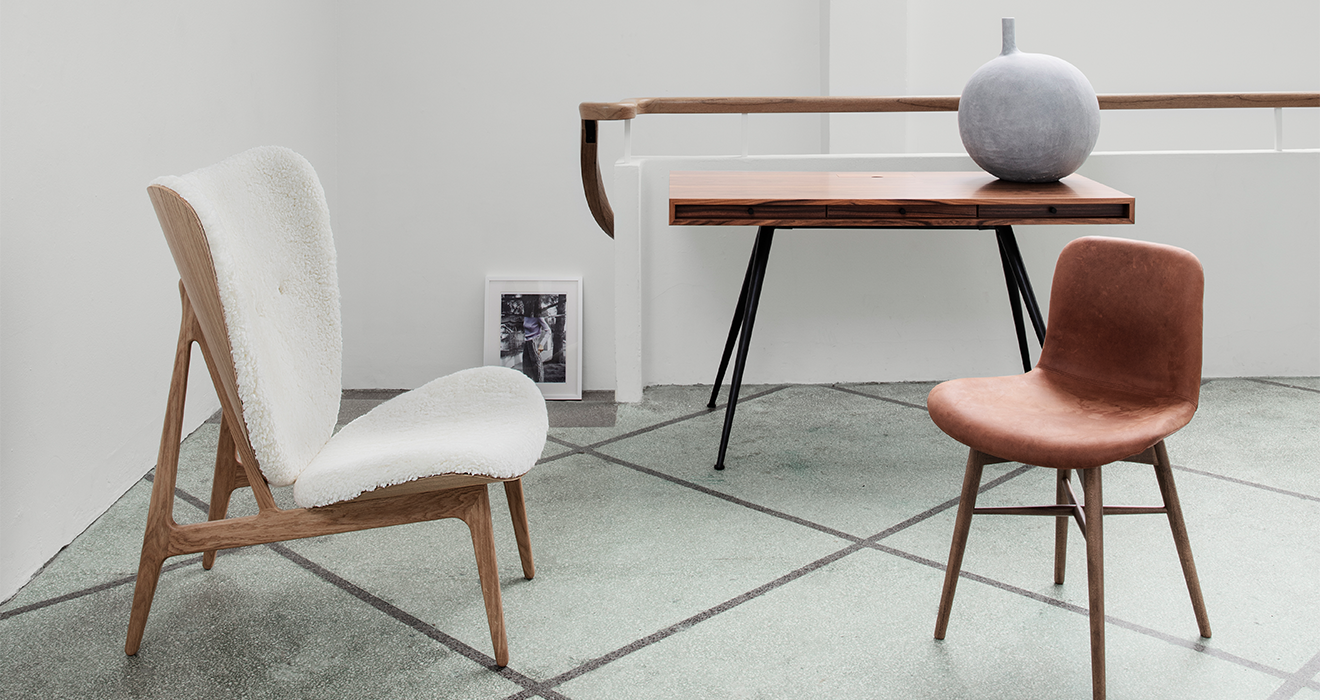 BIG BIG Lounge Chair, Buffalo Dining Chair, Champagne Pouf, Duke Table, Elephant Dining Chair, Elephant Lounge Chair, Fin Side Tables, Gear Table, Le Roi Bench, Le Roi Coffee Table, Le Roi Stool, LITTLE BIG Lounge, Mammoth Lounge, Mammoth Lounge Chair, Man Day Bed, Man Tables, Nomad Lounge Chair, NY11 Stools, RIFF Lounge and SAMURAI Lounge Chair