Sancal
CHAT ottoman
Chat makes any space a meeting point. Its pleasant and easy geometry merges with the rest of the architectural elements defining each space
Dimensions
Dia: Ø450 and Ø1160mm
Lead Time
Note: The Sancal brand is not available to the Singapore market.
Isaac Pineiro
Isaac preserves the essence of Nadadora, the design studio that he founded along with Cristina Alonso 10 years ago. His conceptually honest, straightforward philosophy is evident in each and every piece.
He has worked with brands like Lavandera, Sagen Ceramics, La Murrina, Nutella and Serralunga. His friendship with Sancal goes back years. Some of our most acclaimed products have sprung from their pens, including the Elephant poufs, the Silla40, the Tartana acoustic Hood and the Tortuga product range.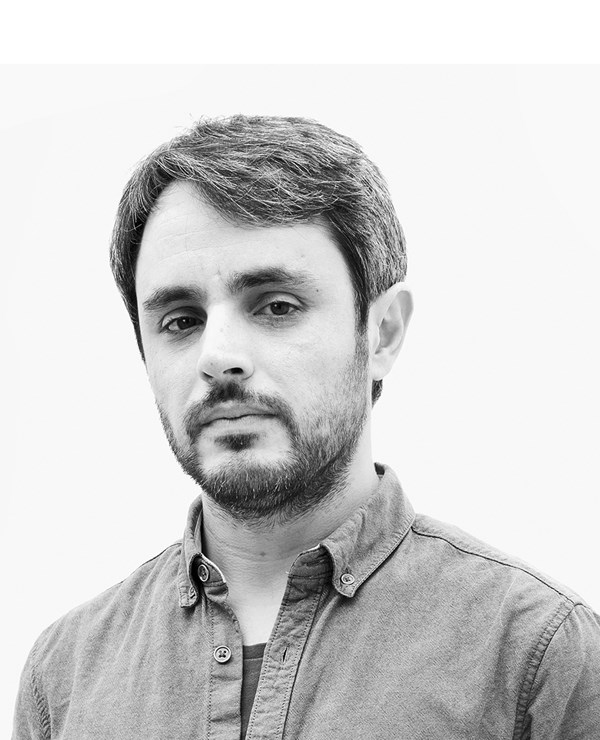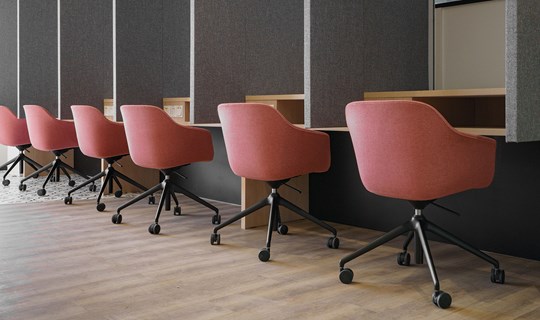 Symrise Group is the world's fourth largest producer of daily chemical flavor, food flavor, flavor ingredients and cosmetic ingredients. The global headquarters is located in Germany and the Asia Pacific headquarters is in Singapore. They provide technical services in research, development, application technology and production in China.

Zenith cooperates with MMOSER Shanghai design team to provide a working environment with old Shanghai elements, a vibrant working place match well of Chinese and western culture.