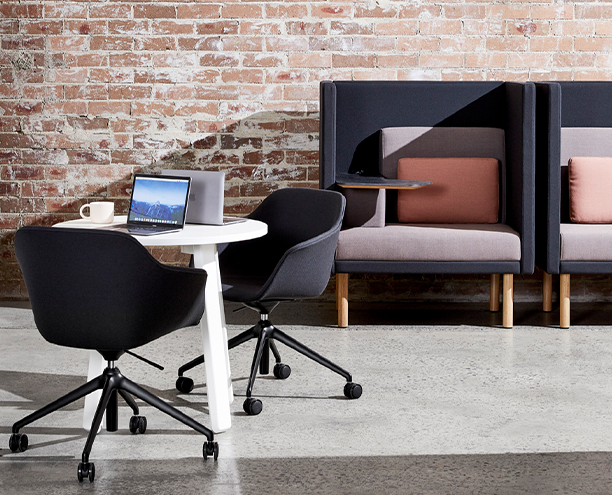 Curating Innovative Ideas into Modern Workspaces
Our success is built on strong relationships and partnerships with architects, interior designers and builders. With new waves of innovation and opportunity arriving daily, we collaborate with our clients and partners to deliver high-performance furniture and workspace solutions.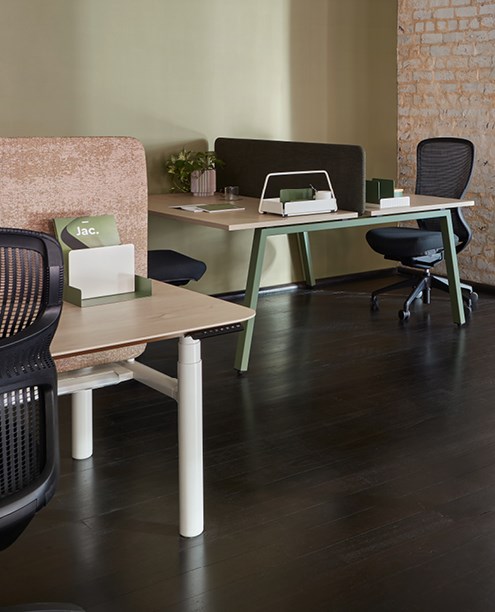 Our Heritage
In 1956 we opened for business as a humble partitions and joinery company. As the years have unfolded, we've remained curious and pioneering, embracing each wave of new technology.
Living in such a fast-paced world has meant taking a leadership role, in which we collaborate with clients and partners to transform technology into effective and sustainable workspace solutions.
Maintaining our belief in innovation keeps us one step ahead of the crowd, allowing us to continue delivering solutions for people of appreciation, who want aesthetic longevity to extend beyond fleeting moments of fast fashion.
Today, Zenith is one of APAC's leading furniture solutions companies, with showrooms and manufacturing capabilities across the region. Our teams design and develop industry leading products using components that are manufactured, assembled, and delivered through our local logistics network.
Each local operation is configured to ensure it aligns with our key sustainability principles, allowing us to deliver efficiencies through the entire supply and manufacturing chains and to ensure quality control across all regions.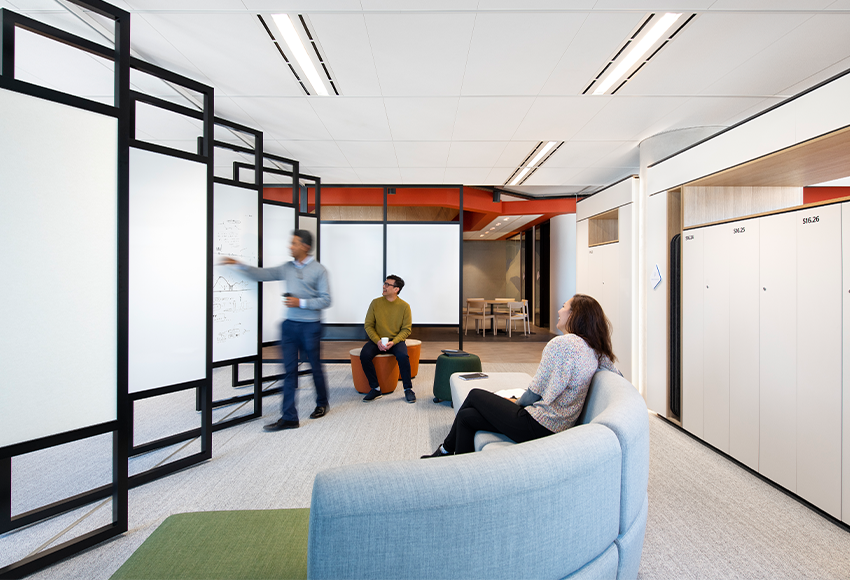 Every project and relationship begins with listening, investigating, and pressure-testing our collective ideas. It's a collaborative, interactive process.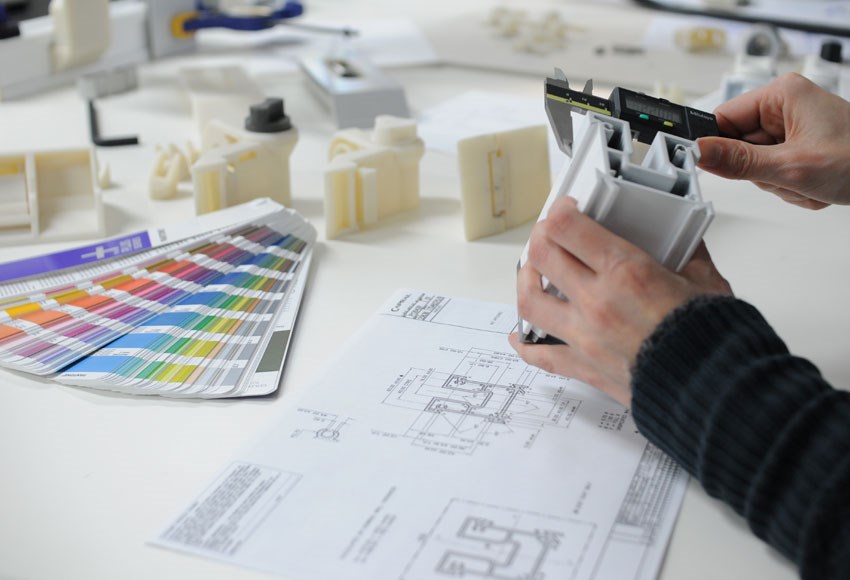 Our design-led, customer-centric business model integrates research and development, visualisation, ideation, production, manufacture and implementation into a seamless experience.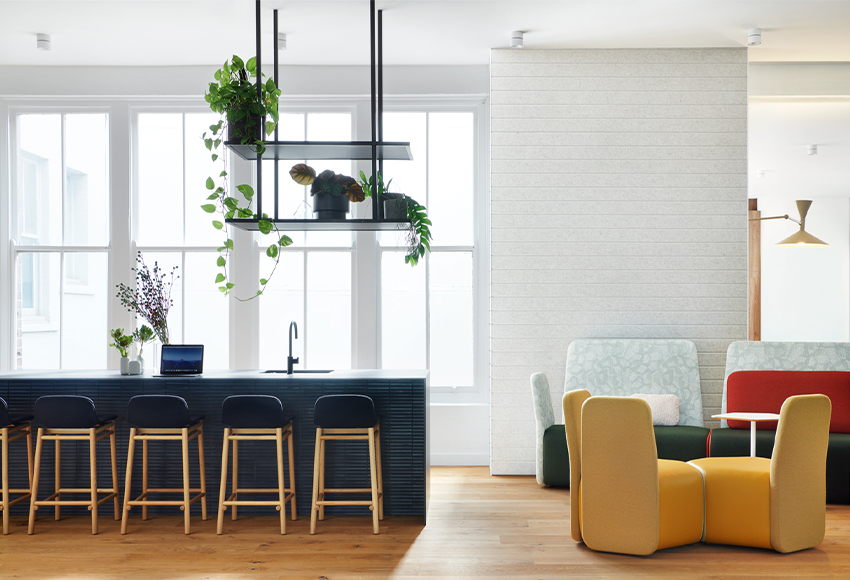 These high-performance furniture and workspace solutions are configured to ensure your people can focus on what matters most: collaborating meaningfully, socialising safely, being productive, and feeling part of a unique workplace community.
Every project and relationship begins with listening, investigating, and pressure-testing our collective ideas. It's a collaborative, interactive process.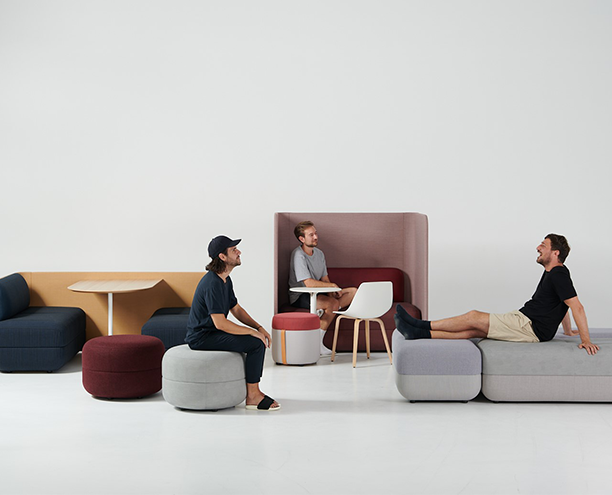 Design Studio
We're a design and experience centric company who create furniture solutions based on our intimate understanding of workplace behaviour and the organisation. We apply our expertise in interior architecture and product development to create progressive, high performance workspace solutions.
In our Design Studio you'll meet our team of 30+ experienced Product designers, mechanical engineers. Our cyclical process of listening, investigating, experimenting, and learning, provides a proven platform for understanding the unique requirements of our clients.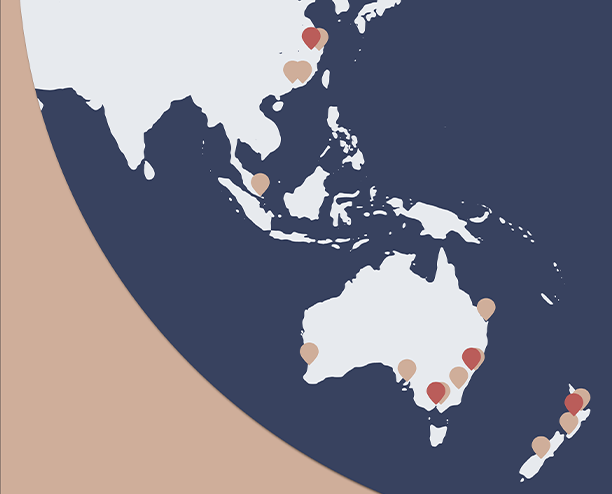 Local & Global - Vertical Integration
Zenith has local manufacturing plants throughout the APAC region which allows us to be agile and versatile in our design, manufacturing and delivery operations. Because we own and operate this vertically-integrated model we can ensure quality control across all regions. And with 13 showrooms across Australia, New Zealand and Asia you have a local customer service and support team who are alway on hand to collaborate on your projects.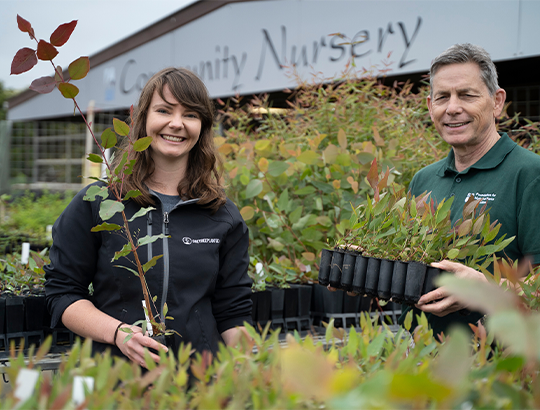 We support the health, safety and long-term economic growth of the communities in which we operate by collaborating in many local community initiatives and programs.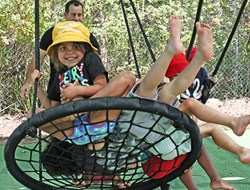 Zenith collaborated closely with ATSICHS, in supplying labour and materials to upgrade the grounds of Buragah Kindy Qld.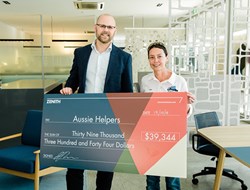 Zenith hosted a nation-wide warehouse sale, raising a large sum to help farming communities affected by drought.