Sustainability
Curating sustainability into the Modern Workspace
Curating sustainability into
the Modern Workspace 
Sustainability affects every part of the communities and organisations we live and work in. As the curators of your modern workspaces, we partner with architects, interior designers and builders to deliver high-performance furniture and workspace solutions. 
Each part of the Zenith business is built on sound principles of sustainability, from materials selection and manufacturing, through to our methods of distribution, installation, implementation and recycling.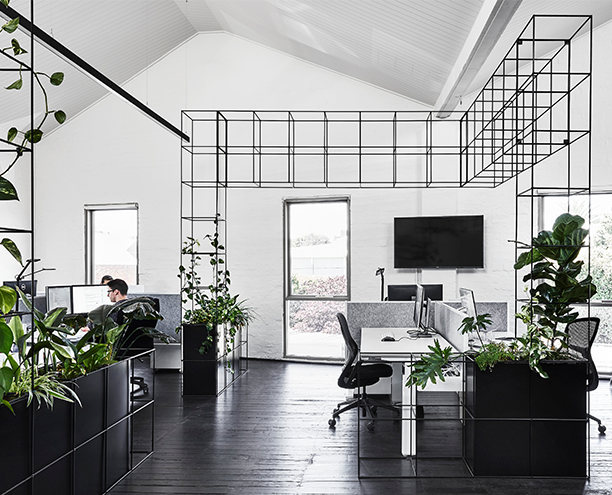 A Holistic Approach to Sustainability
A thriving business is a sustainable business because it creates environments that support the long term health, wellbeing and ambitions of the people it employs and the communities it supports. 
By enabling you to create environments which support the long term health and wellbeing of your people and the local community, we ensure the long term viability and relevance of your business.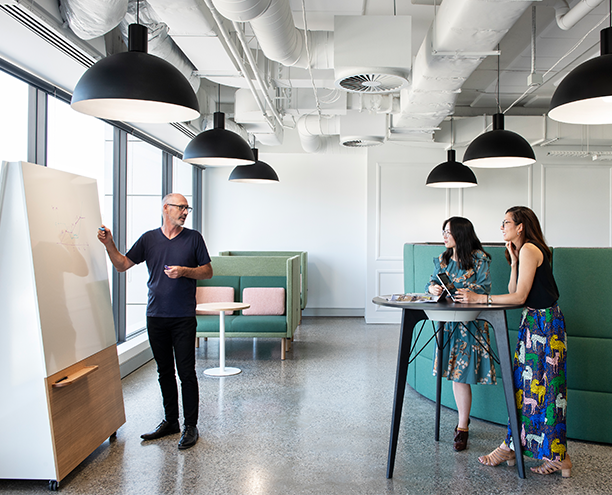 Partnerships and Collaborations
Our products and process certifications align themselves with global industry-wide best practices. Each product or solution is designed and built with building environmental and sustainability and building occupant health in mind. 
Zenith has the relevant certifications to enable us to have independent verification of environmental and sustainable, technical and safety standards in design, procurement, manufacture and supply of products.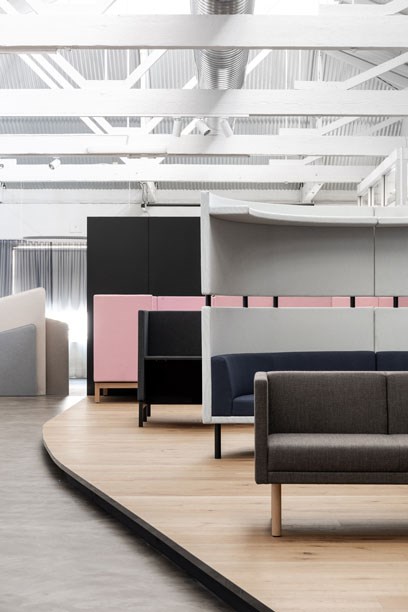 Sustainability is an end-to-end, Collaboration with Clients and Partners
Sustainability is inter-connected and reciprocal, and can only work through partnerships and long-term relationships with supply chain and logistics partners. 
Working collaboratively with our customers we select imaginative, intelligent and high-performing furniture that is crafted with expertise and integrity from sustainable sources. 
By becoming part of each other's sustainable, end-to-end supply chain we'll enable you to: 


Support your OH&S and Employment policies
Attain GECA or GREENGUARD accreditation's 
Build a modern working environment in which your people can thrive.
Introducing Zenith
Sustainability in action 
Zenith Rx4 is our holistic sustainability program. Inspired by the three pillars of sustainability it enables us to develop a holistic approach to sustainability. 
It ensures we stay focused on the principles of Responsibility, Relevance, Recycling and Reduction  through each part of our vertically integrated business model. Plus, it aligns with our sustainability approach with our clients and supply chain partners to ensure sustainability at Zenith has a genuine impact on the community. Responsibility. Relevance. Recycling. Reduction.
Responsibility in materials selection and design leads to the extended Relevance of our products and solutions, which in turn, extends their life-cycle.
Our business wide Recycling policy works hand in hand with our commitment to Reduce our use of new materials in favour of renewables, and to reuse wherever possible.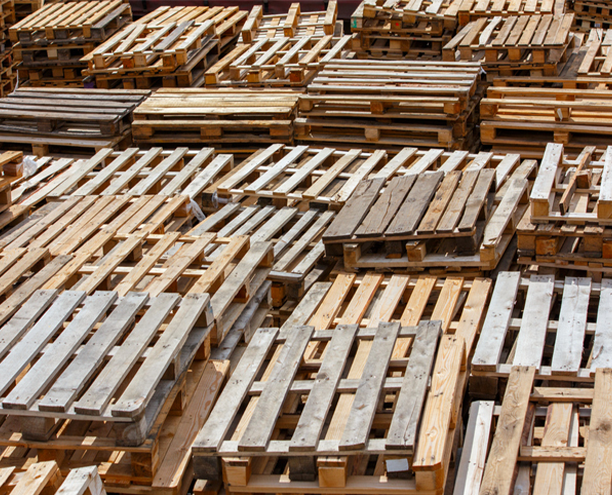 Commitment to Recycling
Local Zenith staff take the lead in developing programs for returning packaging to our manufacturing teams for re-use, and developing their own programs for reducing waste. Polytec and Laminex recycle initiatives ensure our products can be effectively recycled. Products are designed to simplify disassembly, and recycled aluminium is used for non structural components.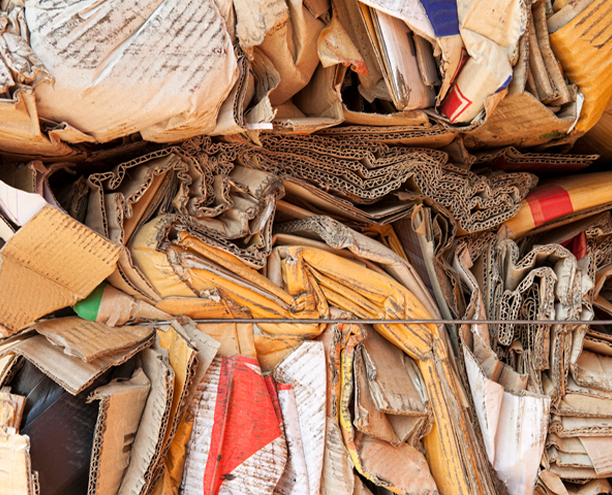 Commitment to Responsibility
Our commitment to responsibility ensures every stage in our vertically integrated business model delivers on our sustainability targets. By re-evaluating and redeveloping our supply chain, it's now profitable for us to ethically source sustainably forested timber, and the use plant-based and water-based materials in our products and packaging.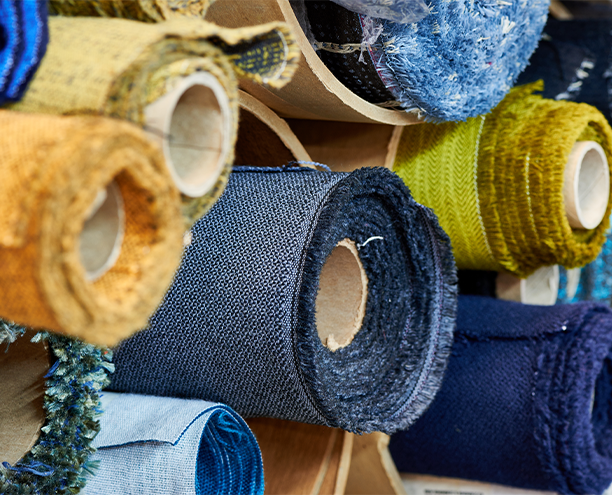 Commitment to Relevance
Relevance works hand-in-hand with responsibility, because it ensures the materials we use and the products and solutions we produce have longer-term relevance to our clients. By applying smart design thinking to our product development, we ensure products are 'Better by Design', which encourages our clients to use them longer.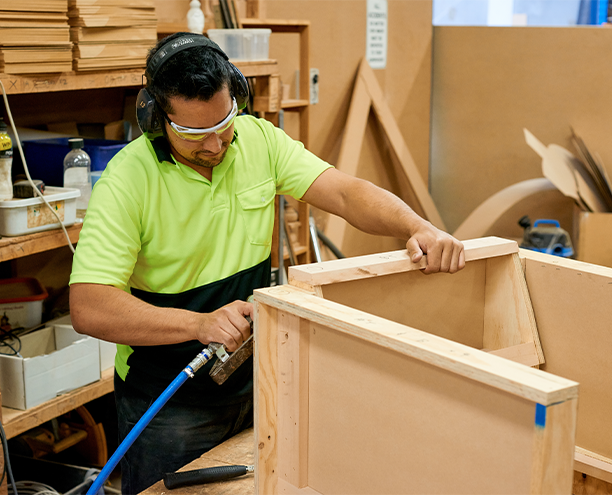 Commitment to Reduction
Through better materials selection, more efficient and effective manufacturing and distribution, extending the life-cycle of all our products by being 'better by design' and increasing the use of reusable and sustainable packaging, the 4xRs combine to have a cumulative 'reducing' impact throughout our business.
Local programs that are making a genuine difference.
We've selected some of the key initiatives we're currently running to show how Zenith's Rx4 programs are delivering tangible results in our local showrooms and communities.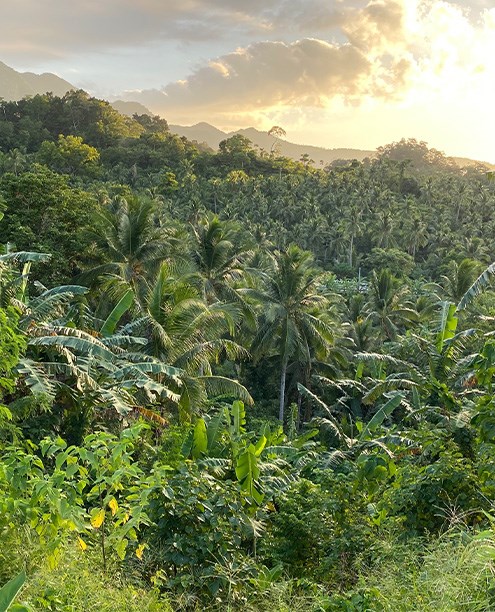 Initiative #1
One Tree Initiative in Asia
Zenith has expanded its commitment to sustainability by partnering with onetreeplanted.org in the Philippines to bring the JAC One Tree program to Asia. For every JAC sold, a tree is planted. This initiative is a significant step in Zenith's dedication to environmental stewardship and community development.
The primary goal is to revitalize denuded areas and protect the remaining forests in the Bulusan Volcano Natural Park and the Magallanes Juban Forest Watershed Reserve in Sorsogon Province. These areas have suffered from swidden cultivation, hunting, and human settlement, leading to a decline in natural habitats. Zenith is determined to reverse this trend and support ecosystem restoration and provide employment for local communities.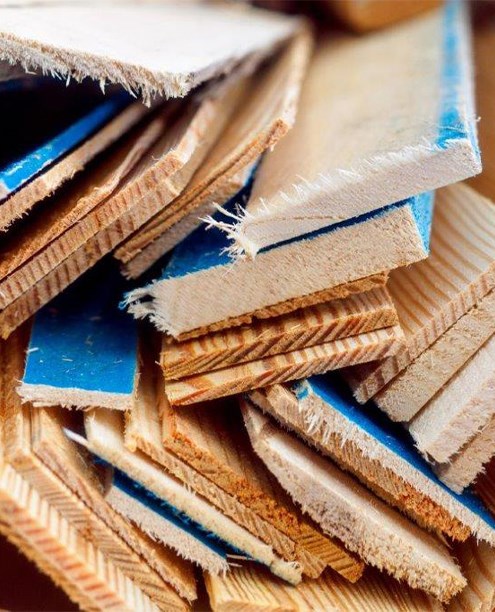 Initiative #7
Chipping away at waste: Zenith's wood recycling commitment
Zenith are pleased to announce a new initiative where the timber offcuts from our Kingsgrove Manufacturing Facility will be given another life!
Our wood offcuts will be used as raw materials in the manufacture of new particleboard products.  
Many waste disposal methods threaten our environment, but through sustainable recycling, we conserve natural resources and decrease the harm we cause to the planet.
At Zenith, our business wide recycling policy works hand in hand with our commitment to reduce and reuse wherever possible.
Visit our News Section for the latest news and updates relating to Zenith Sustainability.