Lapalma
LEM stool
Lem is an iconic family of stools with measured and timeless elegance. The classic stool encompasses a perfectly closed form with a range of finishes, heights and adjustability options.
Dimensions
Multiple sizes - refer to specification
Shin & Tomoko Azumi
Shin and Tomoko formed Azumi an 1995 and started establishing themselves in the design world by putting limited editions into production and gradually winning commercial commissions. They concentrated on pieces which could be economically produced in small quantities. The Azumi's biggest highlight included winning the "Product of the Year" award at the International Interior Design Awards in 2000 for the LEM Stool.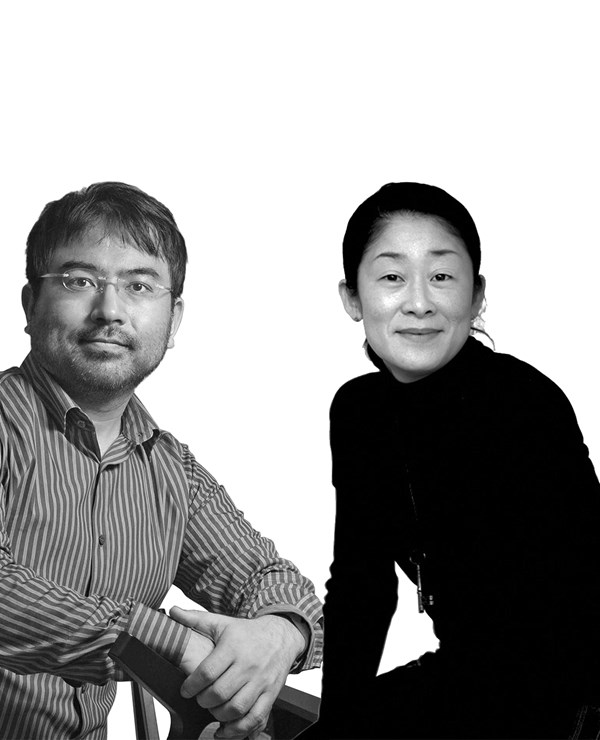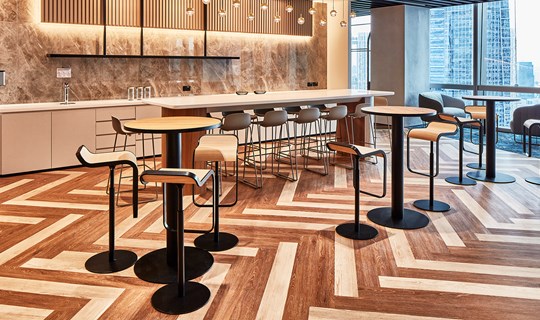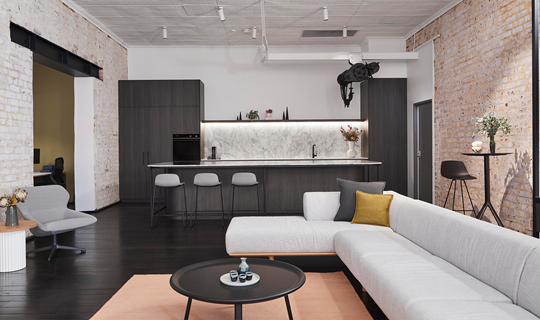 The original building was built in 1906 which has allowed for a stunning warehouse style fit-out. As a 3-level standalone character brick building many of the original architectural features that make this building so unique have been kept or highlighted throughout.

To complement and enhance the heritage architectural space is our own contemporary furniture arranged beautifully over the 3 levels – many of the products on display are both designed and manufactured in Australia.