Zenith
INVENTION chair
The Invention executive range of chairs offers a sleek and comfortable sit. Ideally for meeting and executive settings, the range consists of a high and medium back on five star base with a complementing cantilever visitor chair.
Dimensions
Multiple sizes - refer to specification
Lead Time
Stock models may vary, please contact us to check availability
Zenith Design Studio
We're a design and experience centric studio who create furniture solutions based on our intimate understanding of intimate understanding of the workplace and workplace behaviours. We apply our expertise in interior architecture and product development to create progressive, high performance workspace solutions.
In our Design Studio you'll meet our team of 30+ experienced product designers, mechanical engineers, product configurators, immersive experience developers and visual content creators. Our cyclical process of listening, investigating, experimenting, and learning, provides a proven platform for understanding the unique requirements of our clients.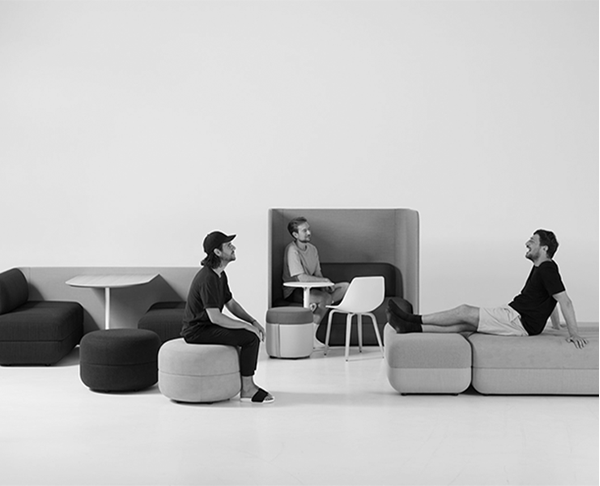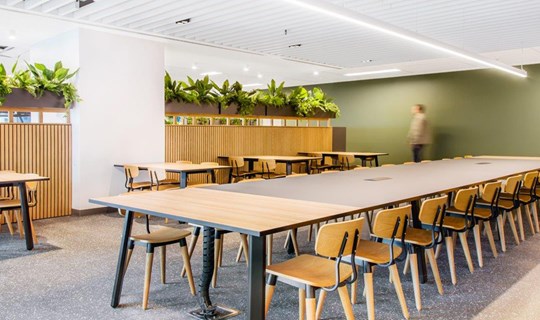 Zenith supplied over 26,000 furniture items throughout the new Victoria Police Centre at 311 Spencer Street, which connects with the existing 313 Spencer Street Police Complex via five connection points including bridges and pathways, creating a modern precinct for the state's policing headquarters.