WIDAC event: Thoughtful Leadership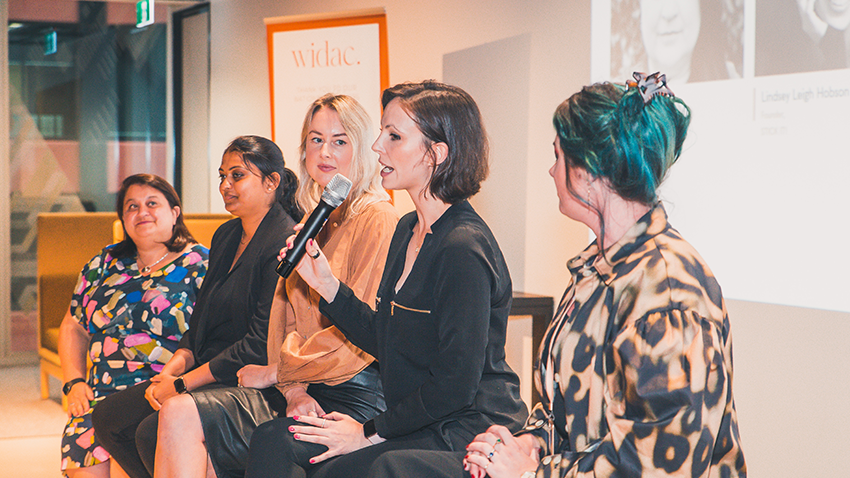 Zenith recently hosted WIDAC'S latest panel discussion in our Melbourne showroom.
Guests were treated to an inspiring panel of women; Hari Pliambas – Director at Lyons Architects,  Lindsey Leigh Hobson – Founder of the STICK IT! Revolution and Sushma
Suresh - Associate at Slattery.
Who shared their personal journey's about understanding their own leadership styles, recognizing where they can and have made improvements, growing their teams with thoughtfulness and care, and how cultivating their own style has affected and nurtured the teams that they support.
It was a wonderful evening of networking and enjoying each other's company once again.