Zenith ACT Turns to Renewable Energy
Sustainability runs deep at Zenith.
We have been working on shaping our agenda for a sustainable future from the very beginning and are continually evolving it as the world does too. What underpins sustainability for us is protecting the future for generations to come.
Zenith ACT have continued this mission with working towards reducing their Carbon footprint to Net-Zero. In helping them move in this direction they have recently installed new solar panels. The new 32KW system will on average reduce utility costs by 50% and reduce power plant emissions.
Whilst ACT has programs in place for 100% renewable energy, this investment will provide a saving for the future that could be used for other community initiatives across the business.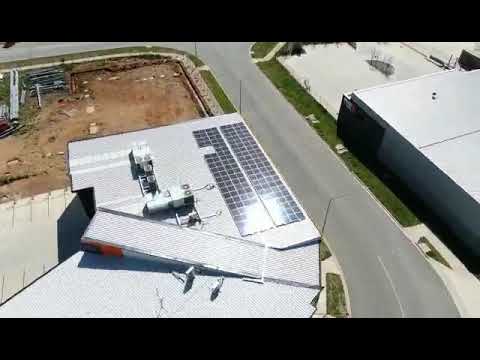 A big thank you to Andrew Lister from Beam Energy Labs in helping us with our energy assessment & Lucas Sena from Intelligent Energy Solutions for our Solar Panel installation.
Andrew Lister, Beam Energy Labs
Lucas Sena, Intelligent Energy Solutions