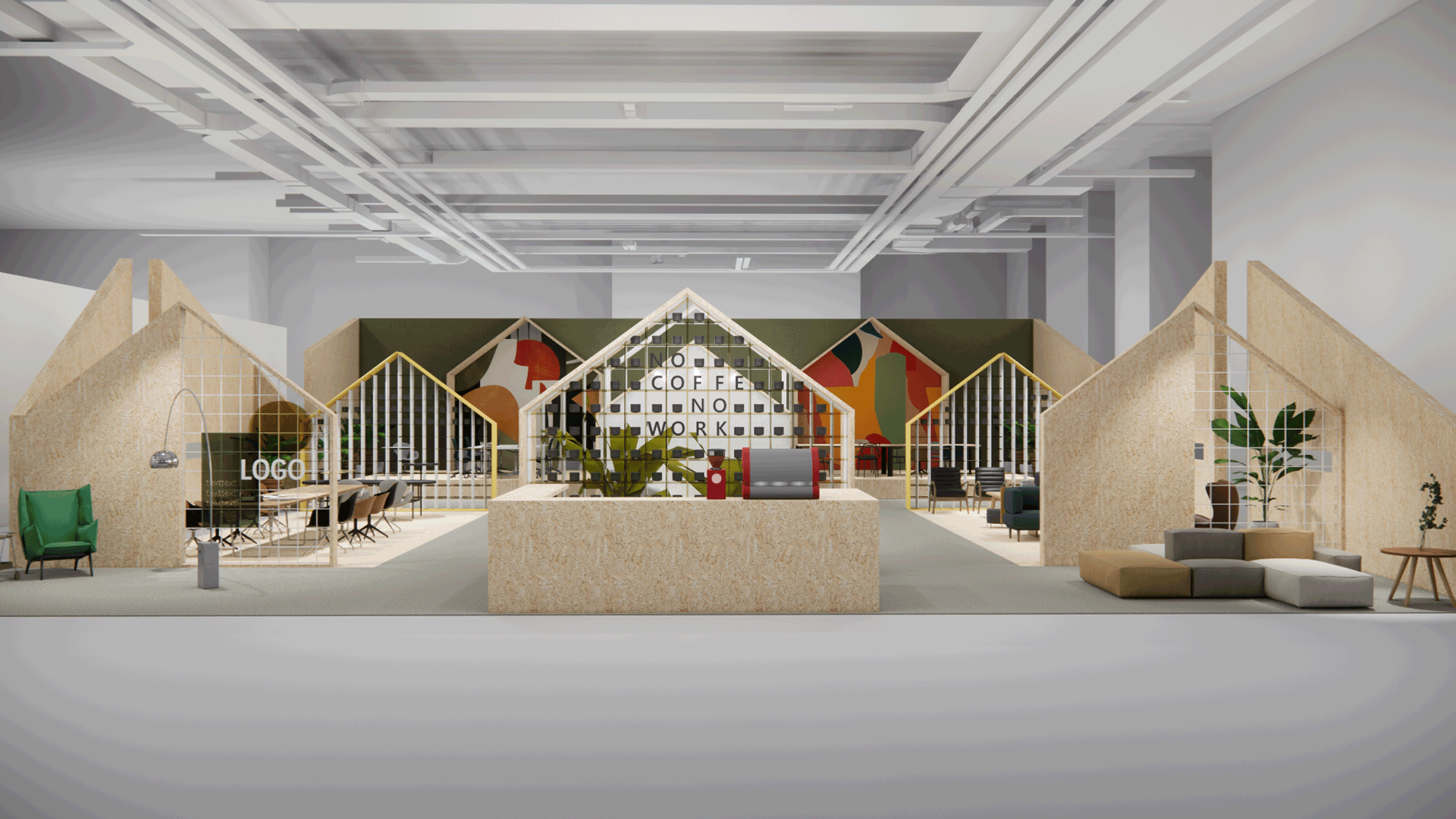 Zenith were recently given the opportunity to showcase new product offerings at this year's premier design event in China - Shenzhen Creative Week, 25th-28th July.
The Community Garden was a sustainable, open, art-infused social space designed by Hassell that provided design professionals and visitors a space to come together inside the exhibition centre.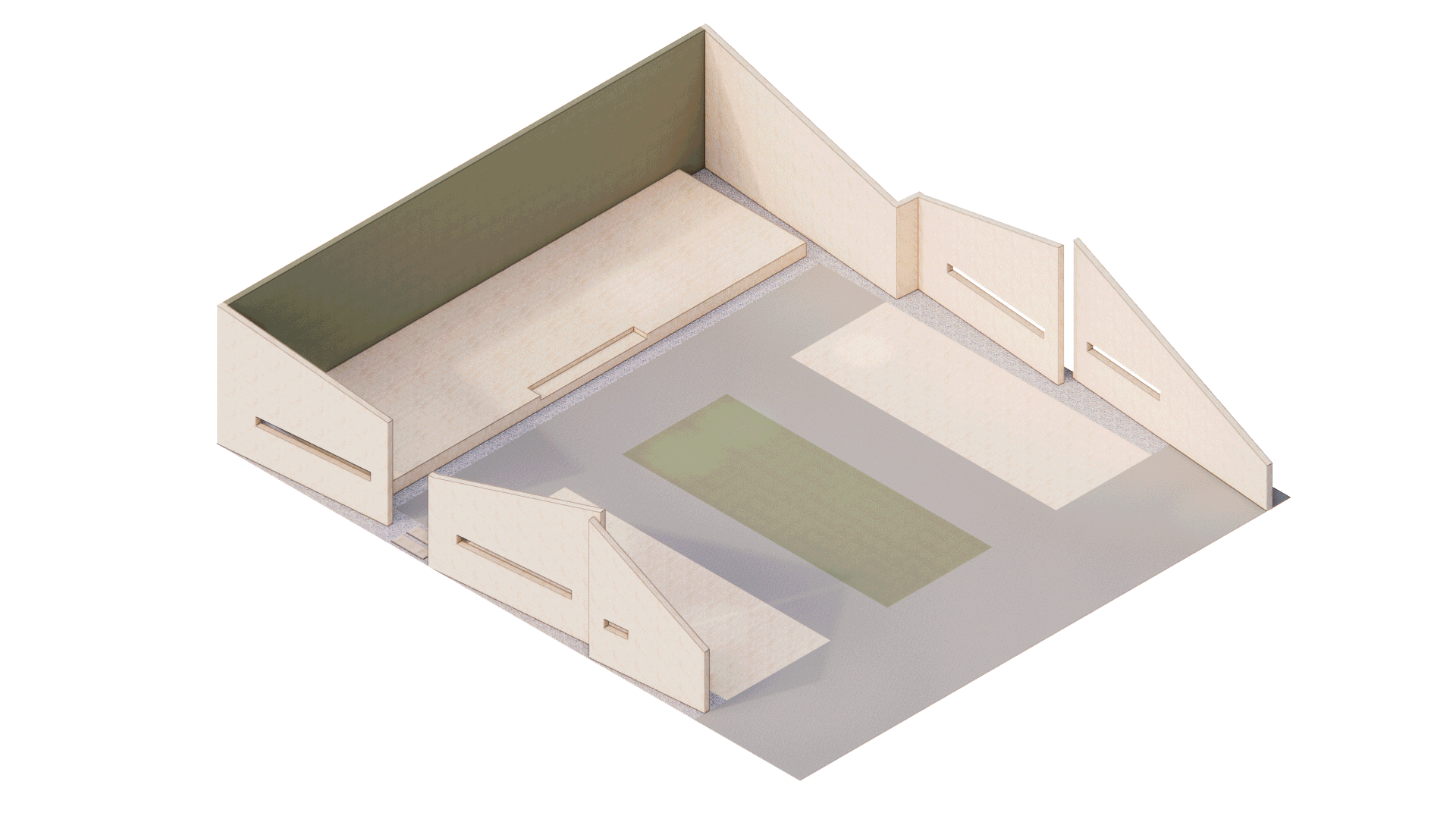 The garden like space was divided into grids, where leading design brands were given a zone to showcase their latest products. Zenith were honoured to be given the opportunity to exhibit some of their latest designs such as Alter & Precinct seating collections. Creating an environment for engagement and interaction.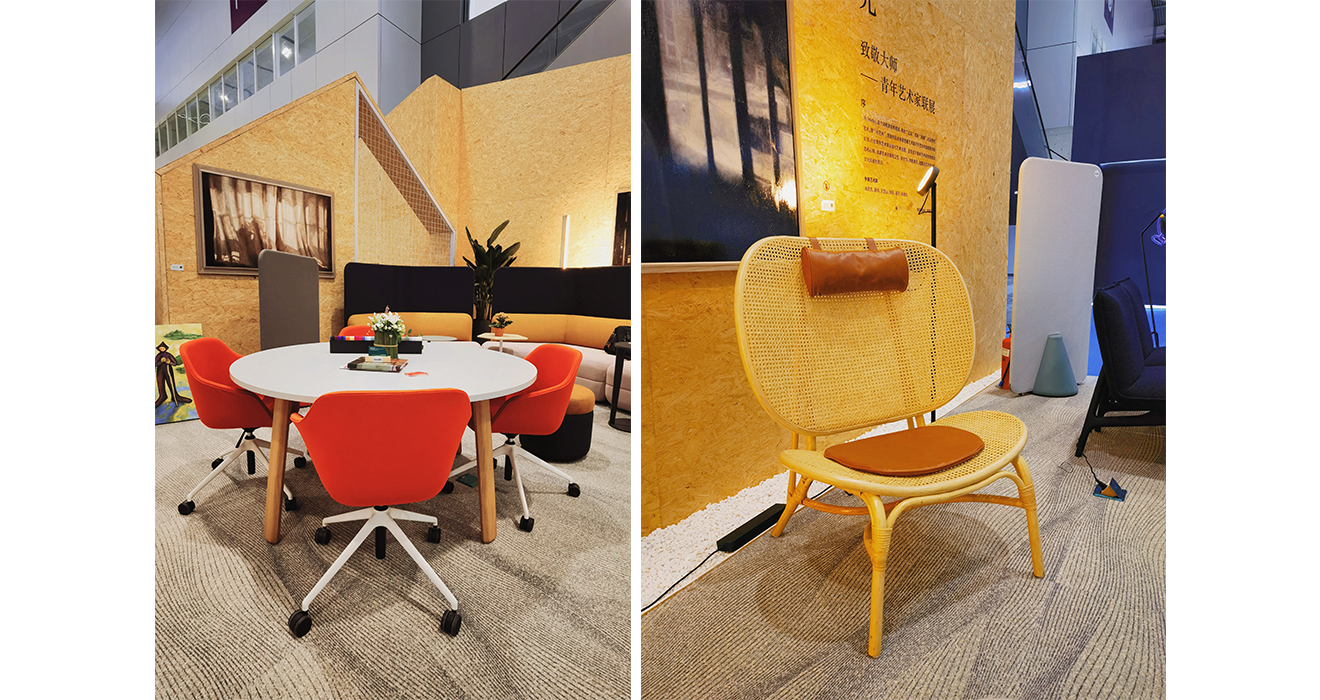 The Zenith Shenzhen team would like to thank everyone who attended and visited them at the show.