Lapalma celebrates 40 years at Salone del Mobile Milano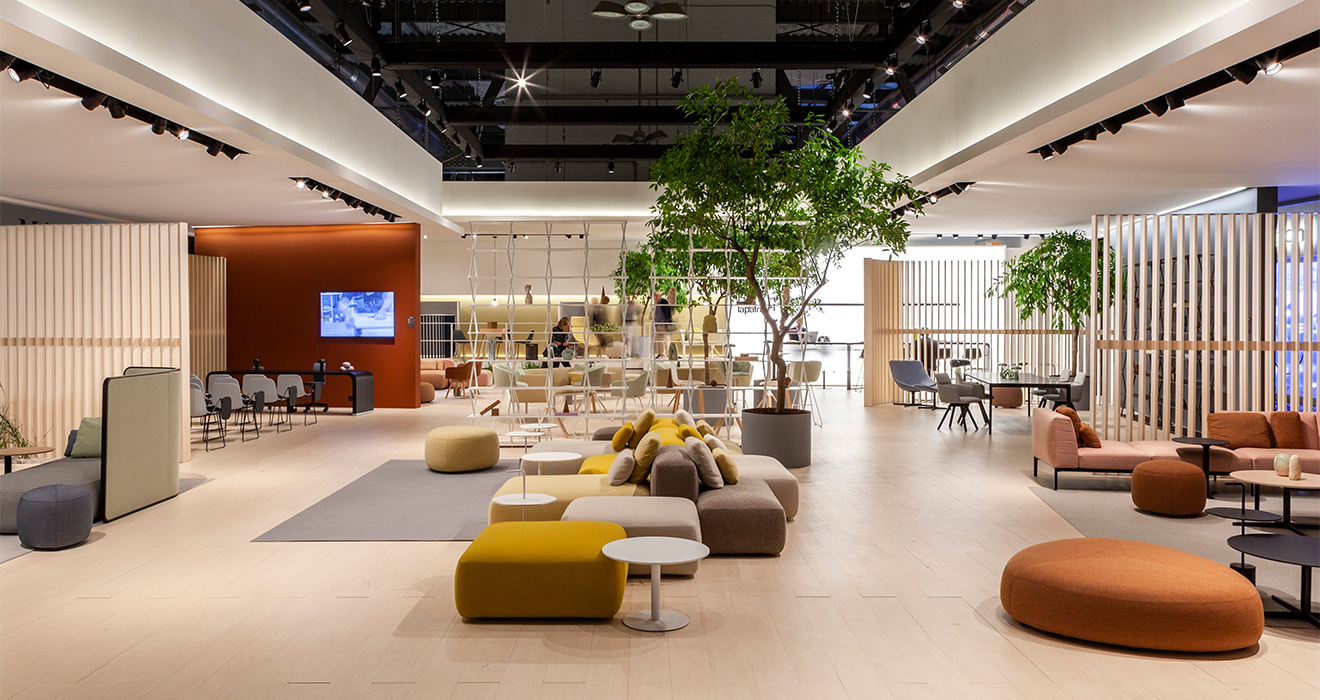 The 60th edition of Salone del Mobile, was a special event, as we saw the return of international talent and design make itself home again in Milan. For Lapalma it was a great achievement where they collected an award for their 40 years of participation.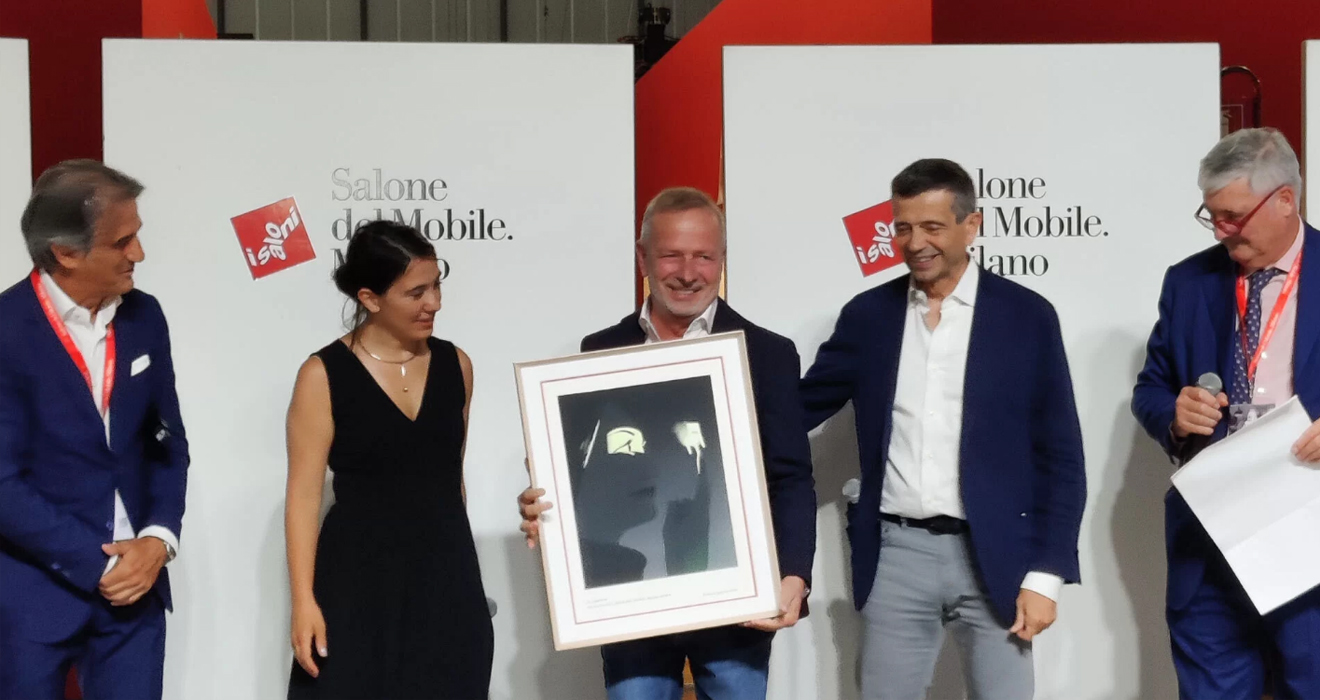 With a journey through ten fluid and informal spaces, Lapalma presented furnishing solutions created to accompany the ever-changing experiences of contemporary living. A coherent and balanced system designed to make people closer and more connected, facilitating their relational life and daily work.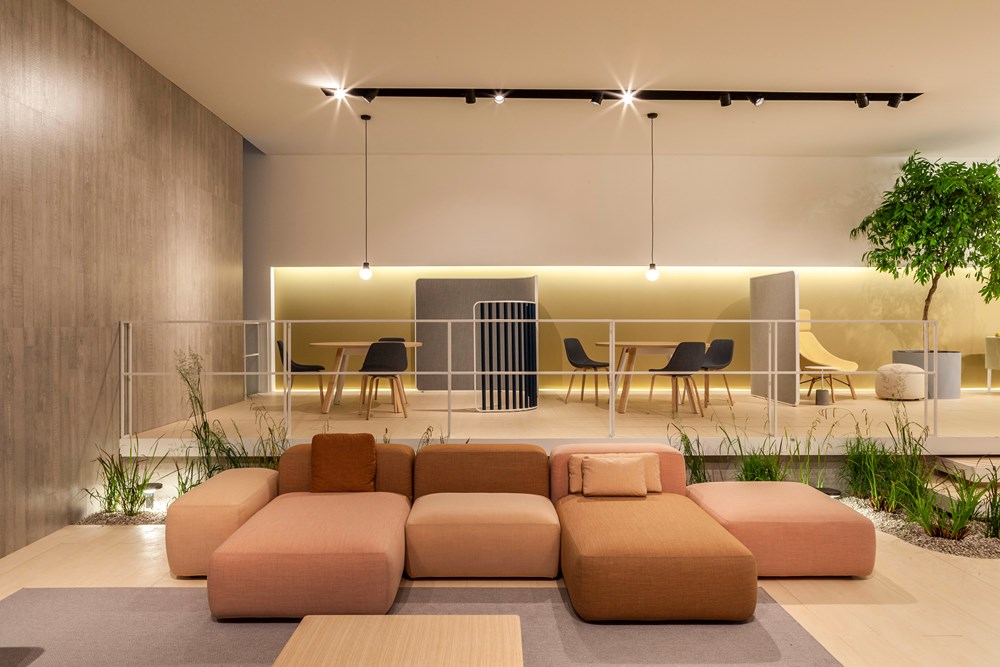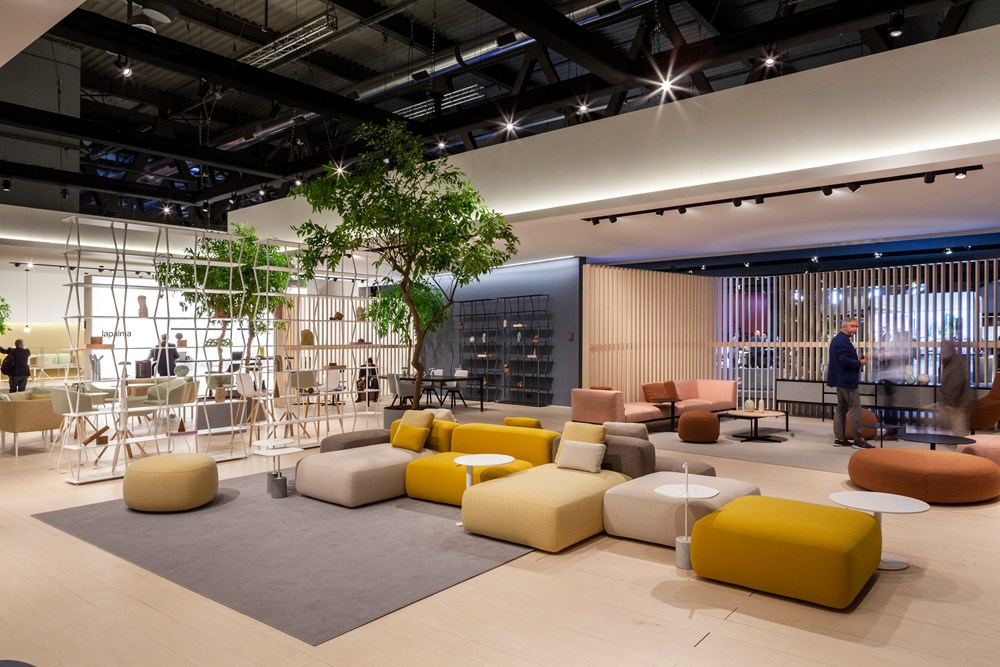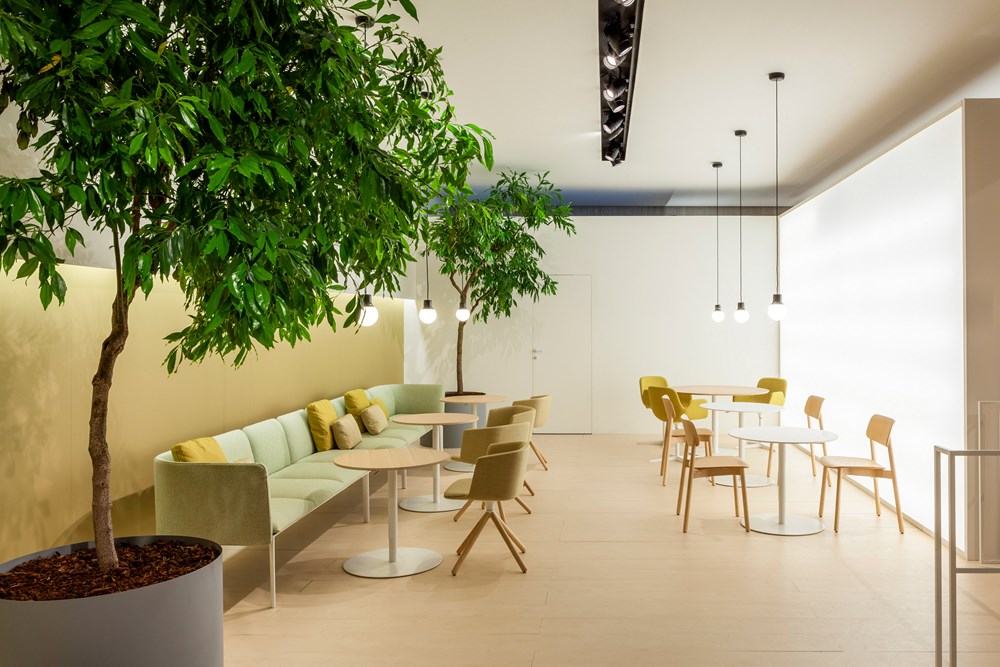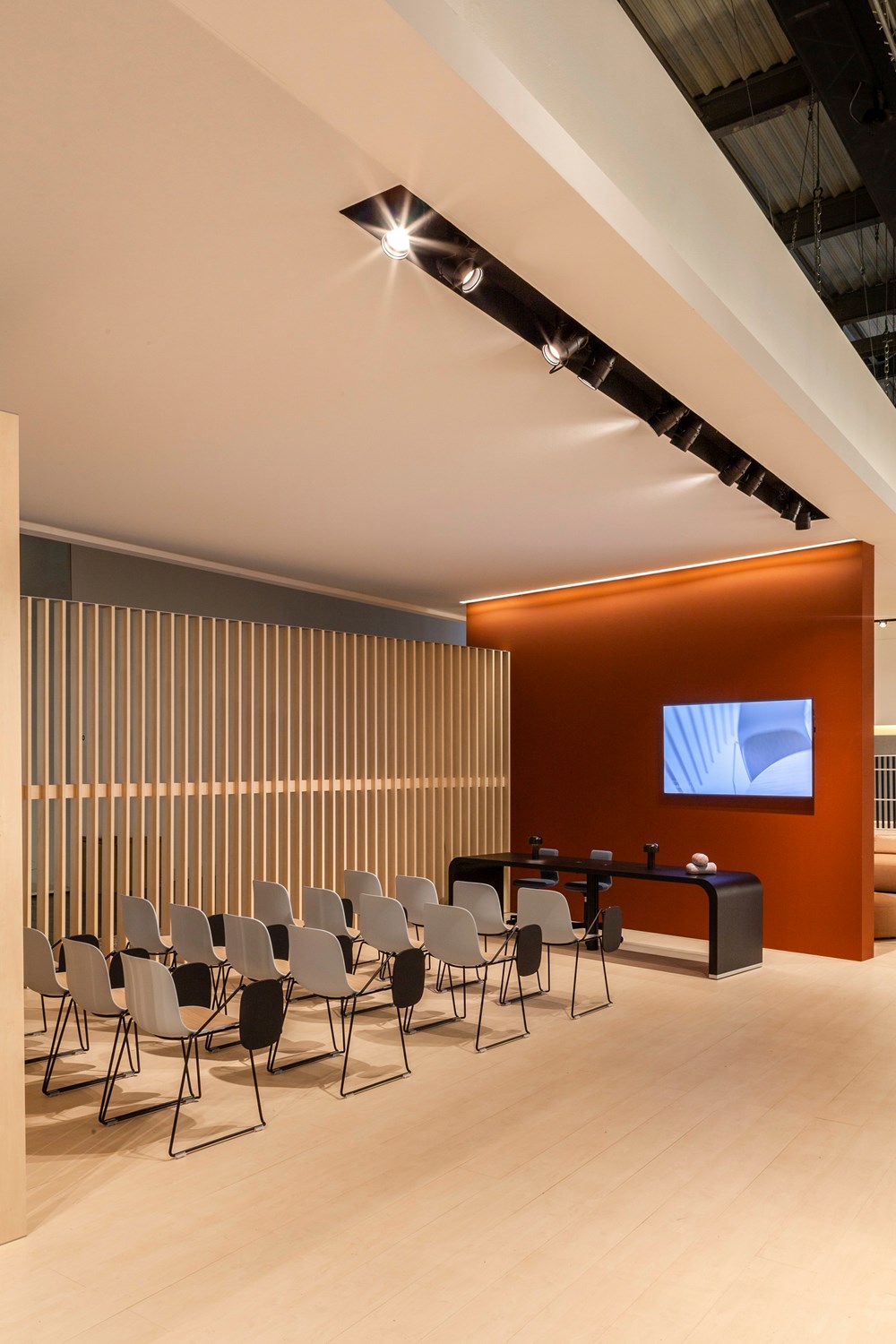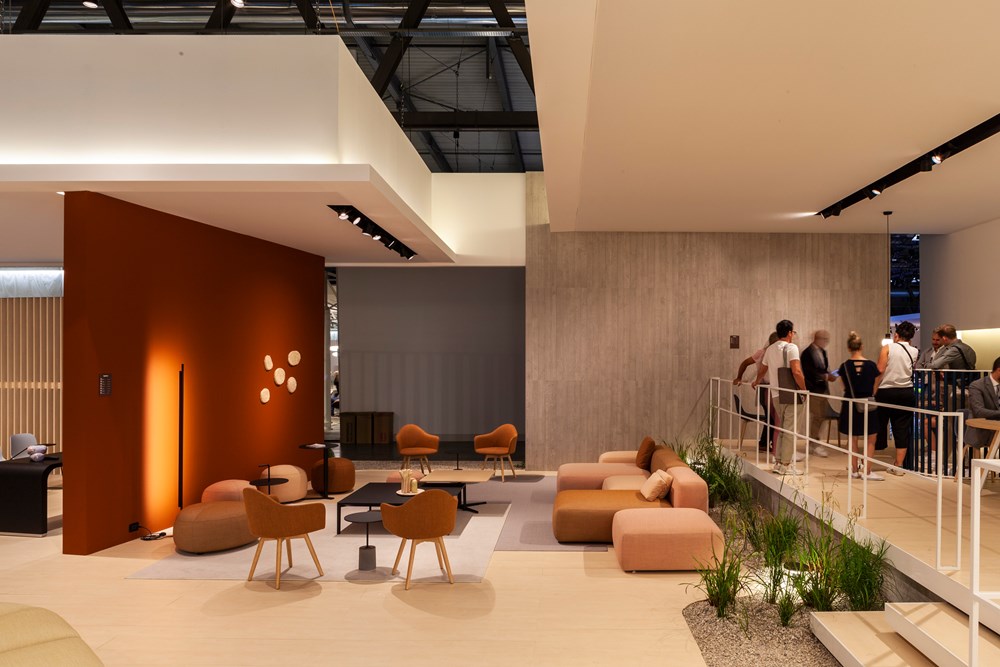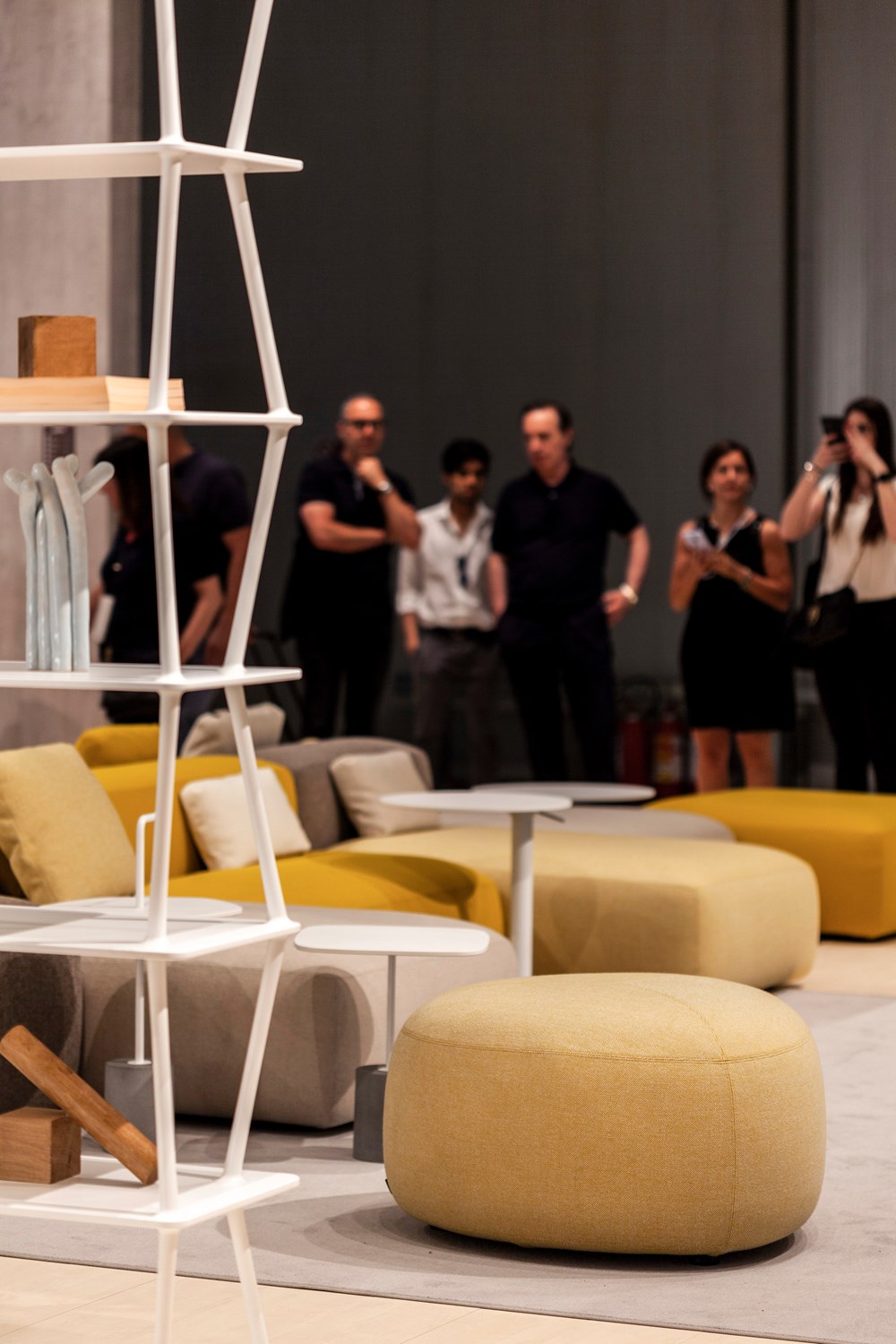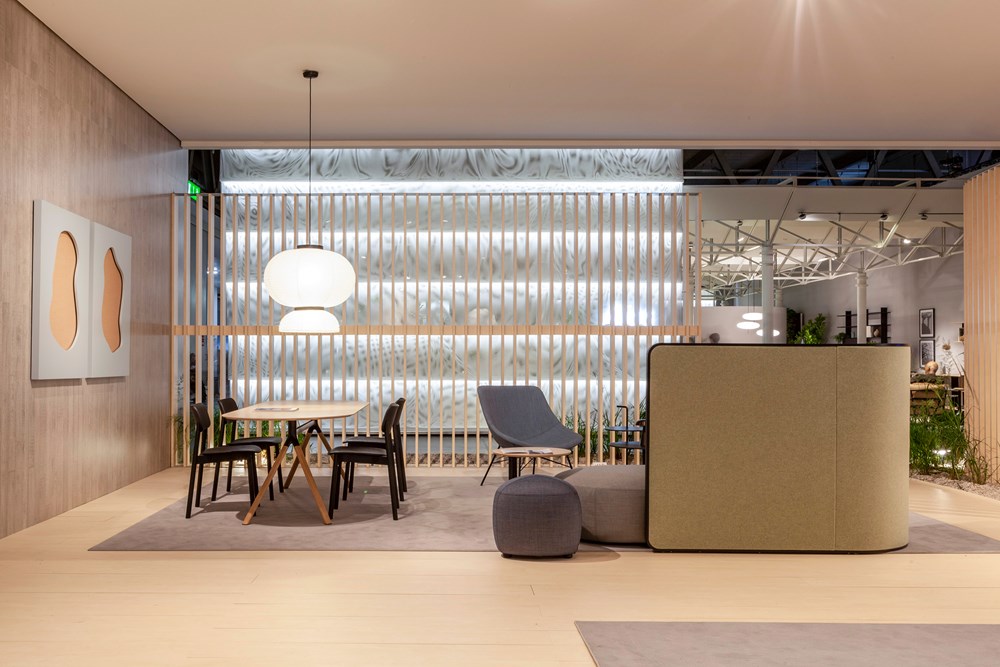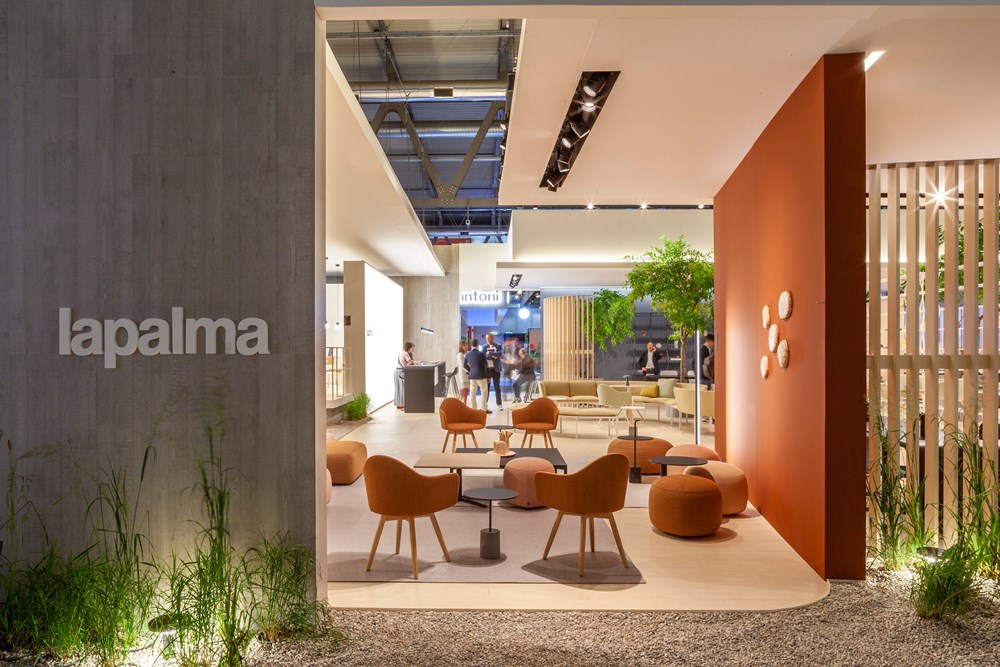 Coming soon in 2022!
The outcome of continuous research, combining creativity with craftsmanship, collections by Lapalma are enhanced with some impressive new products designed to complement evolving living spaces.
We are excited to give you a preview to the latest products from Lapalma, coming this year.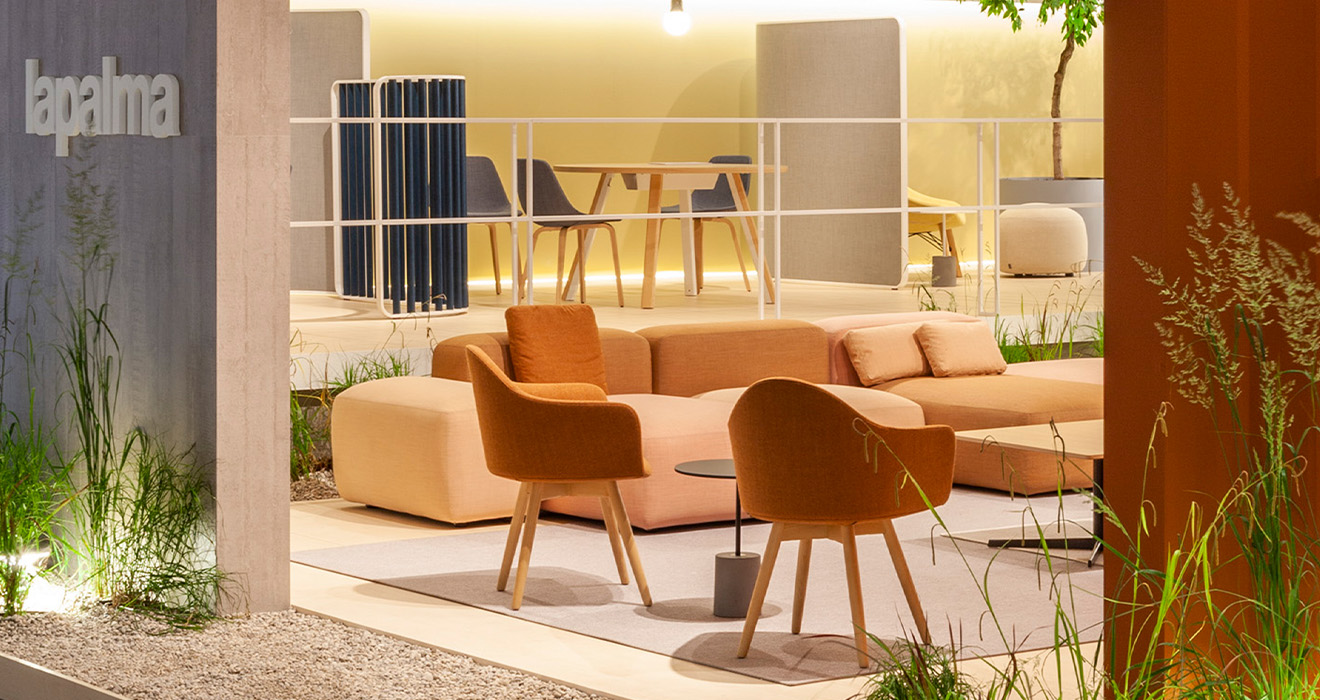 EDIT Armchair
Like that of the new EDIT armchair, a contemporary reinterpretation of a modernist classic, ideal for the fluid spaces that now merge the office with the home.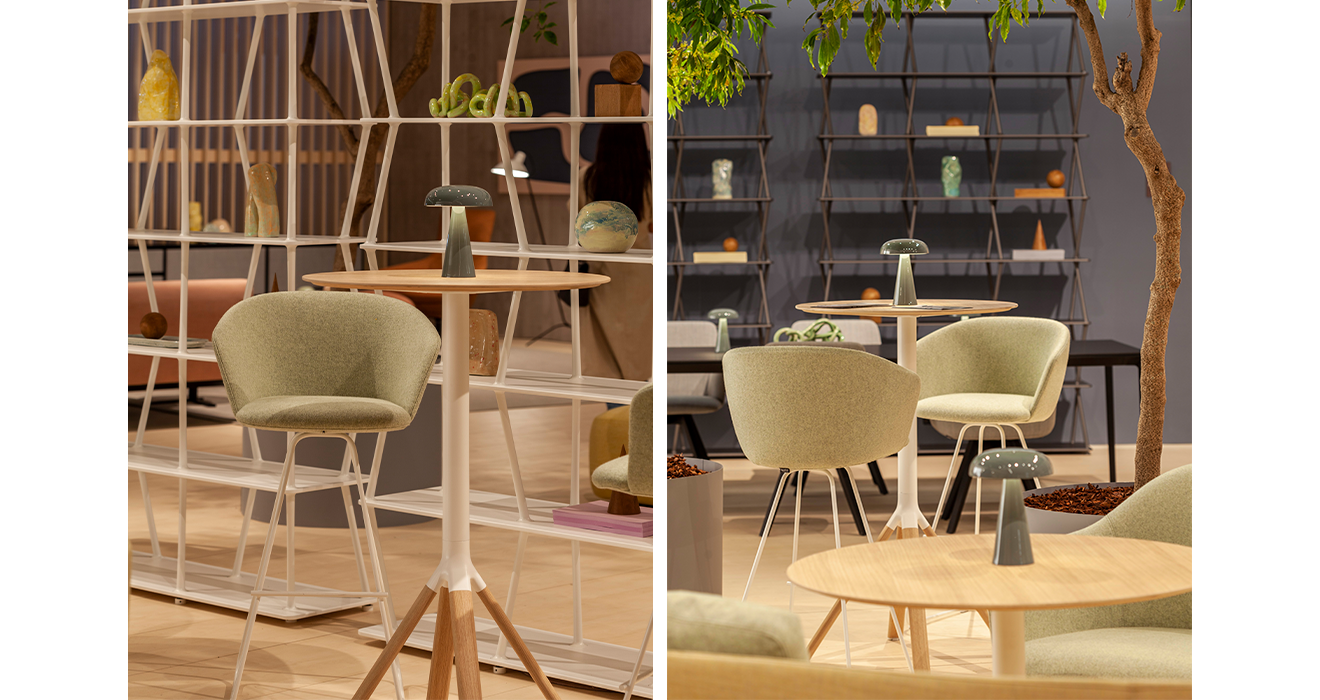 GLOVE Stool
As soft as a glove, GLOVE the new stool designed by Francesco Rota is an addition to our collection of stools. Featuring a high backrest, supporting the back, and comfortable padding that envelops the entire seat, GLOVE accommodates and even seems to 'fit' the person sitting on it.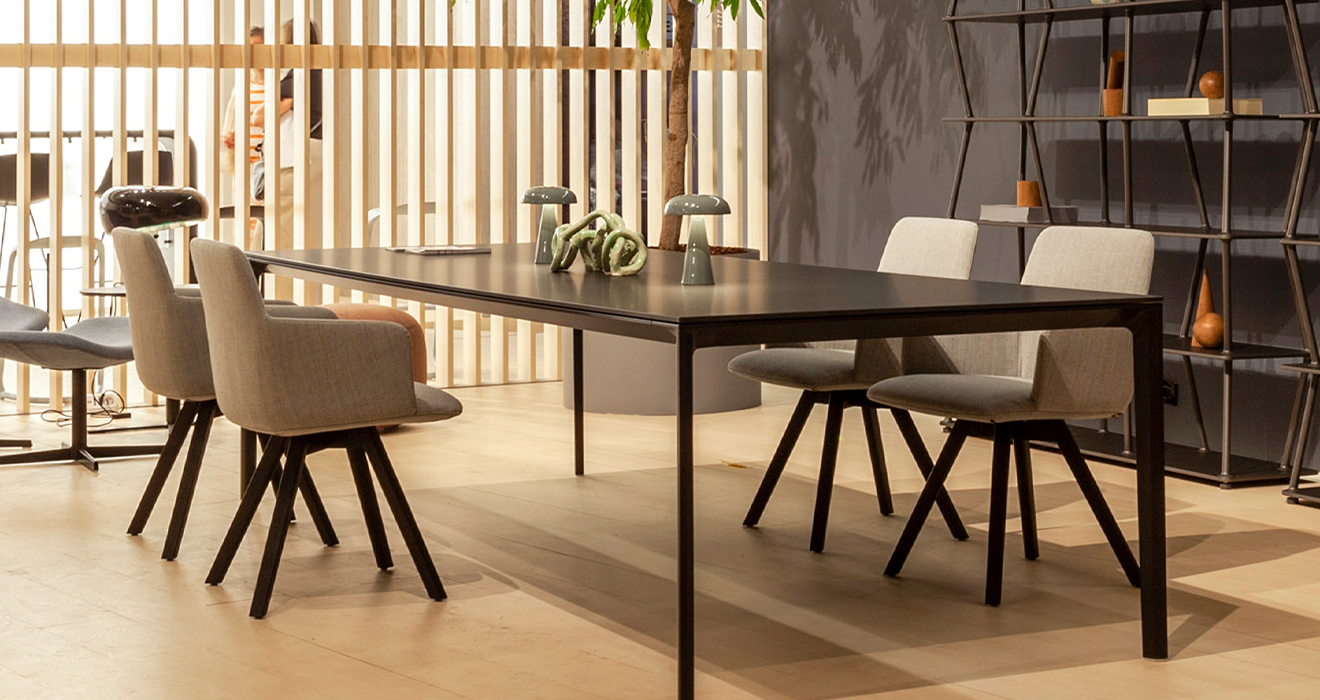 FOIL Armchair
FOIL, the new armchair designed by Francesco Rota has a minimalist, slim silhouette. When looking at it closely, it appears to take flight into the most varied of design spaces.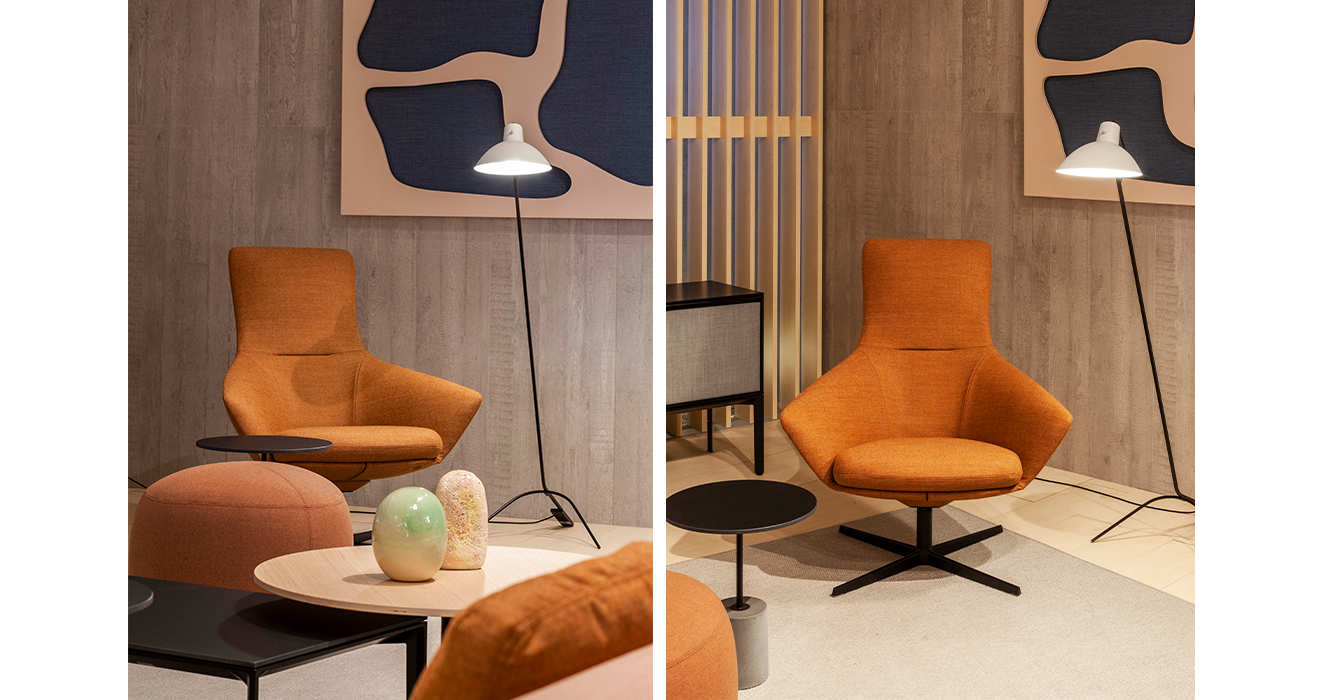 WING TIP Lounge Chair
WING TIP lounge chair created by Norwegian designers Anderssen & Voll. With its exceptionally original design and wonderfully comfortable seat, it's ideal for waiting rooms and relaxation areas.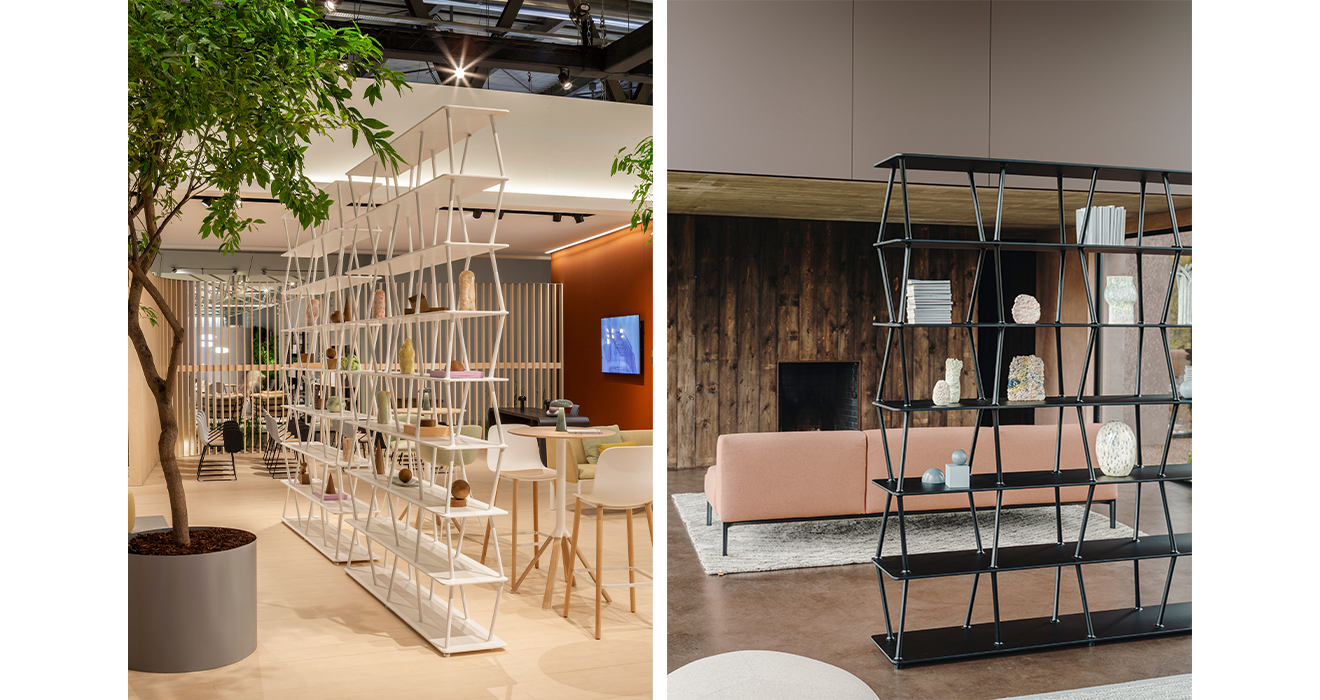 JAZZ Bookcase
Minimalist and yet sophisticated, the JAZZ bookcase designed by Giuseppe Bavuso is an extremely functional furnishing item, perfect for defining the open hybrid environments of contemporary living spaces in the office or the home, always featuring linear elegance.