Zenith
WORK SHAPES accessories
Work shapes are a family of desk top and hanging accessories made from textured powder coated aluminium and steel elements. Deriving size from a simple grid system, items nest, align, adapt and expand with ease across a workspace. Desk top: caddy, container, pen cup and set of 3 dividers. Hanging: whiteboard and hook.
Dimensions
Multiple sizes - refer to specification
Lead Time
Our lead times are subject to project location, please contact us for further information.
Zenith Design Studio
We're a design and experience centric studio who create furniture solutions based on our intimate understanding of the workplace and workplace behaviours. We apply our expertise in interior architecture and product development to create progressive, high performance workspace solutions.
In our Design Studio you'll meet our team of 30+ experienced product designers, mechanical engineers, product configurators, immersive experience developers and visual content creators. Our cyclical process of listening, investigating, experimenting, and learning, provides a proven platform for understanding the unique requirements of our clients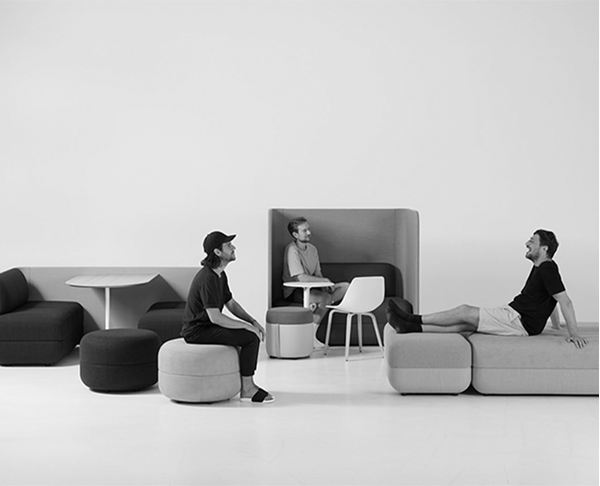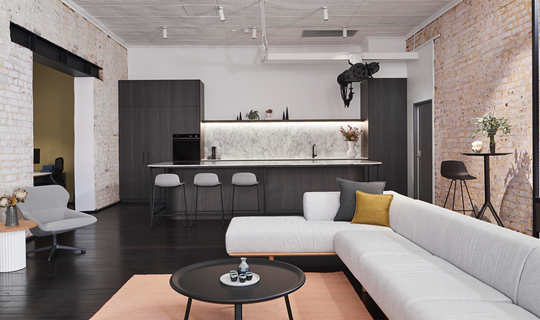 The original building was built in 1906 which has allowed for a stunning warehouse style fit-out. As a 3-level standalone character brick building many of the original architectural features that make this building so unique have been kept or highlighted throughout.

To complement and enhance the heritage architectural space is our own contemporary furniture arranged beautifully over the 3 levels – many of the products on display are both designed and manufactured in Australia.