Zenith x Impact Acoustic®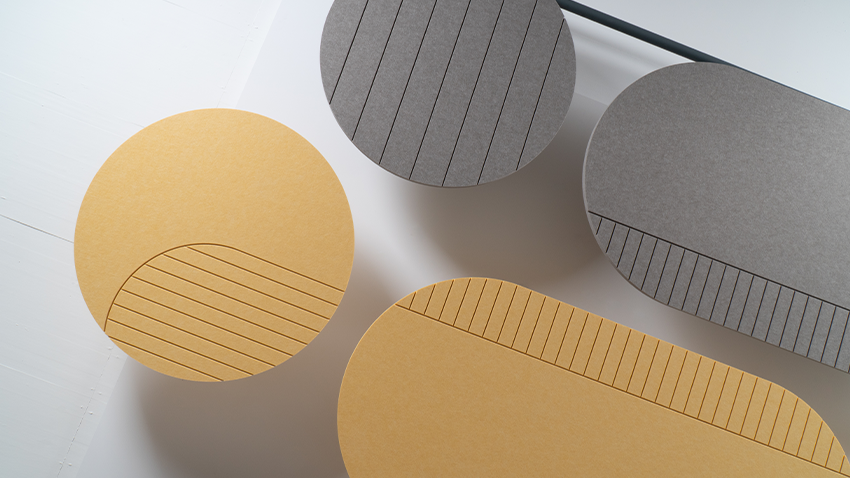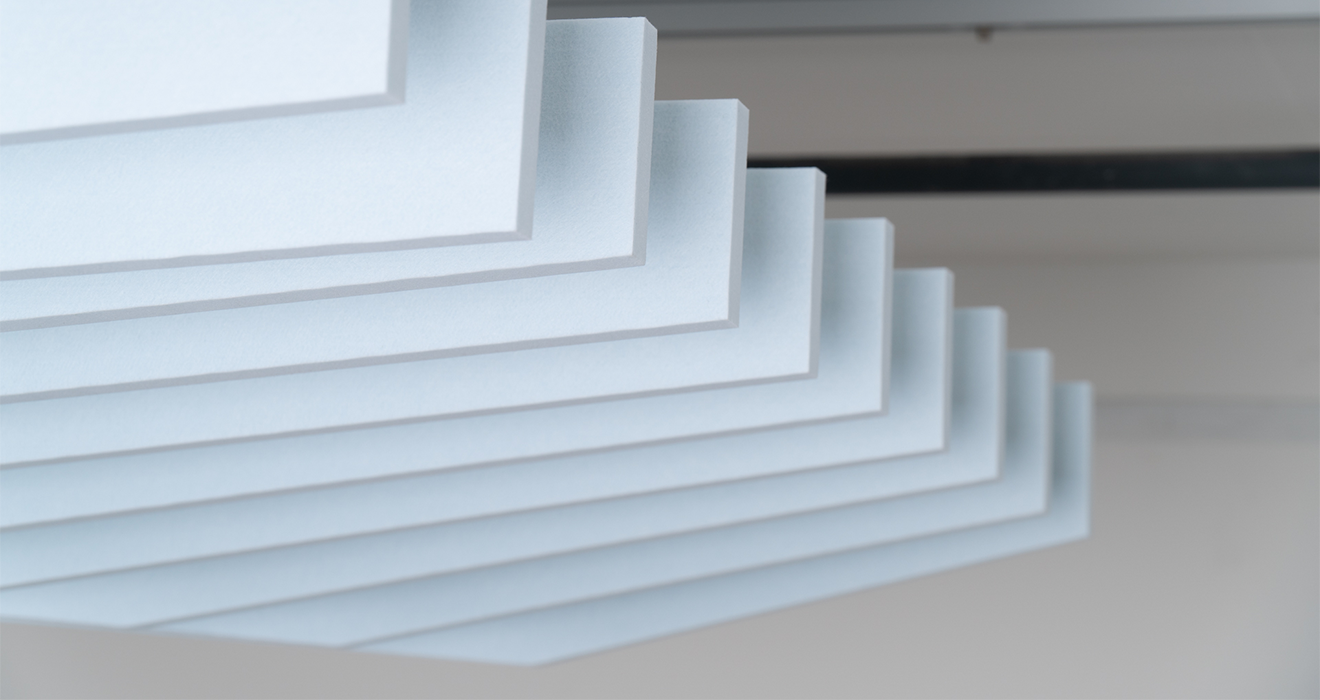 Sustainability is at the core of Impact Acoustic's ethos, developing not only beautiful and functional, but also environmentally friendly acoustic solutions, specialising in turning single-used materials into high-quality finished products for acoustic comfort.
Impact Acoustic operates always with an eye on global trends and a focus on the requirements of the ever-changing architecture and design industry.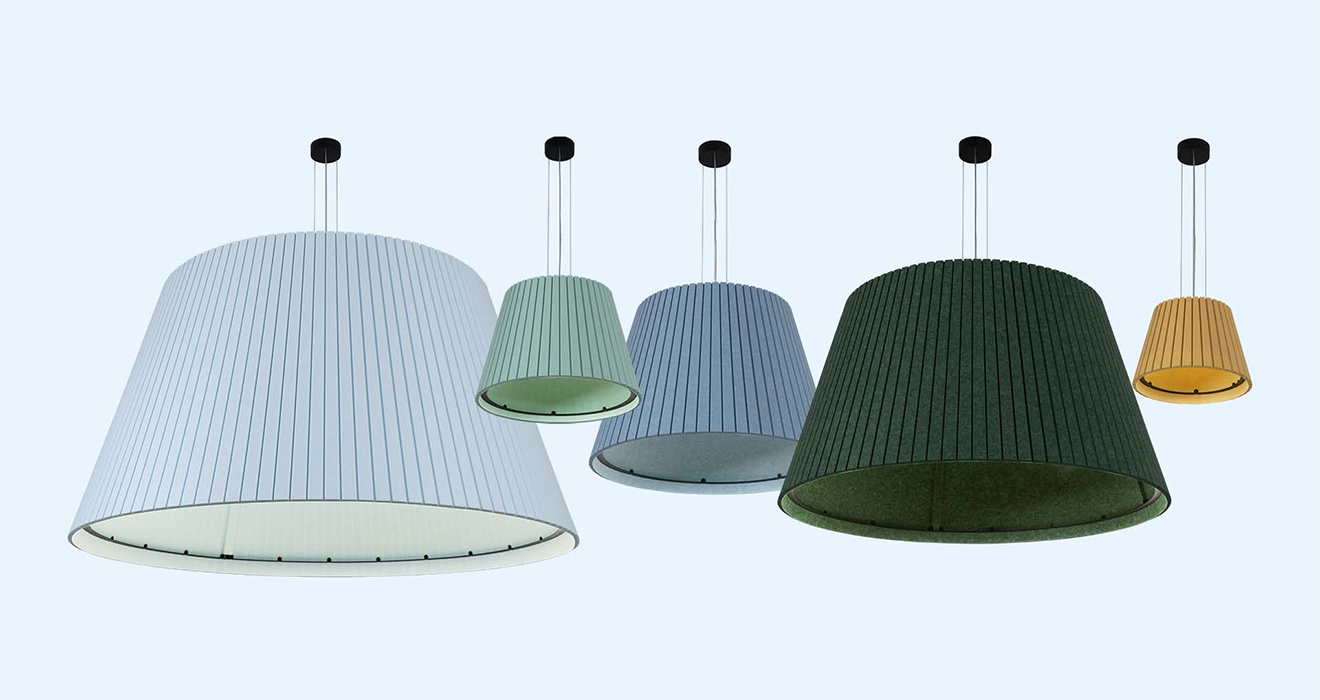 Zenith is incredibly proud to announce a partnership with Impact Acoustic across the Asia Pacific region. Environmental impact is at the centre of the new generation of international design practice and this partnership represents this meeting of design innovation and ethical practice.
Available to view in all Zenith showrooms early 2022!