Salon Canberra: Thought Leaders Discussion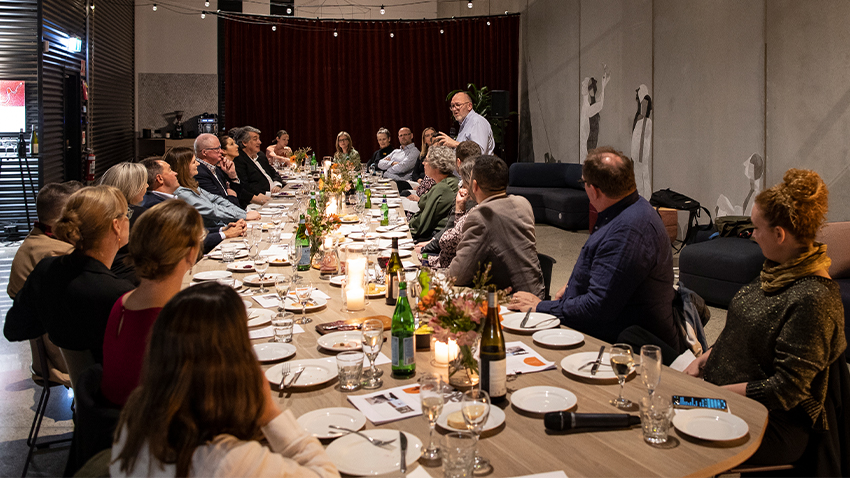 Salon Canberra brings thought leaders together to discuss issues that influence the future of the nation's capital.
This year, we recently had the privilege to host Salon Canberra in our Canberra Showroom with Salon Canberra's Director, Catherine Carter as the moderator and special guest speaker, Tim Williams, a former chief executive of the Committee for Sydney and architect of the Greater Sydney Commission who shared his throughts on the future of Canberra's city.
"Catherine Carter is fantastic at bringing together business leaders from Canberra to discuss topics that effect the growth or culture of Canberra. She is a fantastic moderator and the events are always well thought out and well received," says Geoffrey Swinbourne - Zenith Canberra State Manager & Chief Sustainability Officer.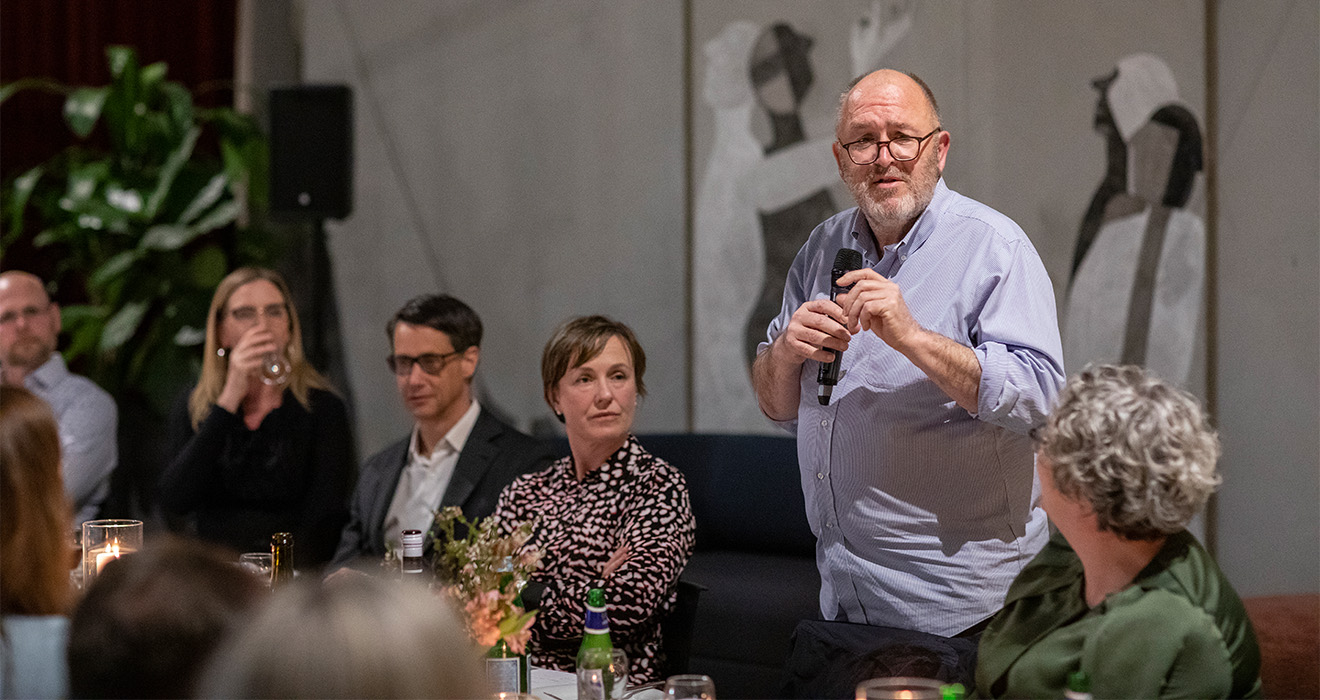 When Williams talks, people listen – and he had a clear message for everyone at Zenith Canberra showroom with a stake in the future of Canberra: "The rules of the game have to change because the game has changed."
"Even the most ardent admirers of Canberra will admit our city centre has been a long-time work in progress. But this unfinished business could be our greatest advantage as the geography of work evolves," says city-shaper Tim Williams.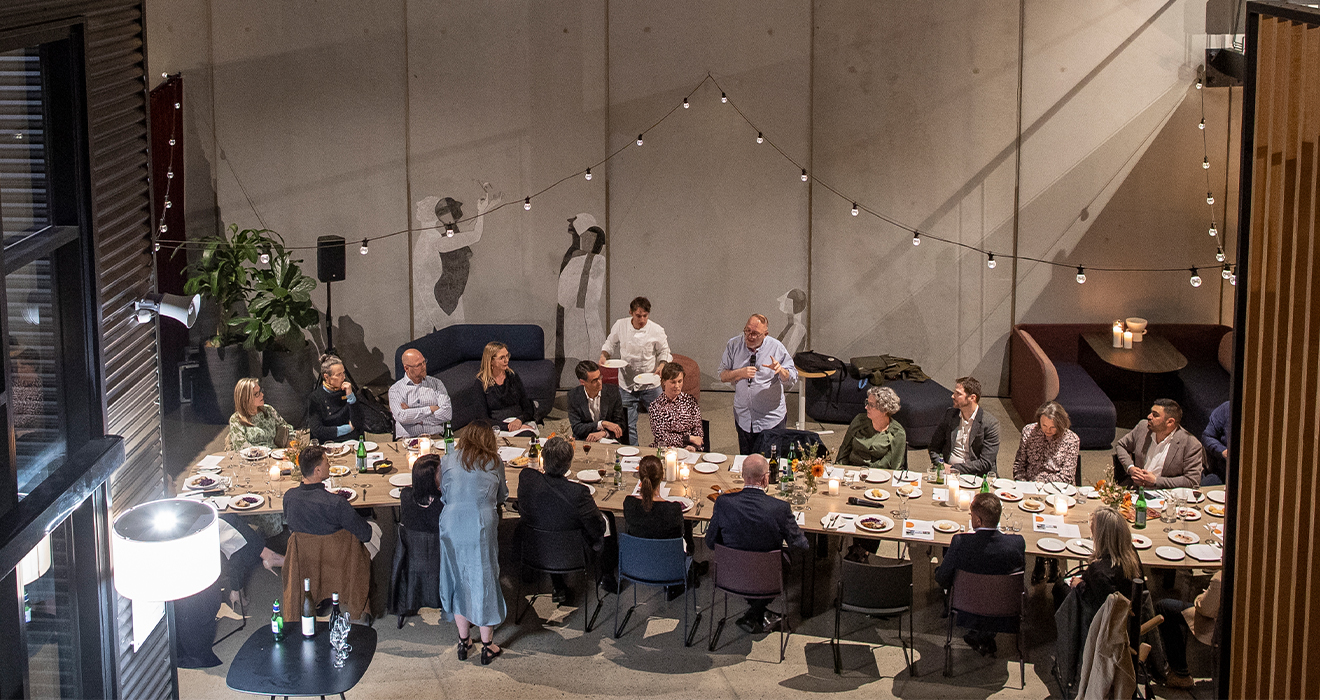 We thank everyone for attending and joining in our round table discussion. 
Read more on Tim Williams thoughts on the effect of the growth or culture of Canberra at The Fifth Estate.