Case Study: Warm earthy tones create a calm haven for Pinsent Masons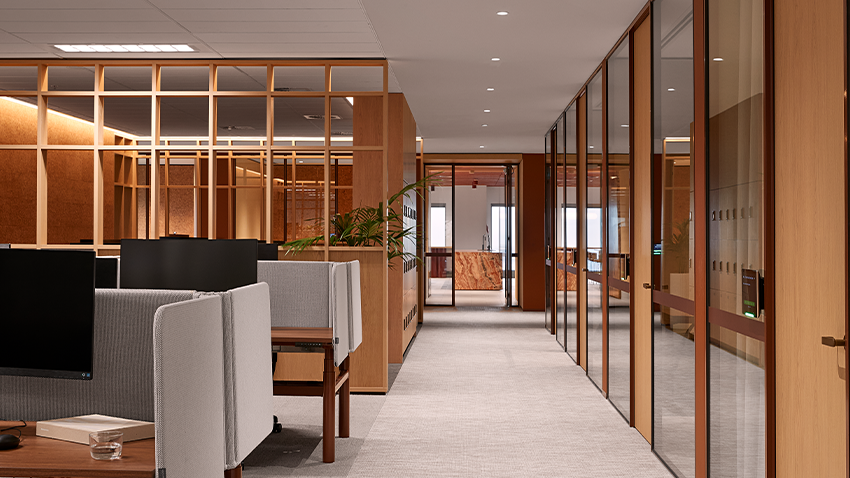 Pinsent Masons is a multinational law firm which specializes in the energy, infrastructure, financial services, real estate and technology, science & industry sectors. Bold and forward thinking, they rank amongst the leading commercial law firms in the world. When they recently opened a new office in Collins Street Melbourne, designers Bates Smart engaged Zenith to devise a sophisticated and mature workstation setting that had a warm feel and tone to match the organic timber finishes.
For independent focused-work areas, Pinsent Masons chose Orbis. Zenith's Orbis electric workstations are customisable to individual height requirements, helping combat muscle inactivity and increase circulation. Zenith powder coated Orbis workstations in Dulux 'Terrain'; a deep earthy brown to tie in with the wood elements within the design. Orbis workstations were accented with Precinct screens upholstered in a soft neutral grey. Precinct creates defined workspaces, but still supports an open-plan collaborative environment.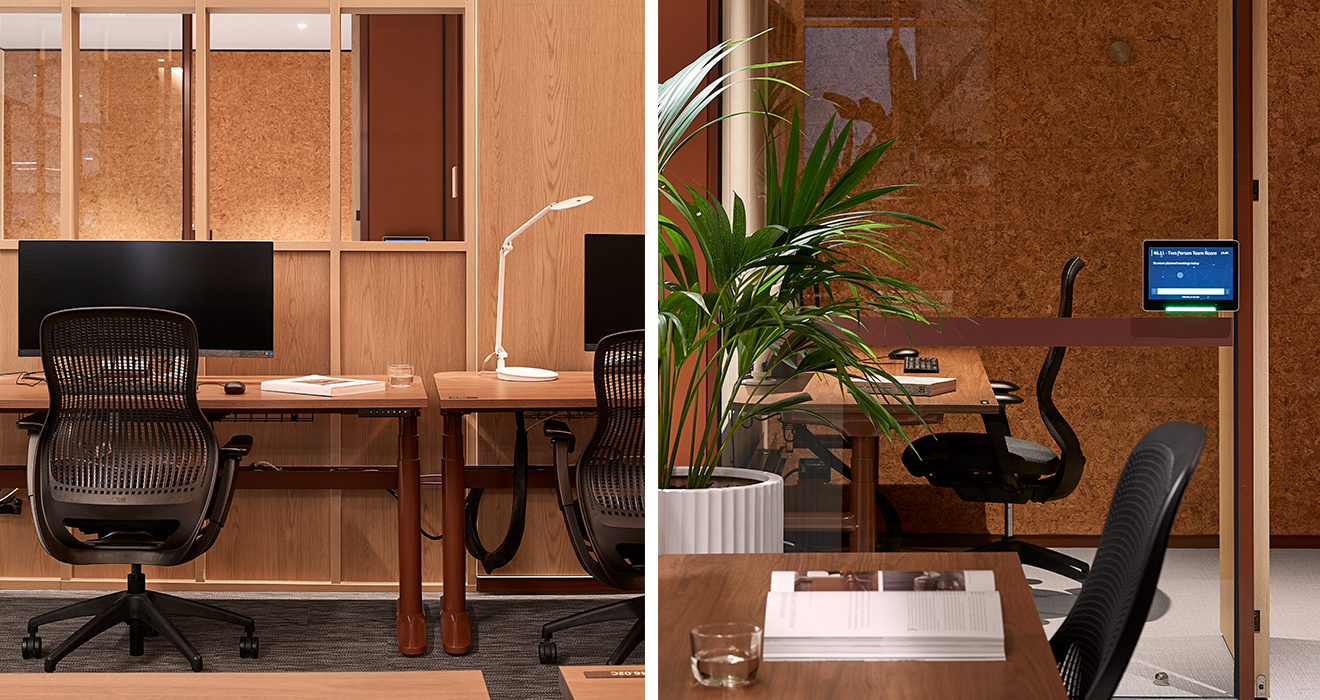 Understanding that their people spend a great deal of time at their desks, the right task chair was imperative for Pinsent Masons. A good ergonomic task chair not only provides comfort but can also improve productivity and reduce the potential for workplace injury. The Belite task chair offers the user postural comfort and versatility. With lumbar support and a much lighter weight than most task chairs, Pinsent Masons chose the flexible Belite as the primary task chair for their Melbourne office.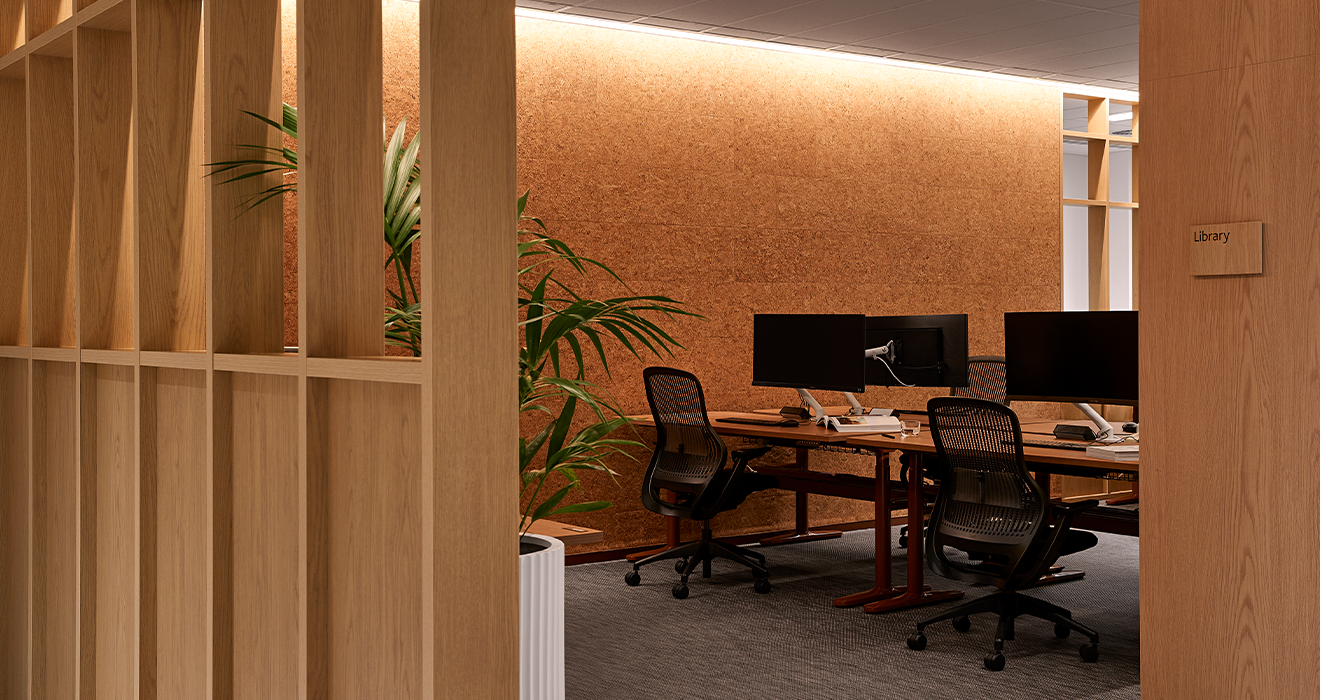 The perfect convergence of style, functionality, and sustainability, the JAC chair effortlessly fulfills the seating needs for a multitude of workspaces. Thoughtfully designed and robustly manufactured, Jac is an ideal choice for workplace, education, and other commercial applications. Pinsent Masons chose the body contouring support of the Jac Tub chair in an upholstered finish. With a 4-star base on castors, Jac offers comfort and ease of movement. As part of our sustainability commitment, with every JAC sold a tree is planted, which aligned with Pinsent Masons' commitment to reducing greenhouse gas emissions.
Pinsent Masons Melbourne is an elegant workspace that marries sophistication with functionality. Their choice of Zenith's Orbis workstations and Belite task chairs underscores their commitment to employee well-being and productivity. Furthermore, the selection of the JAC chair demonstrates a conscious effort towards sustainability.
Discover more projects from Zenith.