Keith Melbourne
PINO chair
Pino chair is a truly unique form with a characteristic soft hexagonal hoop supporting a gently sculpted sling of seating wires with an options seat pad for added comfort. Suitable for indoor and outdoor environments.
Dimensions
Multiple sizes - refer to specification
Keith Melbourne
In 2004 Keith Melbourne went in search of a passion. He found himself studying furniture design in Western Australia, and discovered something that he loved.
Melbournes combined grasp of rational engineering and creative design is clearly evident in his work. Often characterised by clean flowing lines, his work is highly resolved and utilises efficient manufacturing processes.
Melbourne makes effective use of CAD and advanced manufacturing technologies, but is also committed to physical modeling during design development. As he states, CAD is a great tool but it is also rather dead, I also need to work with my hands, to touch and feel.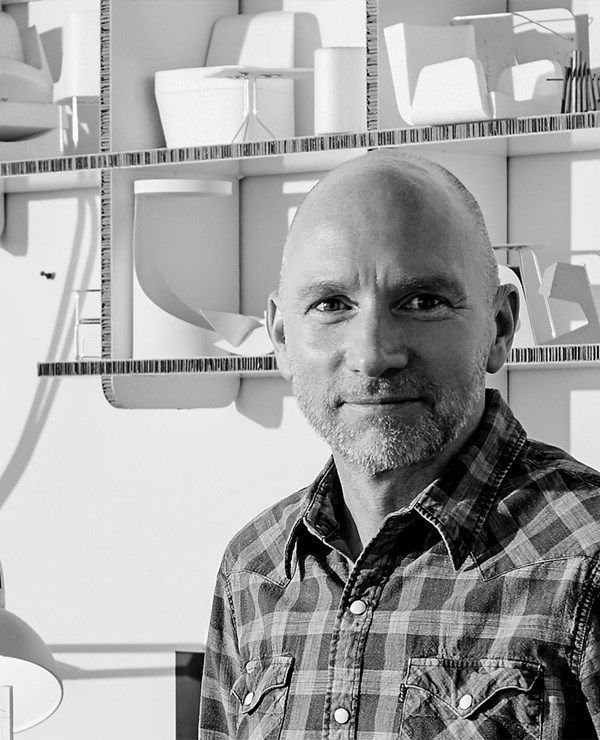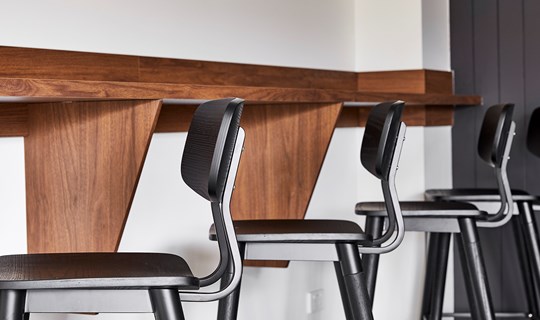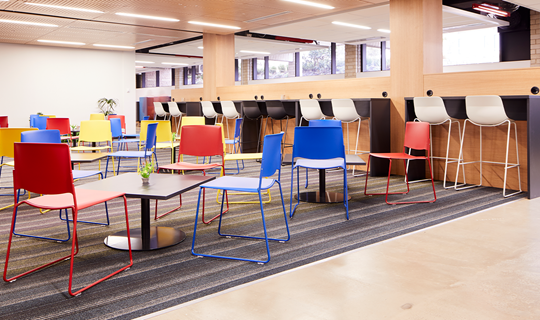 The Student Centre is located on Canberra University's Bruce Campus. The Foundation Lounge is an extension of the Student Centre, the central nexus on campus for student support and advice. This provides spaces for students study and informal learning, in a variety of different formats. The pods have activated a previously underused wide thoroughfare, with additional activity encouraged in the café area with joinery providing power for devices, and several chairs & coffee tables located inside & out.