Lapalma
KIPU ottoman
Kipu family of ottomans feature a rounded triangular shape, reminiscent of pebbles. The informal and multipurpose ottomans are suitable for contemporary environments, available in a range of sizes, heights and upholstery options for indoor and outdoor environments.
Dimensions
Multiple sizes - refer to specification
Anderssen & Voll
Anderssen & Voll is an Oslo based design studio run by Torbjørn Anderssen and Espen Voll. Torbjørn graduated from The Bergen Academy of Art and Design and Espen graduated from Oslo National Academy of the Arts. As co founders of Norway Says in 2000, they were forerunners in a emerging international movement amongst young Norwegian designers. their work has spanned from textile design through tableware, lighting and furniture to electronics for some of Europe's most renowned international design Brands.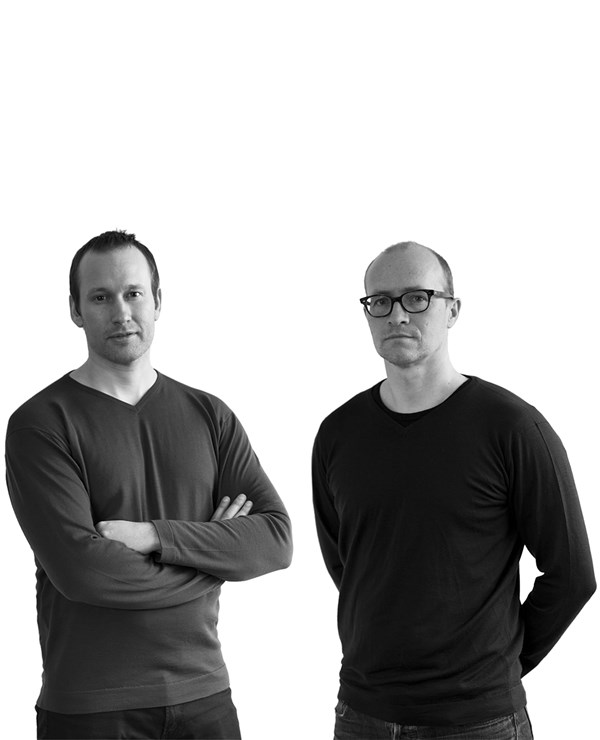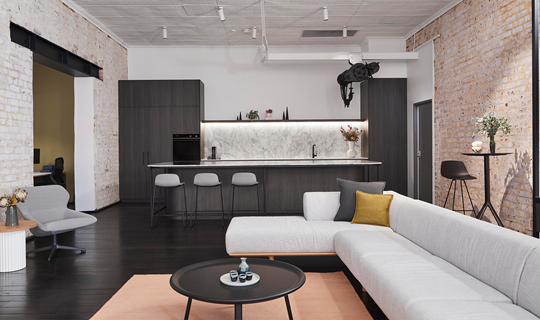 The original building was built in 1906 which has allowed for a stunning warehouse style fit-out. As a 3-level standalone character brick building many of the original architectural features that make this building so unique have been kept or highlighted throughout.

To complement and enhance the heritage architectural space is our own contemporary furniture arranged beautifully over the 3 levels – many of the products on display are both designed and manufactured in Australia.