Lapalma
FORK table
Fork table pays homage to a combination of skilled Italian craftsmanship and Japanese minimalism. The collection offers a versatile leg system with modular parts in various materials to create numerous configurations.
Dimensions
Multiple sizes - refer to specification
Lead Time
Stock models may vary, please contact us to check availability.
Tomoya Tabuchi
Tomoya Tabuchi, born in Tochigi, Japan, graduated in living design at Kuwasawa Design School in 1997. After working at Japanese furniture firm on the planning, designing original products, developing products designed by overseas designers, he became independent in 2010.
His activity includes designed products, graphic design and art direction.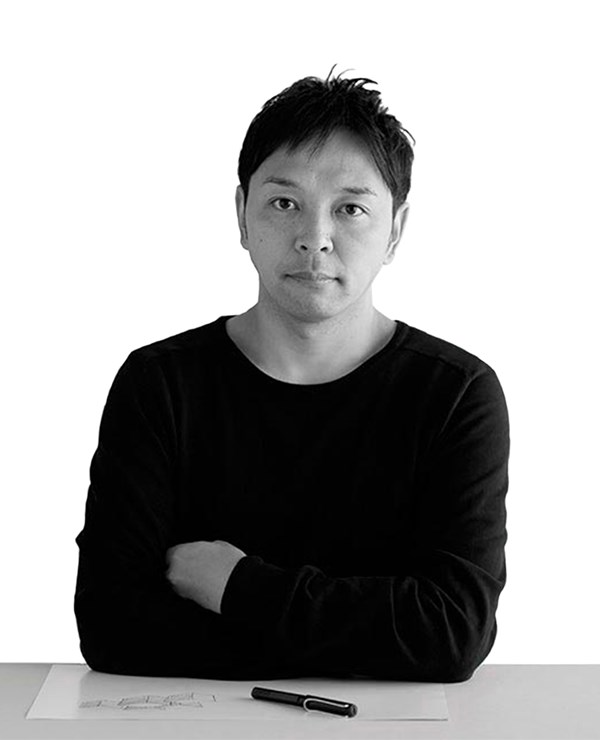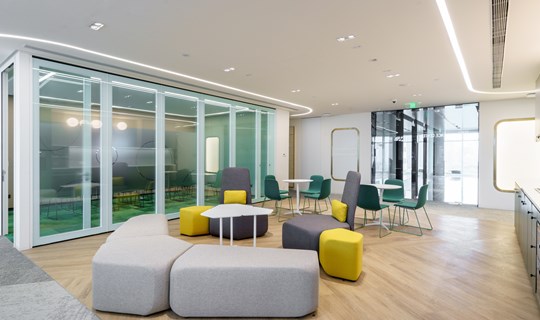 Zenith were engaged to supply all loose furniture for the office refurbishment of L'oreal's . Including Jac chairs, Pebble collection, Ray chairs, Fork table and Add soft lounge system.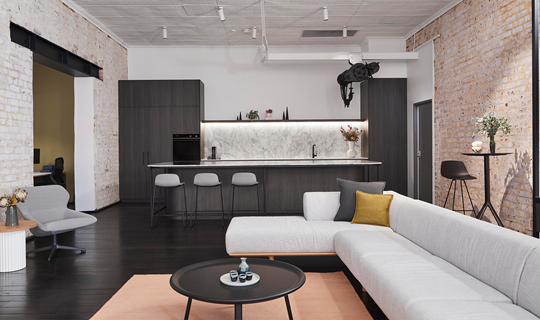 The original building was built in 1906 which has allowed for a stunning warehouse style fit-out. As a 3-level standalone character brick building many of the original architectural features that make this building so unique have been kept or highlighted throughout.

To complement and enhance the heritage architectural space is our own contemporary furniture arranged beautifully over the 3 levels – many of the products on display are both designed and manufactured in Australia.