Designing for a Better Life. Oliver Field talks design at the 2023 INDE.Summit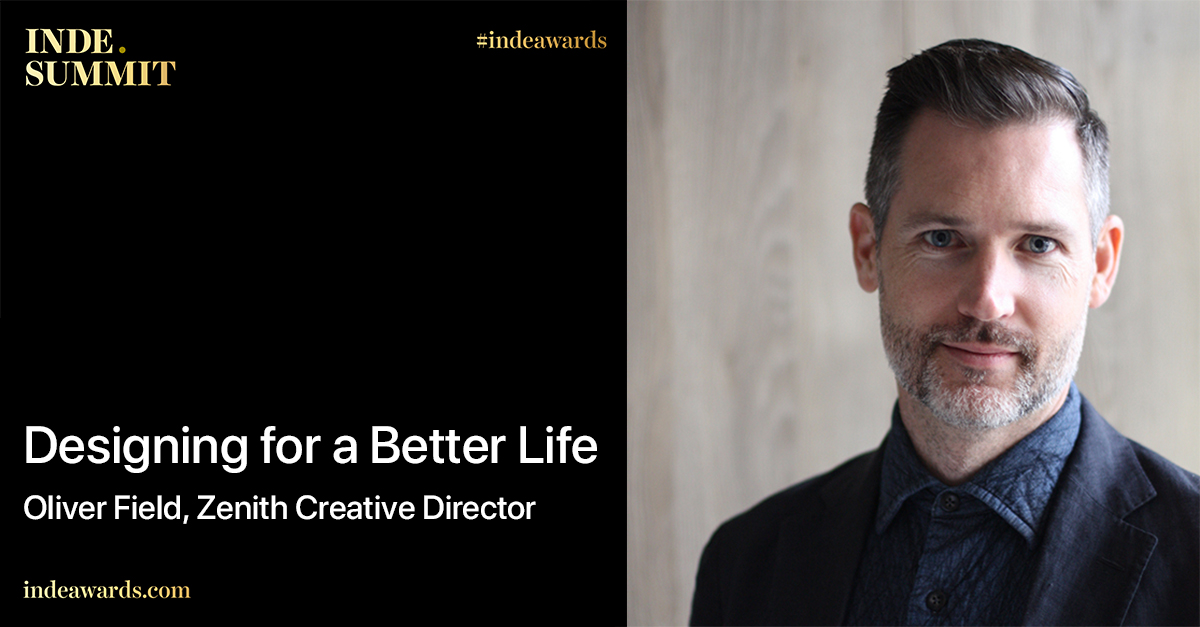 Design simultaneously reflects and influences workplace culture. Understanding current work modes yet having a prescient awareness of future ways of working is central to the role of Zenith Design Studio's Creative Director Oliver Field.
Designing objects that create a positive impact on the lives of the workplace occupants, the organisation and the environment is close to Oliver's heart. This conviction was explored in detail in Oliver's recent discussion with Jan Henderson at the 2023 INDE.Summit under the title of Designing for a Better Life. As Platinum sponsor and long-time supporters of the INDE.Awards, Zenith are focused on designing products that inspire, motivate and provide real value.
Oliver shares with Jan some of the design methodology and processes that drive Zenith's collections. As a company, Zenith actively work within 6 core workplace categories: Rooms within rooms, agile furniture, loose furniture and seating, tables, desking and connected systems.
'We strongly believe in product families. This is very important to us, to ensure each new design can be used in multiple ways across a floor plan while maintaining a singular design language…we can really tailor the furniture collection to align with the spatial and the visual design aspirations.
Our Kissen collection is a great example of this approach. The design driver for Kissen was to visually soften the workplace. We created a leg profile that featured soft lines, and added solid timber to the material selection, but we engineered it in a way that did not limit the range to just seated tables.'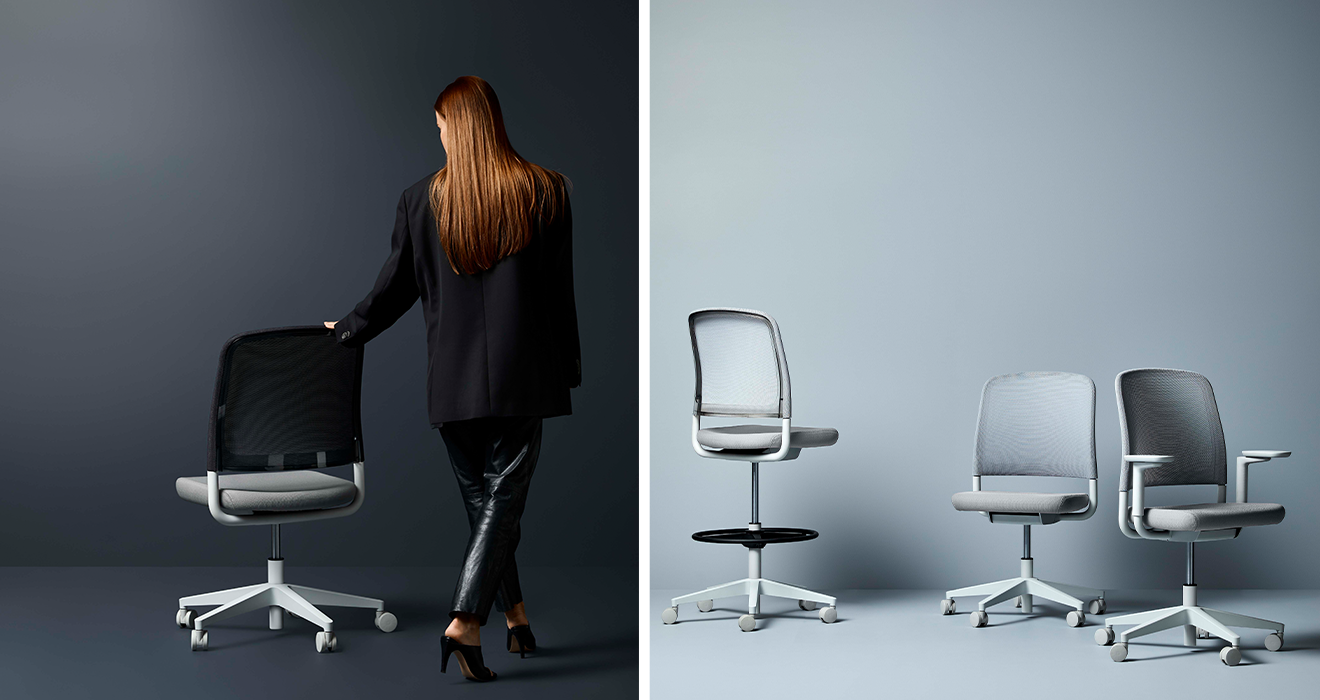 The groundbreaking Denn chair recently launched by Zenith, is a subject that has garnered a great deal of attention of late. Informed by thousands of hours of research across a broad range of work settings, Denn is a highly sustainable chair engineered to accommodate the daily demands of the modern worker. Oliver explains:
'The Denn chair is a very significant product for Zenith. It is the first time we have manufactured our own task chair. We partnered with Formway at the beginning of the design phase and have developed the chair together. It has been a very lovely creative partnership. As a task chair, there are many complexities to overcome to achieve the high level of craftsmanship and performance. Again, we have leveraged the idea of creating a family. Denn includes drafting chairs, two different arm styles, an executive version, and a large array of colours.'
The focus of Zenith is to continue to deliver products that make life better now and into the future through sustainability, technology and creativity.
Discover more of Oliver Field's interview at the 2023 INDE.Summit here.