SPARK acoustic lighting
The rounded lampshade presents a classic appearance, but get closer and experience the inherent playful character.
View Product
Lapalma
Balancing craftsmanship with industrial techniques, efficient production and a focus on details.
View More
MC Auckland Project
The new MC Centre held much promise for New Zealand's largest litigation firm: to attract the best young talent, growing the team to 300 by 2023, and to offer the tools to accommodate its lawyers' diverse ways of working.
Read More
NORR11 New Products
The Hippo series is influenced by the Hippopotamus mammal drawing upon its barrel-shaped torsos. The characteristic wooden leg profile comes in four different oak finishes; natural, light smoked, dark smoked and black and the seat and back come in a variety of upholstery options.
View Collection
ALTER by Scott Fitzsimons
Alter carries a minimal and elegant expression through an extended range of lounge chairs, benches and coffee tables.
Introducing Impact Acoustic
Bespoke acoustic solutions
Every day we transform hundreds of plastic bottles into beautiful and functional acoustic products that make an impact on the lives of us all. Manufactured and customized for you in Switzerland.
View Collection
We believe that people need to feel inspired and motivated by their work environment - to focus, collaborate, socialise and feel part of a community.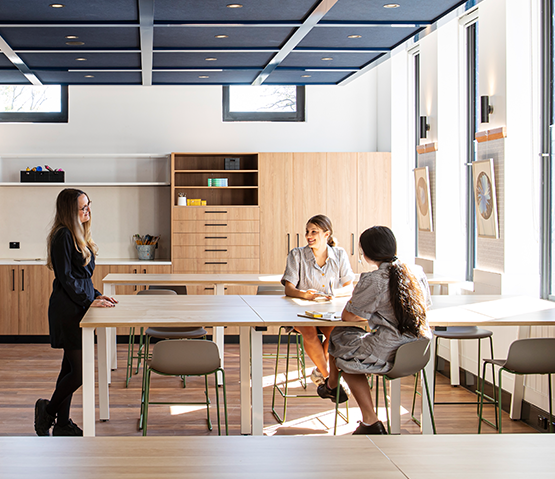 Education
Flexible spaces that naturally support people to interact, socialise and focus in an active learning environment.
View more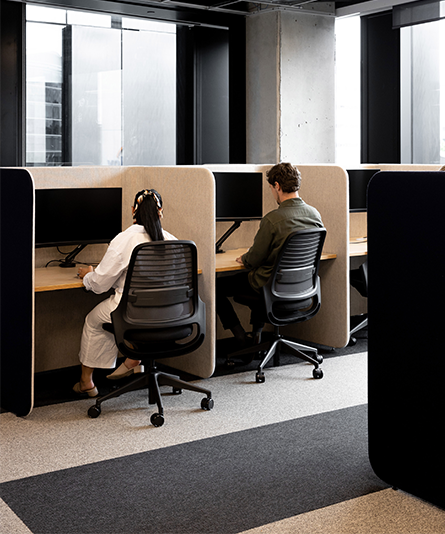 Workplace
Balancing comfort, aesthetics, functionality and performance, we deliver modern workspaces for thriving organisations.
View more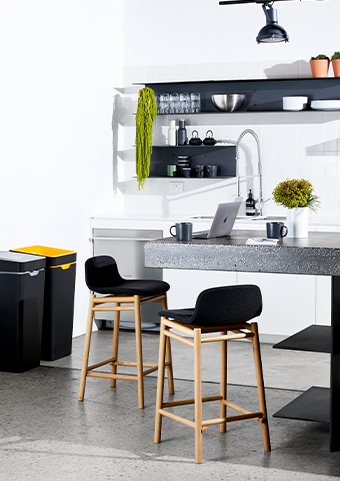 Hospitality
A carefully curated portfolio of furniture solutions that perfectly balance hygiene and maintenance, durability and spatial sensitivity.
View more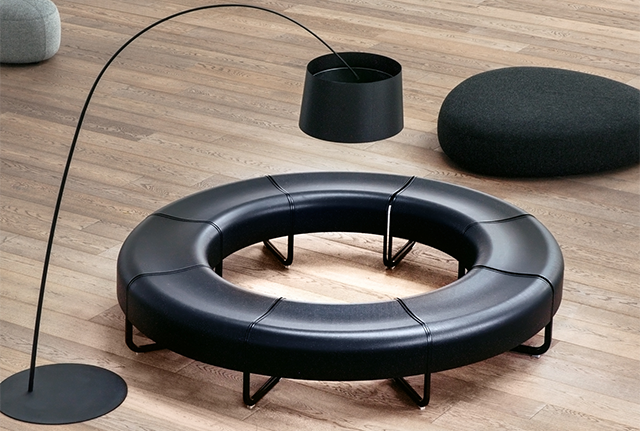 Public Spaces
From front of house to museums to community-based areas, we take a collaborative approach to supplying purposeful product solutions.
View more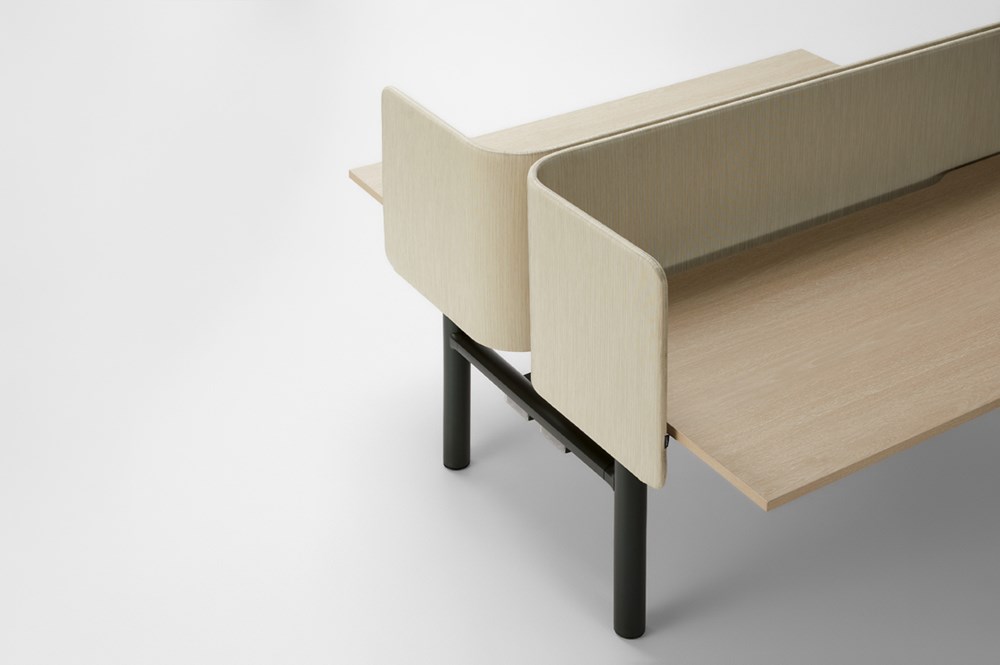 Curators of the modern workspace
We're a design and experience-led company, leveraging our expertise in architectural, industrial and engineering design, to deliver game-changing solutions for your organisation. This approach is supported by our digital production platforms, which allow us to deliver affordable luxury and exceptional quality at scale.
Learn more