Beeline Design
RIDGE bench seat
Ridge bench seat features gentle corrugated metal curves formed into 2 seamless circles and topped with an American Oak veneer seat.
Dimensions
Length: 1200mm
Width: 340mm
Height: 450mm
Beeline Design
Beeline Design is the vision of Adam Brislin and Lucy Grant, who established the business in 2010. Creating beautifully crafted designer furniture. From stools, tables, beds to lighting features and boutique homewares.
With over 20 years of experience in furniture making Adam has a personal passion for creating pure quality. Completing his Cabinetmaking apprenticeship in South-West WA at a fine furniture gallery, Adam went on hone his skills in the UK before moving to Melbourne and working in local furniture manufacturing and architectural joinery. After studying Fashion Design at RMIT Lucy went on to work in the costume industry in London before returning to work in fashion in Australia. Her background in product development brings an eye for commercial design and a keen sense of aesthetics.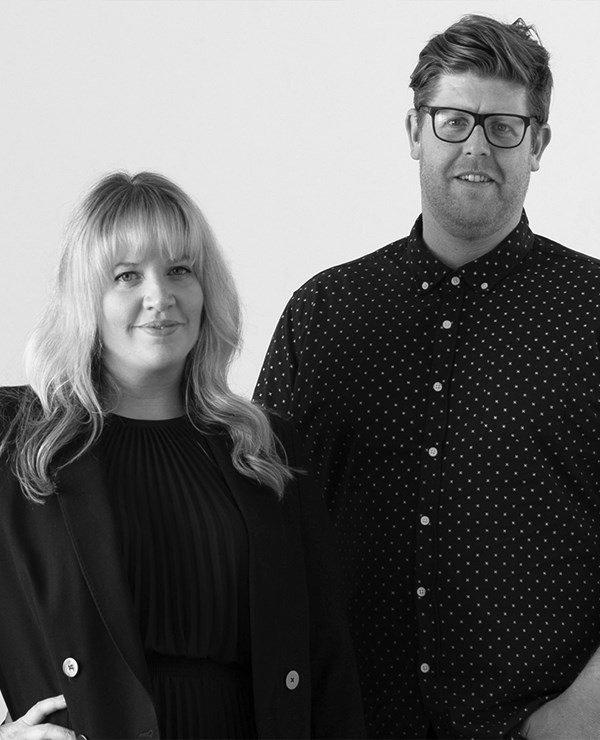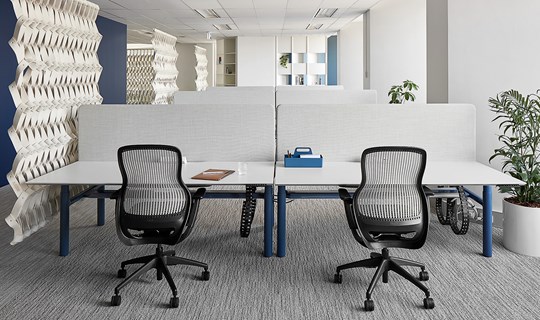 A form has been crafted for function in this workplace and the human dimension is paramount in the design. There is a generosity of space, however, this is presented on a more intimate scale that helps to foster relationships with clients. The spatial plan has been designed more as a residence and various rooms of a house and, through the layering textiles, there is a warmth within the interior. The finishes and form of the Zenith products were inspired by the spectacular views of the city below as well as the surrounding landscape Swan River and Kings Park.