The Senator Group
FOLK chair
Folk chairs are both timeless in its seemingly familiar design, and timely in its modest and ingenious flexibility. A range of wood, plastic, metal finishes and upholstery options allow you to change Folk's flavour so that it can appear like a range of different chairs that somehow sit together harmoniously in one space.
Dimensions
Length: 475mm
Width: 505mm
Seat Height: 440mm
Overall Height: 790mm
Meet the
Family.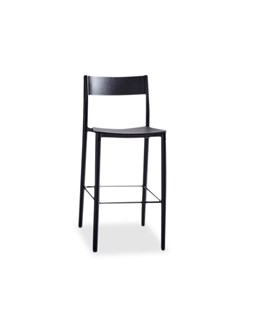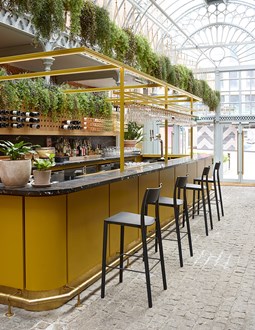 The Senator Group
FOLK stool
View more
Pearson Lloyd
Luke Pearson and Tom Lloyd who first met while studying Furniture Design and Industrial Design respectively, at London's prestigious Royal College of Art, didn't form their multi award winning product and furniture design consultancy, until 1997, having first spent a number of years working independently of each other for other highly acclaimed design studios.
Both derive great joy and excitement from what they do; the surprises that they find along the way; materials and processes; team working; users and places; and pursuing the essential. They have created stunning solutions for a variety of International clients, including manufacturers, consumer brands, and government organisations.