The Senator Group
MOLLIE chair
The new variants of this popular chair retain the classic silhouette of the original design whilst featuring a deeper, fuller back support and a slightly more generous seat width. A luxurious and satisfying design, Mollie is suited to hotel and restaurant dining, bars or corporate environments.
Dimensions
Multiple sizes - refer to specification
Meet the
Family.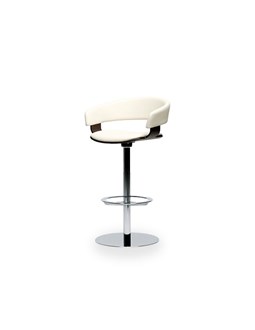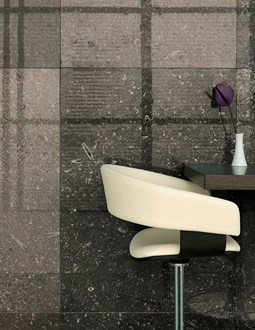 The Senator Group
MOLLIE stool
View more
Allermuir
Allermuir conceives, designs, produces and lovingly supplies beautiful furniture. Created with people and the spaces they occupy in mind, we work with some of the most talented international designers to create innovative pieces which are thought provoking, challenging and different, with a contemporary feel.
The story of Allermuir has always been about personality, about setting the tone and bringing diversity to design. Established in the 1970's by the Vaghetti family, Allermuir has become a worldwide favorite with designers and specifiers alike and became part of The Senator Group UK in 2005.