Swiss Design
ALL SORTS lounge
Rich, luxurious and inviting, just like the lovable confectionery that inspired its name. The All Sorts lounge combines these traits by layering contrasting densities or foam to give a soft and supportive seat. With single, double, chaise and modular options. Available for use outdoors.
Dimensions
Multiple sizes - refer to specification
Meet the
Family.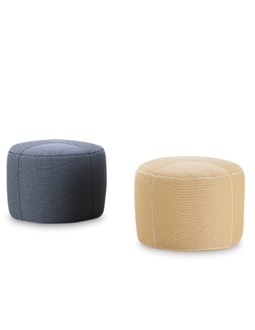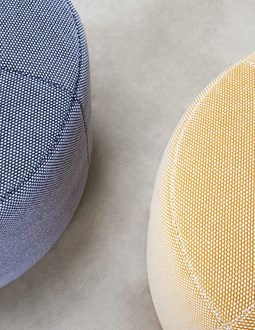 Swiss Design
ALL SORTS ottoman
View more
Swiss Design
Swiss Design combine the talent of local Australian designers with their experience of product development and manufacturing. Makers of designed production & custom furniture for today's office environment.
An Australian company who draws on years of manufacturing experience to foster local Australian design in creative collaboration. Swiss Design are passionate about the upholstery trade and making furniture pieces with consideration for customisation, time, and using environmentally sustainable practices, to a level of quality few can replicate.