We are hiring- ACT Regional Manager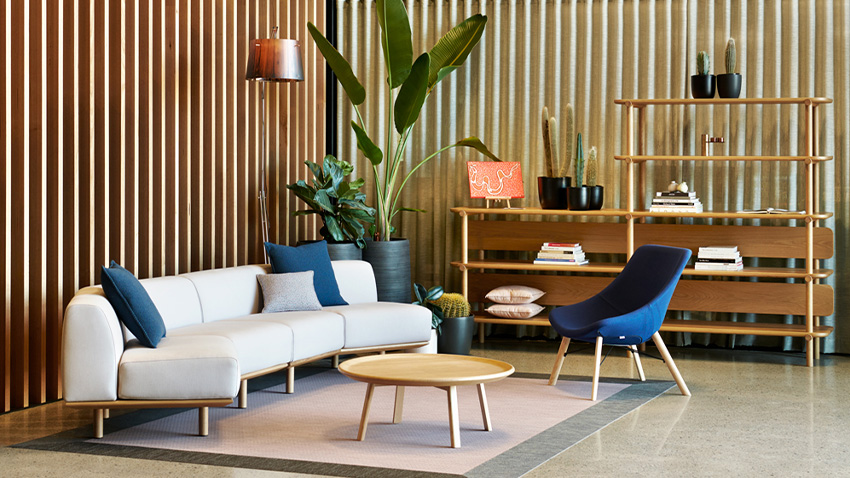 An exciting new opportunity exists at Zenith for the role of ACT Regional Manager.
Zenith are recruiting for an experienced, highly motivated and professional Regional Manager to build, strengthen and maintain new and existing relationships with clients and drive sales growth through leadership and innovation.
This is a vital role within our organization and key attributes required include:
Proven strong leadership and management skills.
Customer focused.
An ability to build positive working relationships both externally and internally.
Experience in the A&D industry and understand the processes involved in furniture specification, leading through to project installation.
Be passionate about mentoring and developing high performing teams through positive leadership and best practice management strategies.

Zenith is one of Southeast Asia's leading furniture solutions companies with showrooms and manufacturing capabilities across the region.
If you are interested in applying or have any questions, please send through a cover letter & resume to info@zenithinteriors.com