The Senator Group
CIRCO multi-purpose chair
Circo multi-purpose chairs are designed to provide a universal solution for meeting and conference uses. They share a common design language with the original Circo conference chair but the proportions have been scaled to make them more applicable in use. Cantilever base stackable only to 5 high.
Dimensions
Multiple sizes - refer to specification
Meet the
Family.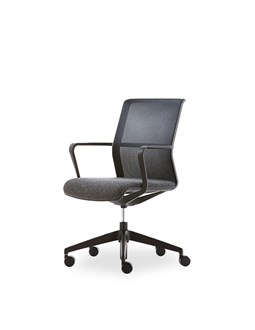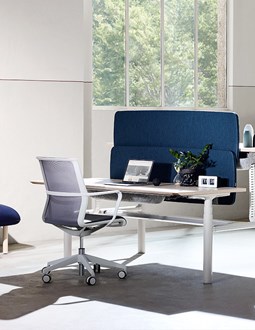 The Senator Group
CIRCO conference chair
View more
Justus Kolberg
Justus Kolberg has quickly established himself as a well-known designer. His remarkable career is the result of his intelligent designs, which he incorporates into modern technical architecture.
Kolberg earned his industrial design degree from Muthesius School in Kiel, Germany in 1990 and held positions in Spain and Germany before striking out on his own. He has run his own studio in Hamburg since 1997, and has become a successful freelance designer working with a multitude of international companies